The SkinBase™ Beauty Blog
Would you like to have healthy glowing skin? The perfect physique? A healthier diet?… of course you would. Lucky for you we scour the web so you don't have to and post some of the best ways to get that perfect lifestyle right here in the SkinBase™ blog.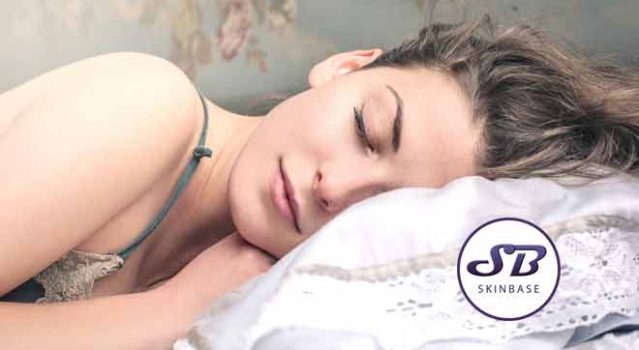 A good night's sleep is essential for your skin, and not just because it helps keep dark circles at bay. As we sleep our skin undertakes essential repair and renewal processes, which are vital for a healthy, youthful complexion. But what can we do to help...
read more
Oh how we love a spa day! Unless you have the luxury of popping in for your weekly piece of relaxation bliss (we don't hate you, honestly) you probably only get the ultimate luxury for special occasions, Mother's Day or when a girlfriend is preparing for her wedding with a spa day.
This week we've sourced a little piece of spa heaven you can recreate yourself, so lie back, put on your most relaxing tunes and indulge with our top tip…