The SkinBase™ Microdermabrasion Facial is Fast and Effective
Fresher, Clearer Skin in Just a Few Short Treatments
The SkinBase™ Microdermabrasion Facial is Fast and Effective
About The SkinBase™ Microdermabrasion Facial
Watch the Skinbase™ TV Ad
Stay Fabulous – The Latest From Our Beauty Blog…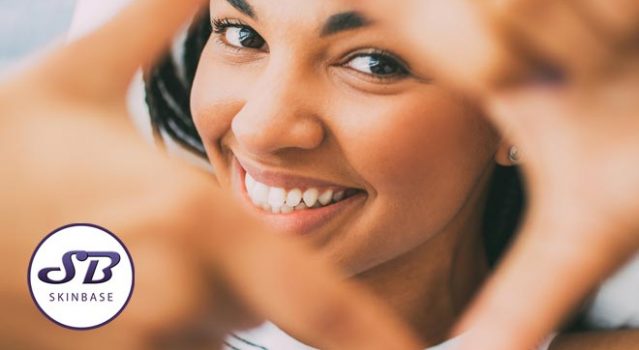 So, you've just finished a course of SkinBase Facials and your skin is looking better than ever, right? Well, we're sorry to tell you that it doesn't end there! Our facials have transformed your skin, but it's up to you to maintain that lovely new complexion. Here are...
read more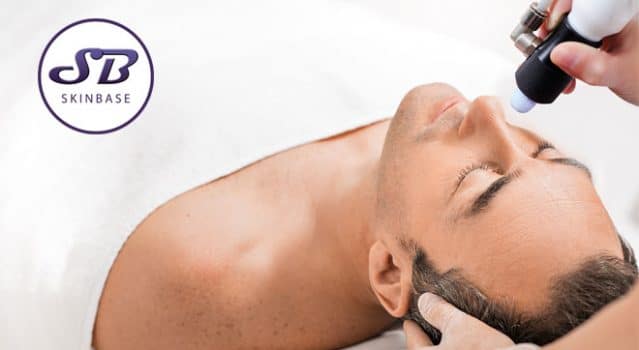 There's no question that your wedding day is one of the biggest days of your life. While the bride and her bridesmaids are no doubt eagerly prepping for the event, it's important not to forget about the groom's pre-wedding regime. With friends, family and a...
read more
Our FREE beauty guides are packed full of useful advice for a range of skin conditions. Download today.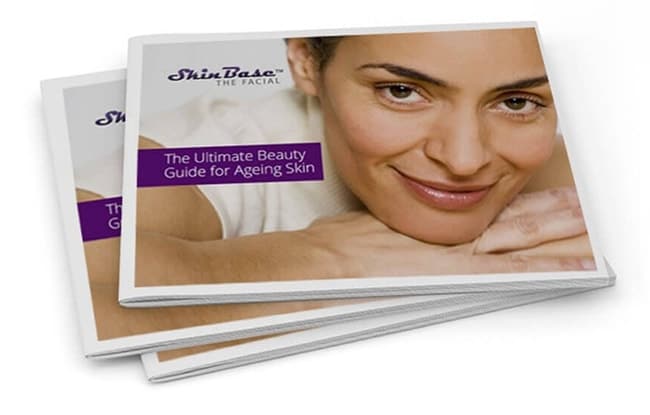 Find Your Local SkinBase™ Therapist
SkinBase™ is the leading microdermabrasion treatment. With over 2,000 accredited salons and spas in the UK & Ireland, there's bound to be a salon near you.
Are you a beauty professional, and would like to offer SkinBase™ treatments? Find out more.