The SkinBase™ Microdermabrasion Facial is Fast and Effective
Fresher, Clearer Skin in Just a Few Short Treatments
The SkinBase™ Microdermabrasion Facial is Fast and Effective
Watch the SkinBase™ TV Ad
Stay Fabulous – The Latest From Our Beauty Blog…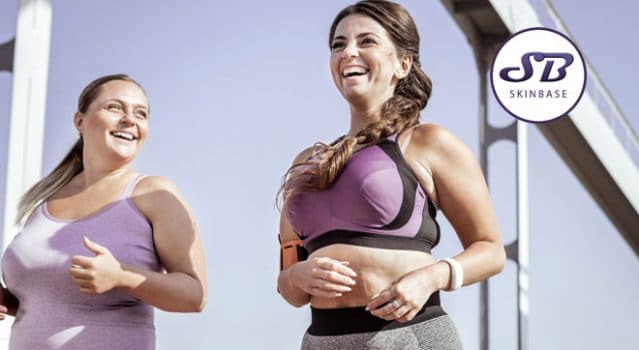 As soon as January rolls around, everyone starts talking about shedding winter weight and finally getting fit. As a result, it can be hard to remain positive about your body, whether you want to make changes to it or not! And we think it's easy to fall into a cycle of...
read more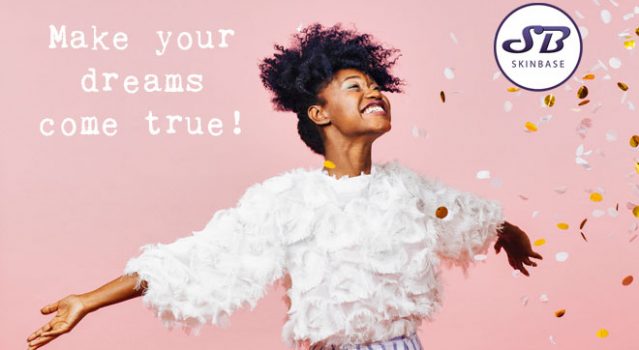 Yes you heard us correct, it's a real day and it's today! What a fantastic way to start the year than with the determination to make your dreams a reality. Whether it's a job, a holiday or a physical feat like a marathon or something even bigger, we believe in you! So...
read more
Find Your Local SkinBase™ Therapist
SkinBase™ is the leading microdermabrasion treatment. With over 2,000 accredited salons and spas in the UK & Ireland, there's bound to be a salon near you.
Are you a beauty professional, and would like to offer SkinBase™ treatments? Find out more.