Fresher, Clearer Skin in Just a Few Short Treatments
The SkinBase™ Microdermabrasion Facial is Fast and Effective
About The SkinBase™ Microdermabrasion Facial
Watch the Skinbase™ TV Ad
Stay Fabulous – The Latest From Our Beauty Blog…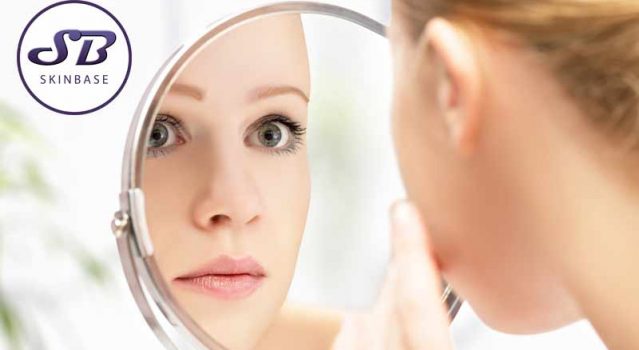 IPL for treating acne SkinBase intense pulsed light (IPL) treatments are proven to be astonishingly effective in treating acne. Not a lot of people are aware that IPL is so successful as an acne treatment and many people just associate IPL with hair removal. Yes, a...
read more
Healthy Habit 3 - Eat a diet as colourful as the rainbow. Make your diet as colourful as possible. If you've got all the colours of the rainbow you've nailed it! Fruit and vegetables are packed wth vitamins, minerals and antioxidants, the more colours the more varied...
read more
Our FREE beauty guides are packed full of useful advice for a range of skin conditions. Download today.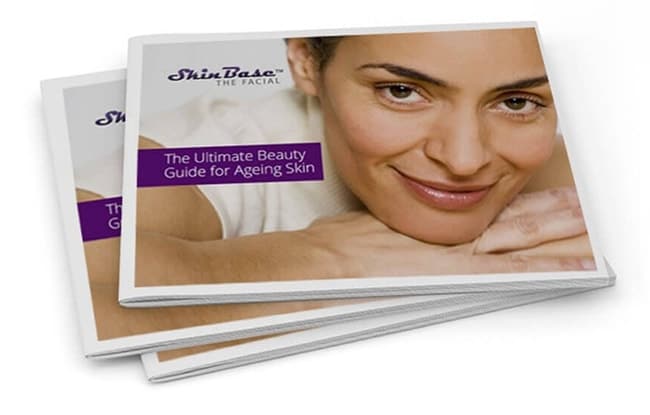 Find Your Local SkinBase™ Therapist
SkinBase™ is the leading microdermabrasion treatment. With over 2,000 accredited salons and spas in the UK & Ireland, there's bound to be a salon near you.
Are you a beauty professional, and would like to offer SkinBase™ treatments? Find out more.