SkinBase™, Your path to perfect skin
Treat someone (or yourself) to a gift from our online shop
Stay Fabulous – The Latest From Our Beauty Blog…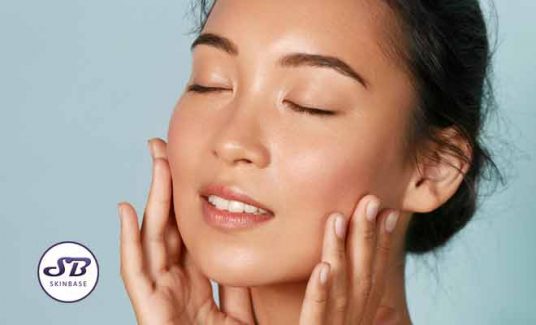 Healthy Living
We love the natural look but some of us can feel a little shy when it comes to going bare. It might be that we don't feel as pretty, or worry about our imperfections. How nice would it be not to worry and revel in revealing our true beauty? Well now's the time to go au naturel with our top tips, and here's how:
Read More »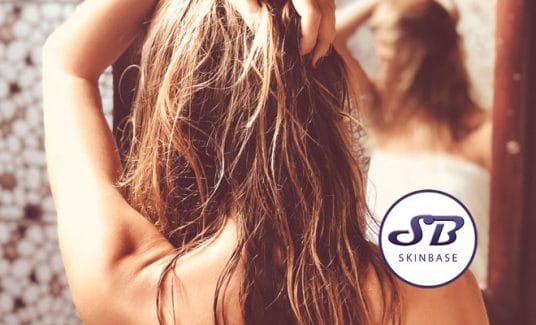 Beauty News
Unfortunately, hair loss is more common in women than you'd expect, but don't fear, in this blog, we will explore the common causes and what you can do to reclaim the hair you had at 21.
Read More »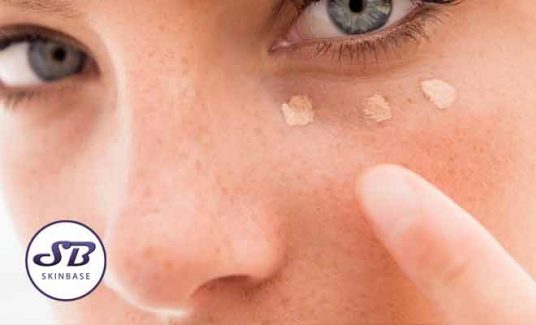 Dull & Tired Skin
Dark circles are some of the hardest things to cover in the world – but did you know that there are tricks to hide dark circles that a lot of people don't know about? Sometimes, when I don't sleep enough, I get these deep, dark bruises under my eyes and it's a pain to find all of the right application tips to hide dark circles that make me appear more awake than I actually am. If you girls have the same problem as me, especially during the party season, I've got all of the makeup tricks to hide those pesky dark circles!
Read More »
Make An Appointment With Your Local SkinBase™ Therapist
SkinBase™ is the leading microdermabrasion treatment and winner of Best Advanced Treatment 2018 and 2019 at the National Beauty Awards. With over 2,200 accredited salons and spas in the UK & Ireland, there's bound to be a salon near you.