Stay Fabulous – The Latest From Our Beauty Blog…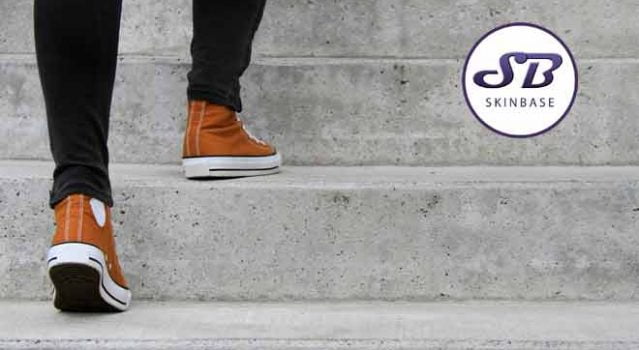 In the beauty industry we're no strangers to being on our feet all day, but we maybe don't get to move around quite as much as we'd like. There are so many benefits to being more active, but you don't have to completely overhaul your lifestyle or daily...
read more
Are you ready for 2019 to be the year you achieve your best skin ever? Well, we're here for you! Everyone is different, and our skin is too; that's why it's important for you to do your research and find out what treatments are available for your...
read more
Find Your Local SkinBase™ Therapist
SkinBase™ is the leading microdermabrasion treatment. With over 2,000 accredited salons and spas in the UK & Ireland, there's bound to be a salon near you.
Are you a beauty professional, and would like to offer SkinBase™ treatments? Find out more.