SkinBase Transformation of the Year 2022
Win a Caribbean Holiday!
Book a course now
Treat someone (or yourself) to a gift from our online shop
Stay Fabulous – The Latest From Our Beauty Blog…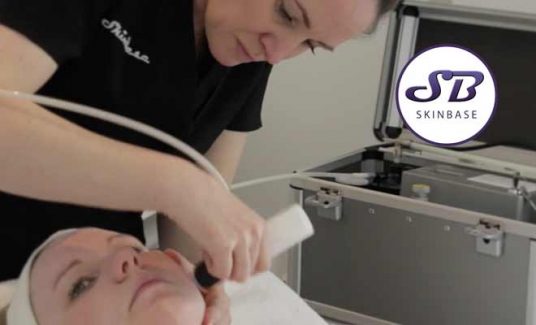 Microdermabrasion
How often do I need a microdermabrasion? It's a difficult question and it all depends on what you are trying to achieve from your treatments. Let's have a look at the options and what you can achieve. 
Read More »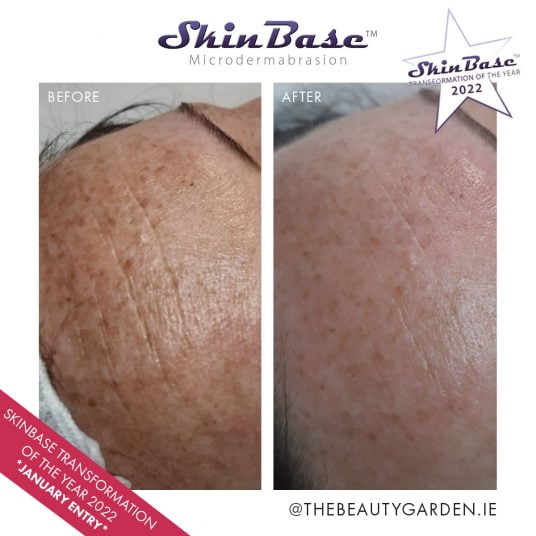 Collagen Lift
We are already seeing some fantastic results submitted for the Transformation of the year competition -and we are only just entering week 3! Our search has started to find the best transformation from a course of SkinBase IPL, MD or CL facials.
Read More »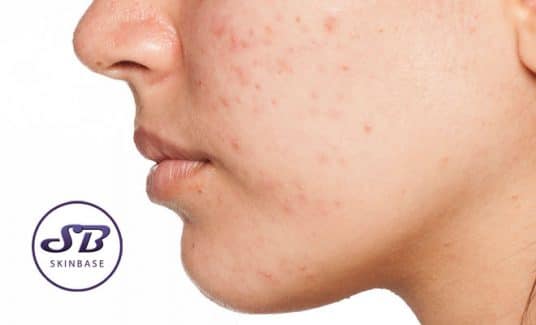 Acne & Acne Scarring
We talk a lot about the pure beautification benefits that the SkinBase facial can have on the likes of tired, dull and ageing skin, but it's equally as important to note the benefits for more traumatic skin problems too.
Read More »
Make An Appointment With Your Local SkinBase™ Therapist
SkinBase™ is the leading microdermabrasion treatment and winner of Best Advanced Treatment 2018 and 2019 at the National Beauty Awards. With over 2,200 accredited salons and spas in the UK & Ireland, there's bound to be a salon near you.
Are you a beauty professional, and would like to offer SkinBase™ treatments? Find out more.