Treat someone (or yourself) to a gift from our online shop
Stay Fabulous – The Latest From Our Beauty Blog…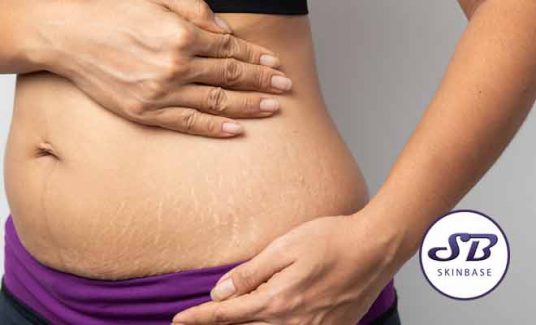 Microdermabrasion
Stretch marks affect so many of us regardless of our age or situation. It can be distressing for those who suffer from stretch marks and as a result, we wish we could find a way to quickly get rid of them. We've researched a number of pregnancy and weight loss forums and it's plain to see just how common and upsetting this problem can be.
Read More »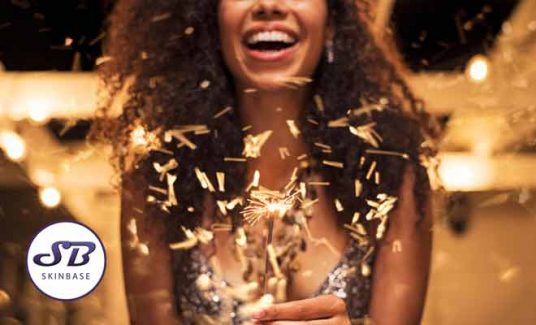 Beauty Tips
Okay so maybe the parties won't go ahead quite as planned this year, or maybe they will be a House Party or Zoom version online instead, who knows quite frankly! But you know what? We don't need a reason to get our skin in good order, do it for yourself, for your skin, it deserves to be looked after and it will be with you long after this year is a distant unpleasant memory! So what do we recommend?
Read More »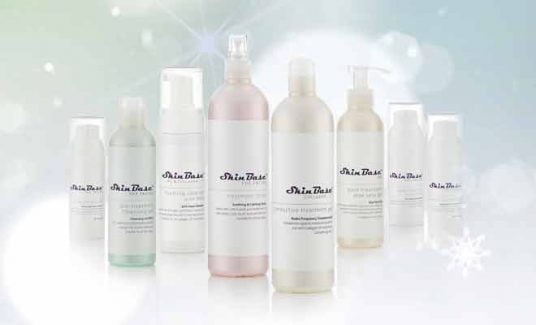 Skincare
We really can't believe that it's almost that time of year already, but Christmas is fast approaching! If you haven't yet started to think about gift ideas for those special people in your life, now is a great time to take a look at our shop and peruse our professional range of skincare products. 
Read More »
Find Your Local SkinBase™ Therapist
SkinBase™ is the leading microdermabrasion treatment and winner of Best Advanced Treatment 2018 and 2019 at the National Beauty Awards. With over 2,200 accredited salons and spas in the UK & Ireland, there's bound to be a salon near you.