Stay Fabulous – The Latest From Our Beauty Blog…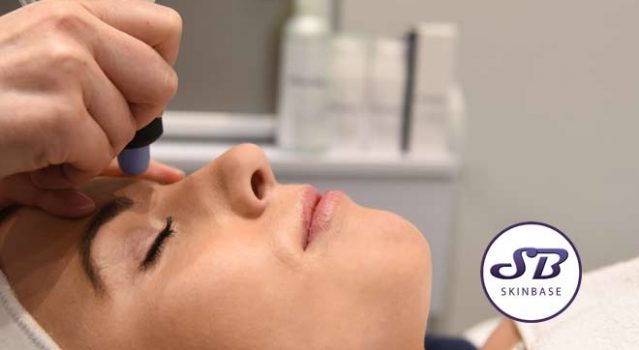 Microdermabrasion has the ability to totally transform your skin after just a few treatments, revealing soft, smooth, radiant skin. But how long do these results last? Just like with any beauty treatment, you need to continue to care for your skin if you...
read more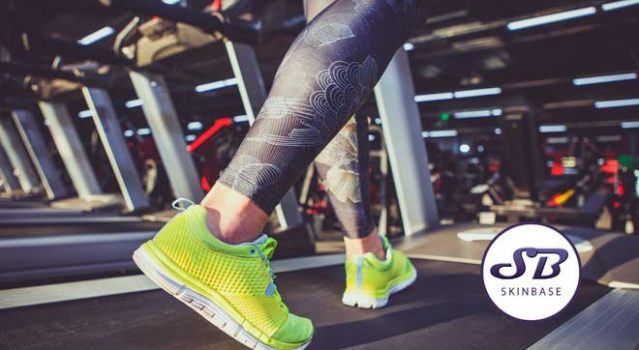 Mother's Day is fast approaching, and we've got some ideas for you. If your mum has decided 2019 is the year she gets in shape, this gift guide will inspire you. Get her a gift that will be truly appreciated – after all, she's spent years helping you. So...
read more
Find Your Local SkinBase™ Therapist
SkinBase™ is the leading microdermabrasion treatment. With over 2,000 accredited salons and spas in the UK & Ireland, there's bound to be a salon near you.
Are you a beauty professional, and would like to offer SkinBase™ treatments? Find out more.