SkinBase Transformation of the Year 2022
Win a Caribbean Holiday!
Book a course now.
Treat someone (or yourself) to a gift from our online shop
Stay Fabulous – The Latest From Our Beauty Blog…
Acne & Acne Scarring
Whatever your skin concern, we have the solution and you don't have to live with it. Download our Free Beauty Guides now!
Read More »
Beauty Tips
The SkinBase Transformation competition is almost over for June, but there's still enough time to enter your transformation if you're quick. Show us how your
Read More »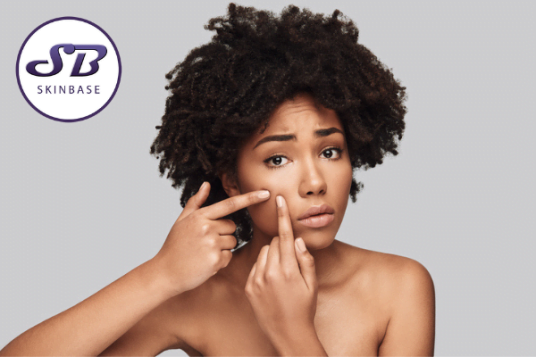 Beauty Tips
As Acne Awareness Month draws to a close, we want to debunk acne myths so that you can understand the best ways to treat your skin. Acne occurs when hair follicles become blocked with oils and dead skin cells. There are many misconceptions about the causes and triggers of acne; therefore, it is a poorly understood condition. 
Read More »
Make An Appointment With Your Local SkinBase™ Therapist
SkinBase™ is the leading microdermabrasion treatment and winner of Best Advanced Treatment 2018 and 2019 at the National Beauty Awards. With over 2,200 accredited salons and spas in the UK & Ireland, there's bound to be a salon near you.
Are you a beauty professional, and would like to offer SkinBase™ treatments? Find out more.