The SkinBase™ Microdermabrasion Facial is Fast and Effective
Fresher, Clearer Skin in Just a Few Short Treatments
The SkinBase™ Microdermabrasion Facial is Fast and Effective
Watch the SkinBase™ TV Ad
Stay Fabulous – The Latest From Our Beauty Blog…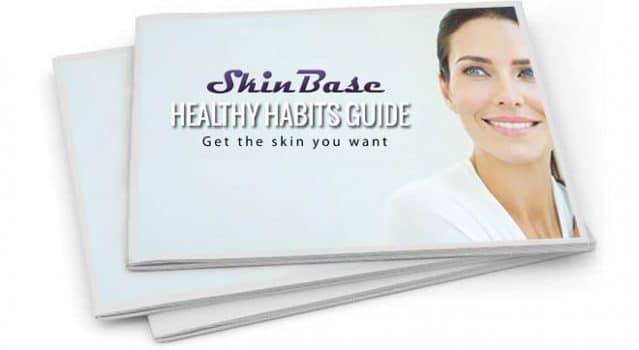 If you're feeling a bit stuck in a rut and looking for ways to improve your health, why not get some inspiration from our healthy habits guide. It's free to download and could be the key to making those changes that you want to see. Here are a few tips to...
read more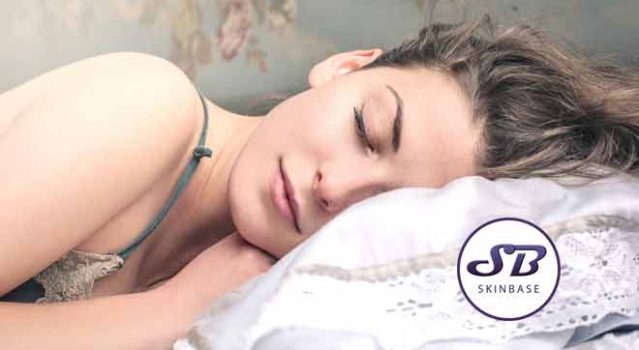 A good night's sleep is essential for your skin, and not just because it helps keep dark circles at bay. As we sleep our skin undertakes essential repair and renewal processes, which are vital for a healthy, youthful complexion. But what can we do to help...
read more
Find Your Local SkinBase™ Therapist
SkinBase™ is the leading microdermabrasion treatment. With over 2,000 accredited salons and spas in the UK & Ireland, there's bound to be a salon near you.
Are you a beauty professional, and would like to offer SkinBase™ treatments? Find out more.