Stay Fabulous – The Latest From Our Beauty Blog…
The short answer to this is a resounding YES! Microdermabrasion is a fantastic treatment for blackheads. But if you want a little more info about why and how it works, read on… What causes blackheads? Our skin is covered in tiny little holes...
read more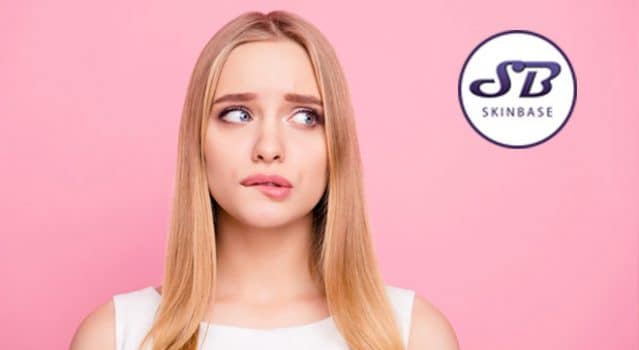 Rosacea is a frustrating and uncomfortable skin concern, where the skin of the face flushes red and becomes hot. It can also cause pimples and swelling, and if severe enough, can cause broken blood vessels which are permanently visible on the...
read more
Find Your Local SkinBase™ Therapist
SkinBase™ is the leading microdermabrasion treatment. With over 2,000 accredited salons and spas in the UK & Ireland, there's bound to be a salon near you.
Are you a beauty professional, and would like to offer SkinBase™ treatments? Find out more.