SkinBase™, Your path to perfect skin
Treat someone (or yourself) to a gift from our online shop
Stay Fabulous – The Latest From Our Beauty Blog…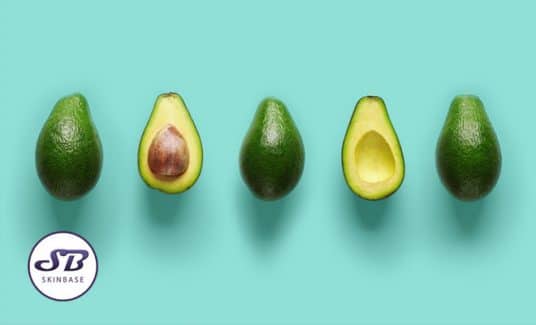 Beauty Tips
The number one product for you to factor into your summer skincare routine is SPF – in fact, most skincare therapists and experts now recommend that we use an SPF all year round to protect from even the most minor of sun exposures
Read More »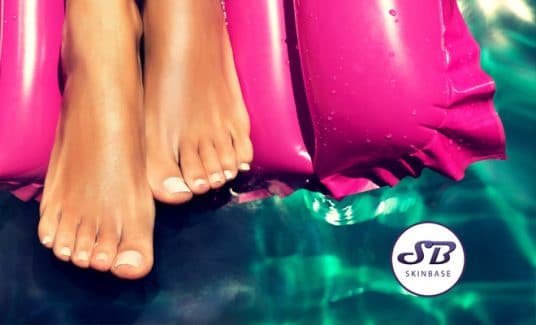 Beauty News
Strappy sandals and flip flop season is upon us and if you haven't given your feet much TLC during the winter, likely the panic is setting in! But do not fear, we've pulled together four easy ways to help your feet look their best, all year long.
Read More »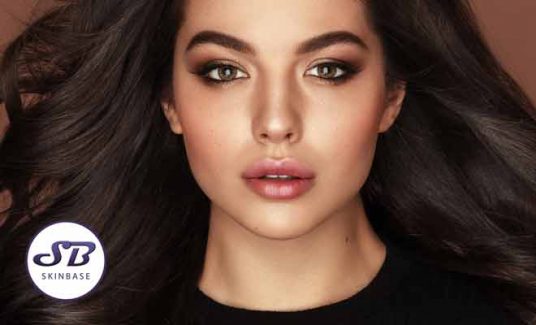 Beauty Tips
We are not all blessed with the full, pout perfect lips of Angelina Jolie but do not fear, there are some ways to plump up thin lips that are quick, simple and harmless and don't involve fillers and other invasive treatments. Read on for some ideas on how to magic your lips plumper.
Read More »
Make An Appointment With Your Local SkinBase™ Therapist
SkinBase™ is the leading microdermabrasion treatment and winner of Best Advanced Treatment 2018 and 2019 at the National Beauty Awards. With over 2,200 accredited salons and spas in the UK & Ireland, there's bound to be a salon near you.