Fresher, Clearer Skin in Just a Few Short Treatments
The SkinBase™ Microdermabrasion Facial is Fast and Effective
About The SkinBase™ Microdermabrasion Facial
Watch the Skinbase™ TV Ad
Stay Fabulous – The Latest From Our Beauty Blog…
Loose skin or 'skin laxity' has a number of causes that can exaggerate or worsen the appearance of the skin. The skin's strength is due to a number of factors including collagen and elastin fibres. As we age these begin to break down and fragment and this causes our...
read more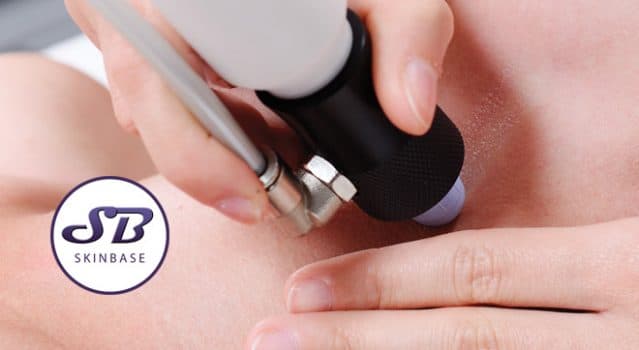 Acne can occur on the body for the exact same reasons it appears on the face; bacteria, build up of dead skin cells and over-active sebaceous glands. It's also more susceptible to external causes such as sweating or irritation from products. Our SkinBase therapist...
read more
Our FREE beauty guides are packed full of useful advice for a range of skin conditions. Download today.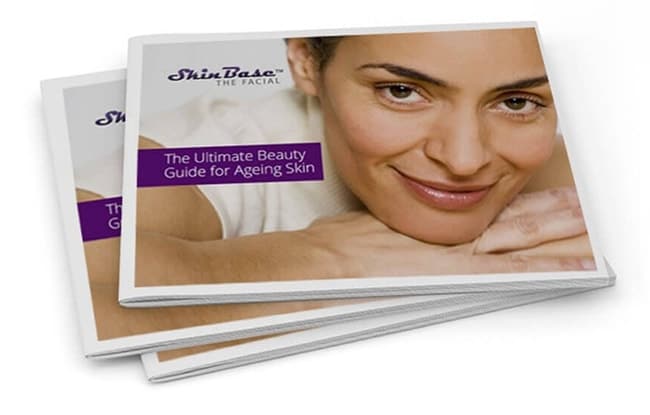 Find Your Local SkinBase™ Therapist
SkinBase™ is the leading microdermabrasion treatment. With over 2,000 accredited salons and spas in the UK & Ireland, there's bound to be a salon near you.
Are you a beauty professional, and would like to offer SkinBase™ treatments? Find out more.