Fresher, Clearer Skin in Just a Few Short Treatments
The SkinBase™ Microdermabrasion Facial is Fast and Effective
About The SkinBase™ Microdermabrasion Facial
Watch the Skinbase™ TV Ad
Stay Fabulous – The Latest From Our Beauty Blog…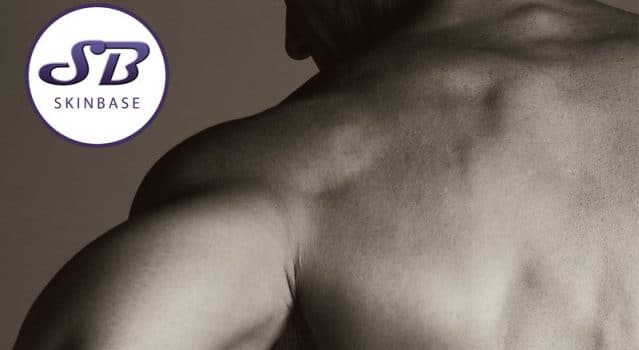 A back facial you say?! We have all heard the phrase "I soooo need a facial", but what about the rest of our body? The back is a hard-to-reach part of the body that can suffer from blackheads, acne, dry skin or oiliness. It could simply be lacking a good, deep...
read more
Looking for Your Perfect Beauty Therapist? For those of you out there that feel uncomfortable booking into a beauty salon (whether it be a confidence issue, a trust issue, or just fear of the unknown), We have put together a quick guide on how to find your perfect...
read more
Our FREE beauty guides are packed full of useful advice for a range of skin conditions. Download today.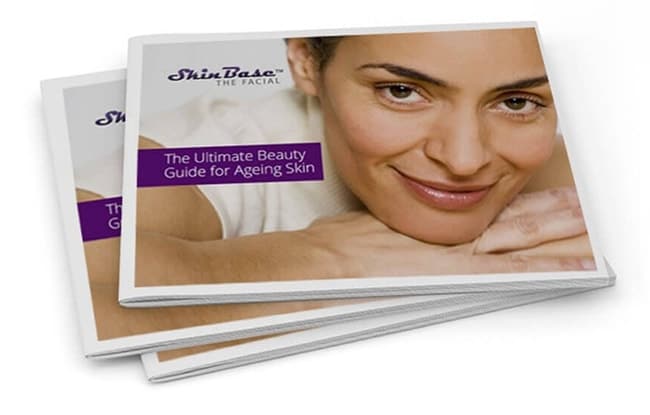 Find Your Local SkinBase™ Therapist
SkinBase™ is the leading microdermabrasion treatment. With over 2,000 accredited salons and spas in the UK & Ireland, there's bound to be a salon near you.
Are you a beauty professional, and would like to offer SkinBase™ treatments? Find out more.