Treat someone (or yourself) to a gift from our online shop
Stay Fabulous – The Latest From Our Beauty Blog…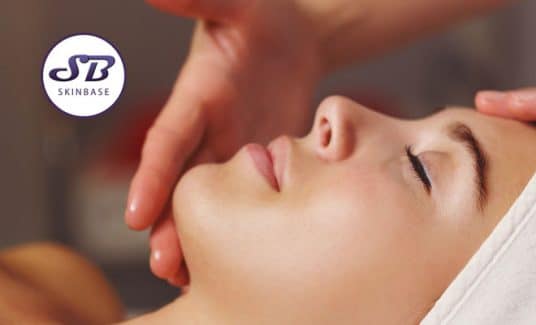 Beauty News
Rosacea, or facial flushing, is when parts of your face including nose and cheeks are constantly red. It may be that you have raised, itchy bumps or pustules and broken capillaries, or you may just flush red with certain 'triggers.' So if rosacea is leaving you red in the face, literally, it's time to try these tips for yourself.
Read More »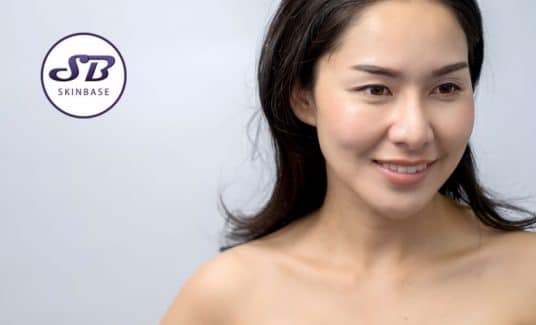 Ageing Skin
As we get older our skin's ability to turn over new healthy skin cells slows down. Sun damage, and even everyday facial movements like smiling or frowning cause faint lines to surface and deepen into wrinkles over time.
As you age, the connective tissue and collagen in your face isn't as strong or supportive (so we lose the 'plumpness' and elasticity we once had). Skin begins to age after the age of 25, but of course not dramatically so at this point. However during our 30s, certainly, changes can be seen. Here are some of our top tips, direct from our SkinBase Ageing Skin Guide, which aim to help you avoid ageing skin…
Read More »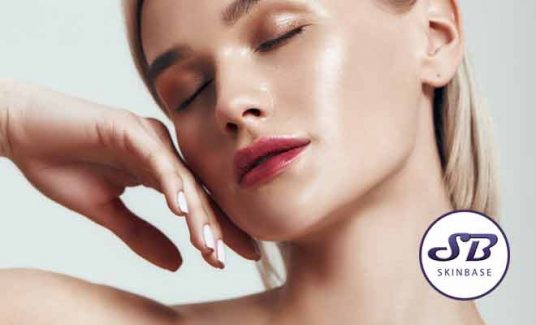 Ageing Skin
I am sorry ladies but wrinkles are inevitable and whether we like it or not, they are (or will be) a part of life. But if you're not quite ready to kiss goodbye to youthful, smooth skin yet, here are some simple tricks you can try to help keep them at bay.
Read More »
Find Your Local SkinBase™ Therapist
SkinBase™ is the leading microdermabrasion treatment and winner of Best Advanced Treatment 2018 and 2019 at the National Beauty Awards. With over 2,200 accredited salons and spas in the UK & Ireland, there's bound to be a salon near you.