Fresher, Clearer Skin in Just a Few Short Treatments
The SkinBase™ Microdermabrasion Facial is Fast and Effective
About The SkinBase™ Microdermabrasion Facial
Watch the Skinbase™ TV Ad
Stay Fabulous – The Latest From Our Beauty Blog…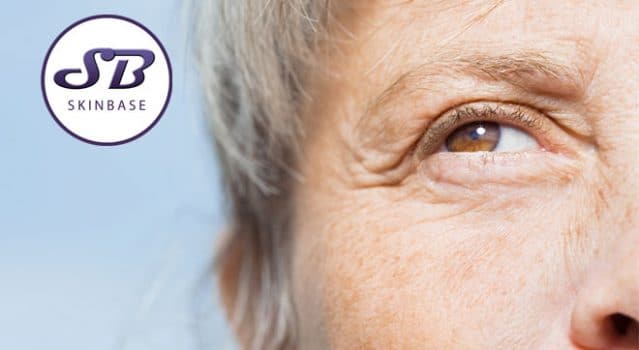 If you happily spend money each week on having your hair or nails done, how would you feel about spending that money on your skin instead? What are we trying to say? Well, we aren't knocking a nice set of well-kept nails or a great haircut, these things are definitely...
read more
It's not hard to understand why, according to most dermatologists, dark under-eye circles are the second most common skin complaint after acne. We've all been there – waking up, looking in the mirror, only to be greeted by unsightly blue-toned bags underneath the eyes. But, did you know it's not just a lack of sleep that can cause these pigmentation problems? There are a range of other causes and as a result, solutions. Have a read and see if any of these causes ring a bell and see how you can help to improve their appearance.
read more
Our FREE beauty guides are packed full of useful advice for a range of skin conditions. Download today.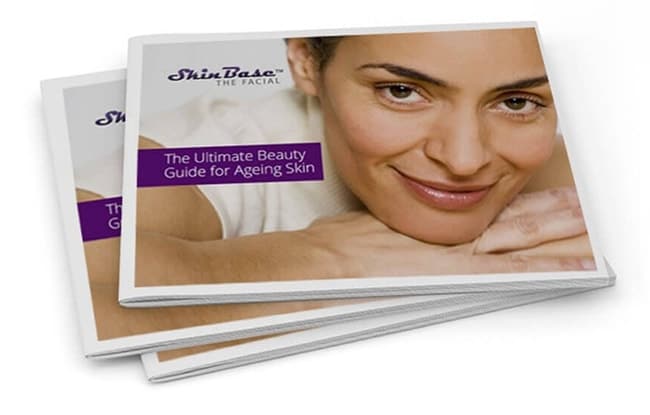 Find Your Local SkinBase™ Therapist
SkinBase™ is the leading microdermabrasion treatment. With over 2,000 accredited salons and spas in the UK & Ireland, there's bound to be a salon near you.
Are you a beauty professional, and would like to offer SkinBase™ treatments? Find out more.