SkinBase™, Your path to perfect skin
Treat someone (or yourself) to a gift from our online shop
Stay Fabulous – The Latest From Our Beauty Blog…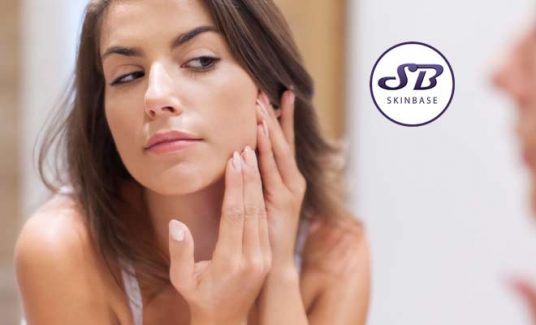 Acne & Acne Scarring
It can be frustrating when you start a course of microdermabrasion to get clearer skin, and after the first treatment, you end up with a
Read More »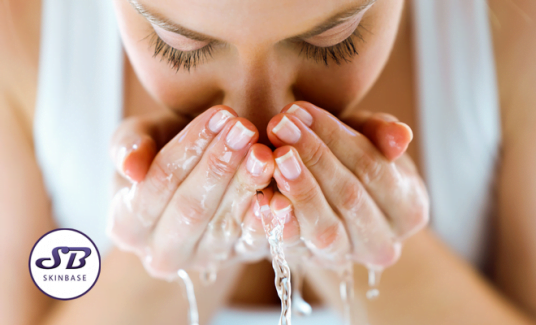 Acne & Acne Scarring
If you suffer from acne, likelihood is you often feel frustrated and stressed. But don't fear, there are certain things which you can try at home to help treat and improve the appearance of your acne. We're not saying these tips will help transform your skin over night but they can make a huge difference.
Read More »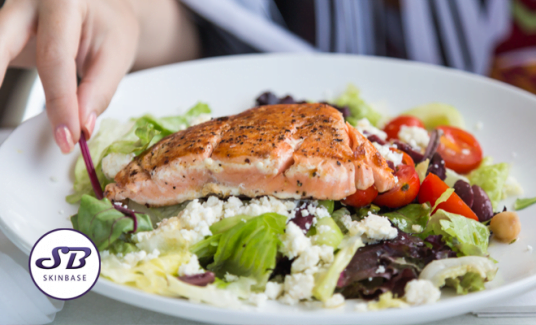 Healthy Living
Lotions, potions and skin creams all don't mean a thing if you're not caring for your body from the inside out and your skin will show it! What you put into your body (or don't, for that matter), can have a massive impact on what your skin looks and feels like. But don't worry, it is never too late to take a step in the right direction, starting today. Taking care of your skin from the inside out is pretty easy to do and this blog will show you how!
Read More »
Make An Appointment With Your Local SkinBase™ Therapist
SkinBase™ is the leading microdermabrasion treatment and winner of Best Advanced Treatment 2018 and 2019 at the National Beauty Awards. With over 2,200 accredited salons and spas in the UK & Ireland, there's bound to be a salon near you.
Are you a beauty professional, and would like to offer SkinBase™ treatments? Find out more.