SkinBase™, Your path to perfect skin
Stay Fabulous – The Latest From Our Beauty Blog…
Ageing Skin
You already know the importance of taking care of your skin and how sunscreen and moisturiser protects your face. But, do you ever think about
Read More »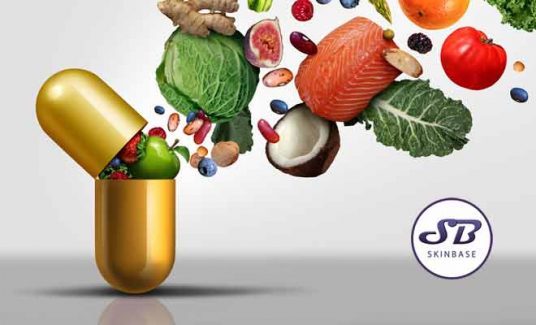 Healthy Living
We all know vitamins are good for us, but how do they benefit our skin? Here's a short explanation of how vitamins A to E can help.
Read More »
Find Your Local SkinBase™ Therapist
SkinBase™ is the leading microdermabrasion treatment and winner of Best Advanced Treatment 2018 and 2019 at the National Beauty Awards. With over 2,200 accredited salons and spas in the UK & Ireland, there's bound to be a salon near you.