Stay Fabulous – The Latest From Our Beauty Blog…
Beauty Tips
If you have oily skin you may suffer more from spots or acne. But, the good news is that all that extra sebum will give
Read More »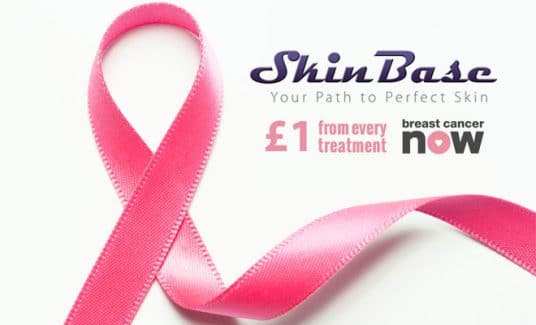 Beauty Tips
We're midway through October and our breast cancer awareness campaign. So far we have raised £4716 for Breast Cancer Now!
Here are a few key facts about breast cancer…
Breast cancer isn't caused by one single factor. It is a combination of our lifestyle, our genes and the environment we live in. Someone in the UK is diagnosed with breast cancer every 10 minutes and it affects around 55,000 women every year.
Read More »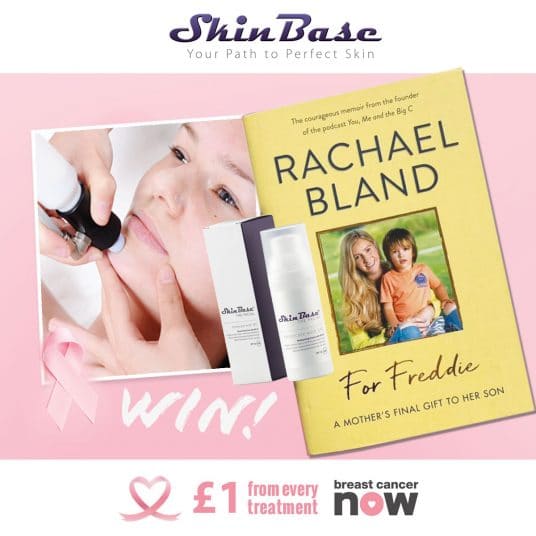 Beauty Tips
Our campaign to raise awareness for Breast Cancer continues… We can't believe how much our amazing therapists have managed to raise in two weeks!
£4716 In just two weeks and two more weeks to go
Absolutely amazing. Thank you to all our fantastic therapists much for your efforts. All the money raised this month will be going to Breast Cancer Now #breastcancernow  
Read More »
Find Your Local SkinBase™ Therapist
SkinBase™ is the leading microdermabrasion treatment and winner of Best Advanced Treatment 2018 and 2019 at the National Beauty Awards. With over 2,200 accredited salons and spas in the UK & Ireland, there's bound to be a salon near you.