Stay Fabulous – The Latest From Our Beauty Blog…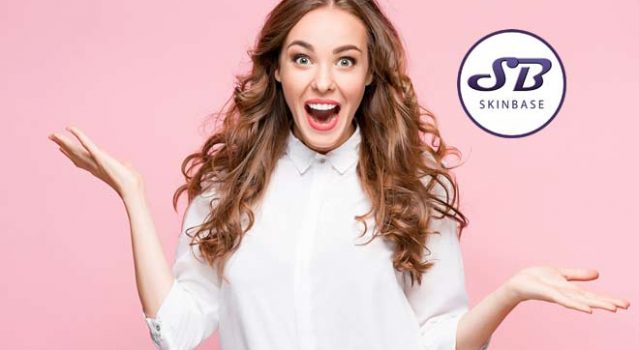 The world of skincare can be quite daunting when you're just starting out – with so many different brands, products, techniques and ingredients it's easy to feel overwhelmed, and even easier to get things totally wrong. So here are the basics, everything...
read more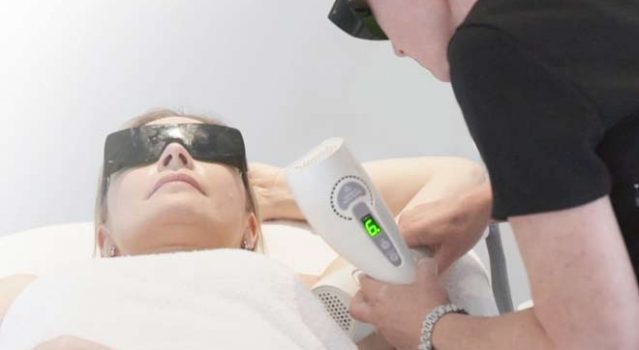 IPL is an increasingly popular cosmetic treatment, which uses pulses of filtered light to achieve a variety of different effects, by targeting specific parts of the skin. Because of the versatility of the light filters, IPL can be used to treat many different skin...
read more
Find Your Local SkinBase™ Therapist
SkinBase™ is the leading microdermabrasion treatment. With over 2,000 accredited salons and spas in the UK & Ireland, there's bound to be a salon near you.
Are you a beauty professional, and would like to offer SkinBase™ treatments? Find out more.