The SkinBase™ Microdermabrasion Facial is Fast and Effective
Fresher, Clearer Skin in Just a Few Short Treatments
The SkinBase™ Microdermabrasion Facial is Fast and Effective
About The SkinBase™ Microdermabrasion Facial
Watch the Skinbase™ TV Ad
Stay Fabulous – The Latest From Our Beauty Blog…
Blackheads will plague nearly all of us at some point in our lives, but what causes them and how can we get rid? Here's everything you need to know about preventing and eliminating those pesky black specks. What are blackheads? Blackheads are formed inside pores and...
read more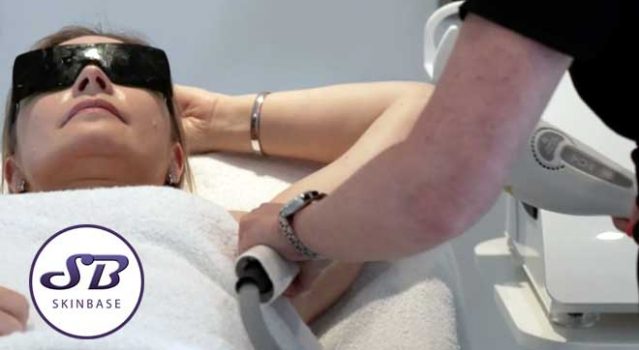 IPL, or Intense Pulsed Light is a long-term solution for unwanted hair. However, did you know it's also extremely effective at treating a number of skin concerns? If you're suffering from acne, thread veins or pigmentation, read on because IPL may be the solution...
read more
Our FREE beauty guides are packed full of useful advice for a range of skin conditions. Download today.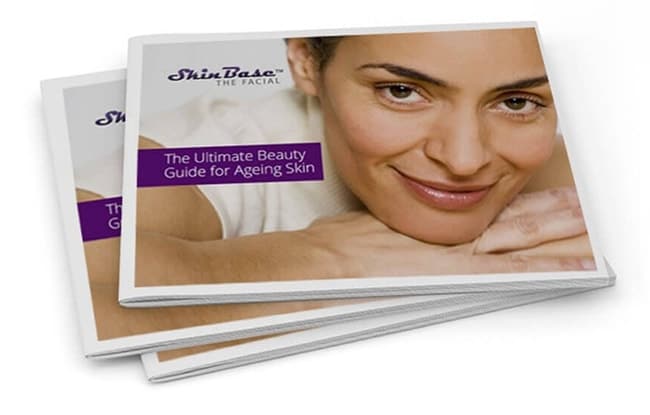 Find Your Local SkinBase™ Therapist
SkinBase™ is the leading microdermabrasion treatment. With over 2,000 accredited salons and spas in the UK & Ireland, there's bound to be a salon near you.
Are you a beauty professional, and would like to offer SkinBase™ treatments? Find out more.