SkinBase™, Your path to perfect skin
Treat someone (or yourself) to a gift from our online shop
Stay Fabulous – The Latest From Our Beauty Blog…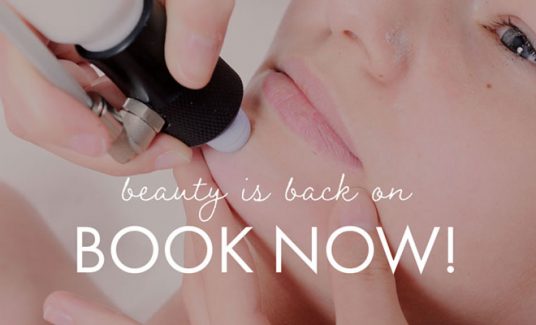 Beauty Tips
If, like us, you've spent the last few months merrily munching your way through anything you can get your hands on it's time to get some healthy habits back on track and get back in shape and good health.
Read More »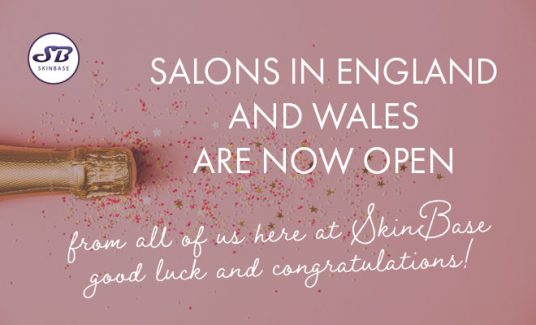 Beauty Tips
Wishing all our therapists reopening today the best of luck! You have waited so long for this, have the best day catching up with all
Read More »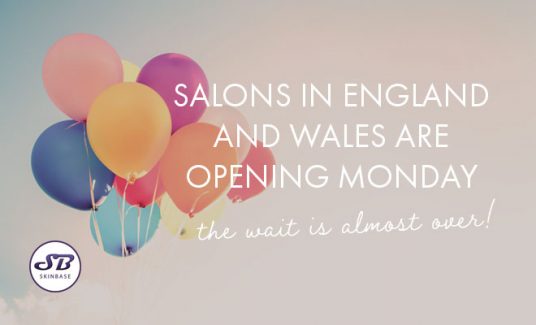 Beauty News
The day we have been waiting for. Monday is Reopening day for England and Wales and we are so happy and excited for our therapists.
Read More »
Make An Appointment With Your Local SkinBase™ Therapist
SkinBase™ is the leading microdermabrasion treatment and winner of Best Advanced Treatment 2018 and 2019 at the National Beauty Awards. With over 2,200 accredited salons and spas in the UK & Ireland, there's bound to be a salon near you.