The SkinBase™ Microdermabrasion Facial is Fast and Effective
Fresher, Clearer Skin in Just a Few Short Treatments
The SkinBase™ Microdermabrasion Facial is Fast and Effective
Watch the SkinBase™ TV Ad
Stay Fabulous – The Latest From Our Beauty Blog…
We love discovering new skincare ingredients and liquorice root looks like it might be the latest wonder ingredient to add to our routines! Found in face oils, serums, masks and moisturisers too, read on to learn about the properties of this amazing plant extract…...
read more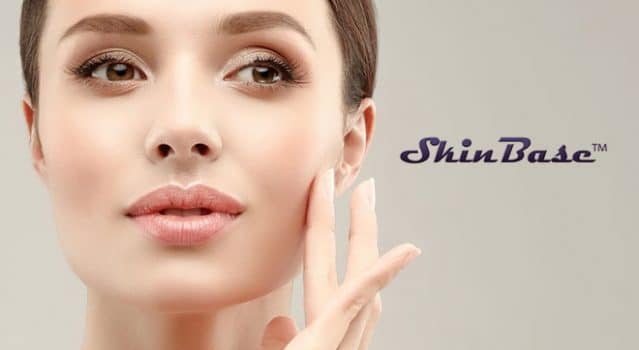 Essential fatty acids are getting a lot of press at the moment, but how much do you actually know about what they do? And where can you get them? Today we're focusing on a particularly important fatty acid, an omega-6 called linoleic acid,...
read more
Find Your Local SkinBase™ Therapist
SkinBase™ is the leading microdermabrasion treatment. With over 2,000 accredited salons and spas in the UK & Ireland, there's bound to be a salon near you.
Are you a beauty professional, and would like to offer SkinBase™ treatments? Find out more.