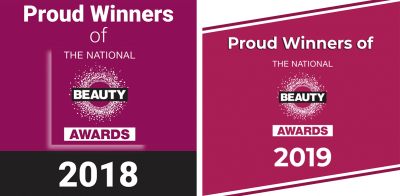 Stay Fabulous – The Latest From Our Beauty Blog…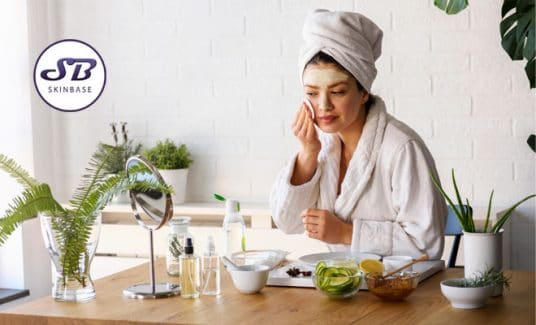 Beauty Tips
I don't know about you but we're sure missing time spent with our beauty therapist. A good chat and some professional pampering is always a top priority for us. So we are really missing our professional treatments during lockdown. Starting today we have a new series which aims to help you look after your skin at home (including some DIY beauty hacks!) and be giving you some ideas of treatments you might like to try once you can visit the salon again!
Read More »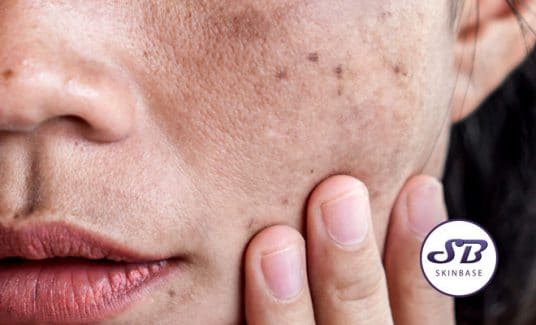 Beauty Tips
Hyperpigmentation is a common, usually harmless condition where patches of skin become darker in color than the normal surrounding skin. This darkening occurs when an excess of melanin, the brown pigment that produces normal skin color, forms deposits in the skin. It is commonly found on the cheeks, forehead, upper lip and also other areas of the body such as the hands and chest.
Read More »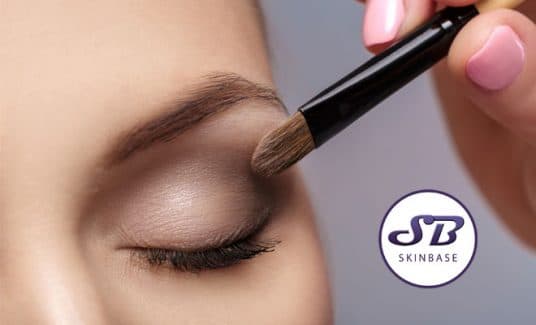 Beauty Tips
Often it's difficult to know where to start when you open your full to bursting make up bag. So we decided to do the hard work for you and read up to find out the common skincare consensus on what to reach for and when…
Read More »
Find Your Local SkinBase™ Therapist
SkinBase™ is the leading microdermabrasion treatment and winner of Best Advanced Treatment 2018 and 2019 at the National Beauty Awards. With over 2,200 accredited salons and spas in the UK & Ireland, there's bound to be a salon near you.