The SkinBase™ Microdermabrasion Facial is Fast and Effective
Fresher, Clearer Skin in Just a Few Short Treatments
The SkinBase™ Microdermabrasion Facial is Fast and Effective
Watch the SkinBase™ TV Ad
Stay Fabulous – The Latest From Our Beauty Blog…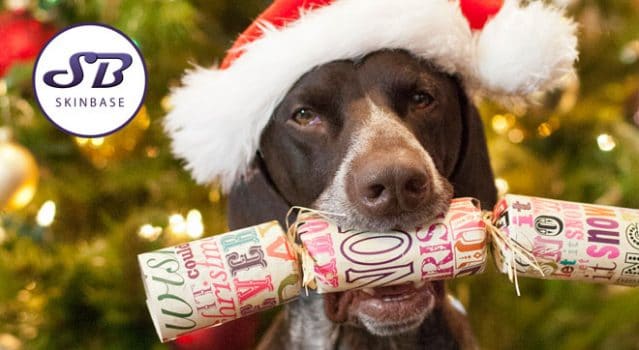 There's no denying that the only good thing about most Christmas crackers is the paper hat, so this year we're thinking about going a different route and buying individual crackers for every member of the family, depending on what they like! Here are some of the best...
read more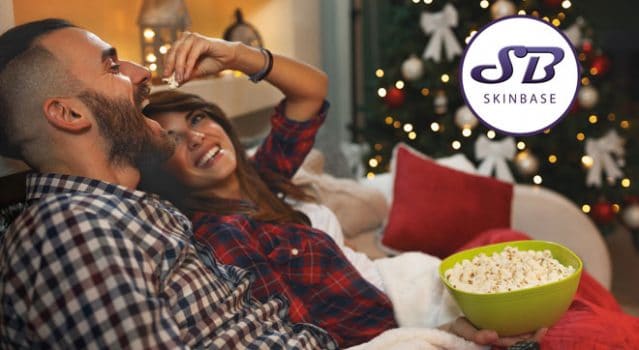 We're really getting into the Christmas spirit now and so we're circling the Radio Times with our favourite film choices for a nostalgic Christmas. We thought we'd share our favourites here, but we would also love to hear yours! Why do you love it? Why does it remind...
read more
Find Your Local SkinBase™ Therapist
SkinBase™ is the leading microdermabrasion treatment. With over 2,000 accredited salons and spas in the UK & Ireland, there's bound to be a salon near you.
Are you a beauty professional, and would like to offer SkinBase™ treatments? Find out more.