Fresher, Clearer Skin in Just a Few Short Treatments
The SkinBase™ Microdermabrasion Facial is Fast and Effective
About The SkinBase™ Microdermabrasion Facial
Watch the Skinbase™ TV Ad
Stay Fabulous – The Latest From Our Beauty Blog…
Strappy sandals and flip flop season is upon us and if you haven't given your feet much TLC during the winter, likely the panic is setting in! But do not fear, we've pulled together four easy ways to help your feet look their best, all year long.
read more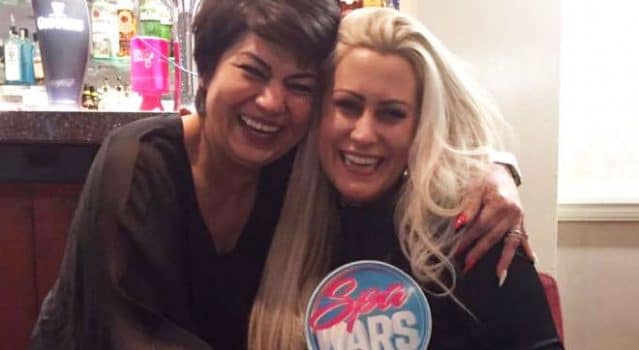 Who's been watching this brand new series then? We've just been catching up and well... we've seen it all now! We've had a good chuckle but let us assure you some of what you see is not a typical beauty salon experience. Guess this makes good telly though?!  We will,...
read more
Our FREE beauty guides are packed full of useful advice for a range of skin conditions. Download today.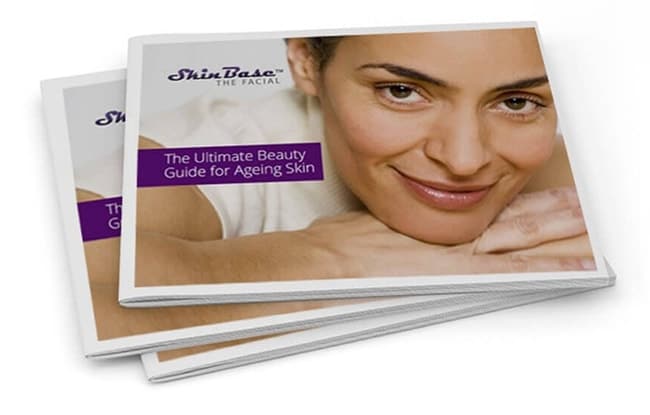 Find Your Local SkinBase™ Therapist
SkinBase™ is the leading microdermabrasion treatment. With over 2,000 accredited salons and spas in the UK & Ireland, there's bound to be a salon near you.
Are you a beauty professional, and would like to offer SkinBase™ treatments? Find out more.