The SkinBase™ Microdermabrasion Facial is Fast and Effective
Fresher, Clearer Skin in Just a Few Short Treatments
The SkinBase™ Microdermabrasion Facial is Fast and Effective
Watch the SkinBase™ TV Ad
Stay Fabulous – The Latest From Our Beauty Blog…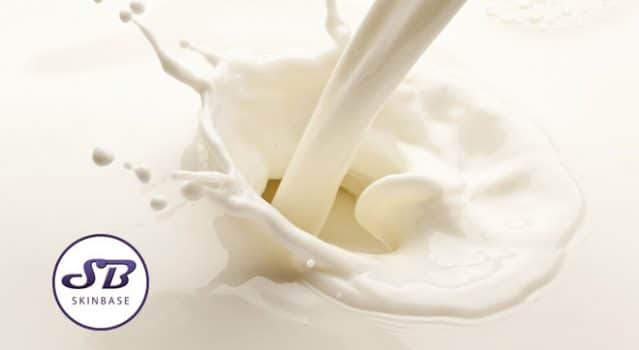 Acne is one of our most asked about skin concerns so we've been delving deeper to try and find you some answers. SkinBase treatments are fantastic for treating acne but as skin specialists, we know that to really put a stop to your acne you need to try and...
read more
As a company, we are in the business of using Valentine's Day for marketing purposes but you know, we've all been there, on our own, sick of the sight of lovey gifts everywhere and mushy facebook posts dedicated to someone we couldn't live without, so here are a few...
read more
Find Your Local SkinBase™ Therapist
SkinBase™ is the leading microdermabrasion treatment. With over 2,000 accredited salons and spas in the UK & Ireland, there's bound to be a salon near you.
Are you a beauty professional, and would like to offer SkinBase™ treatments? Find out more.