The SkinBase™ Microdermabrasion Facial is Fast and Effective
Fresher, Clearer Skin in Just a Few Short Treatments
The SkinBase™ Microdermabrasion Facial is Fast and Effective
About The SkinBase™ Microdermabrasion Facial
Watch the Skinbase™ TV Ad
Stay Fabulous – The Latest From Our Beauty Blog…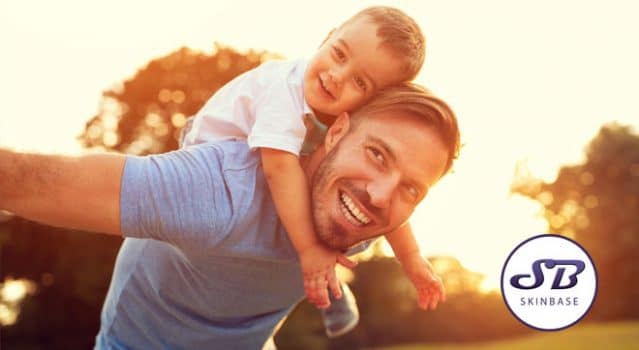 Happiness is attractive, right? A smiling, joyous person always looks beautiful. Here are our top tips for getting that smile back on your face. Get dancing Alone for a while? Put on your favourite feel-good songs and dance around for 30 minutes! No one's...
read more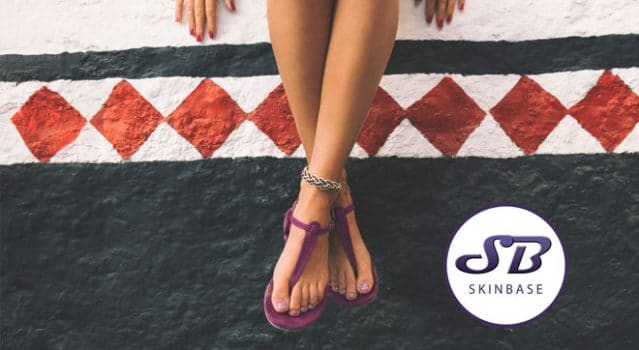 It could be said that our feet are the most hardworking and under appreciated body part, so why not treat them to a little tlc? There are so many benefits to a Microdermabrasion Pedicure, here are just a few: Remove heel build-up It can be a nightmare...
read more
Find Your Local SkinBase™ Therapist
SkinBase™ is the leading microdermabrasion treatment. With over 2,000 accredited salons and spas in the UK & Ireland, there's bound to be a salon near you.
Are you a beauty professional, and would like to offer SkinBase™ treatments? Find out more.