The SkinBase™ Microdermabrasion Facial is Fast and Effective
Fresher, Clearer Skin in Just a Few Short Treatments
The SkinBase™ Microdermabrasion Facial is Fast and Effective
About The SkinBase™ Microdermabrasion Facial
Watch the Skinbase™ TV Ad
Stay Fabulous – The Latest From Our Beauty Blog…
Ageing is a fact of life, and not something to dread or fear. However, how well you age is something you can control. Start investing in your skin today, for firmer, more radiant skin in the years to come. Invest in Skin Health There are so many treatments, creams and...
read more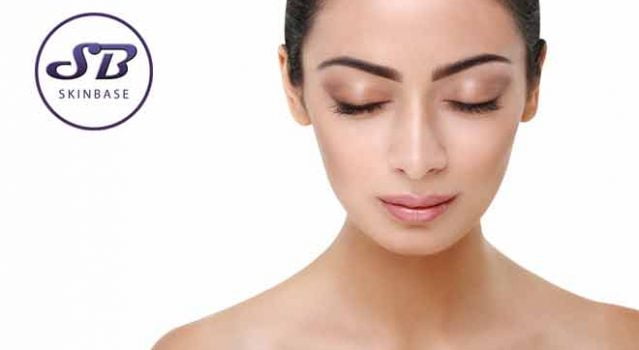 With so many acid products on the market today, it can be tricky to know which is the best one for you, so here's everything you need to know about salicylic acid to help you decide if this is the one for you! How does salicylic acid work? Salicylic acid is a...
read more
Our FREE beauty guides are packed full of useful advice for a range of skin conditions. Download today.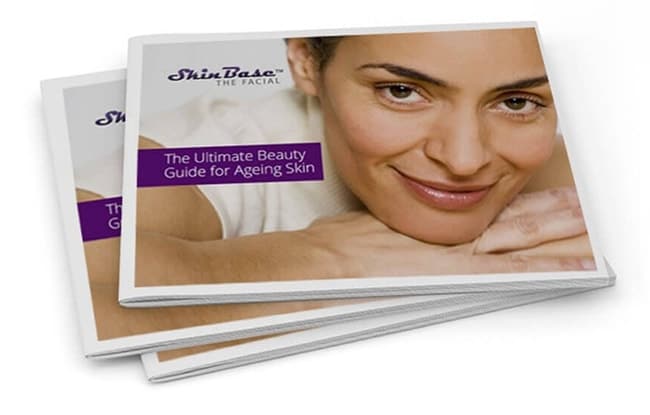 Find Your Local SkinBase™ Therapist
SkinBase™ is the leading microdermabrasion treatment. With over 2,000 accredited salons and spas in the UK & Ireland, there's bound to be a salon near you.
Are you a beauty professional, and would like to offer SkinBase™ treatments? Find out more.