The SkinBase™ Microdermabrasion Facial is Fast and Effective
Fresher, Clearer Skin in Just a Few Short Treatments
The SkinBase™ Microdermabrasion Facial is Fast and Effective
About The SkinBase™ Microdermabrasion Facial
Watch the Skinbase™ TV Ad
Stay Fabulous – The Latest From Our Beauty Blog…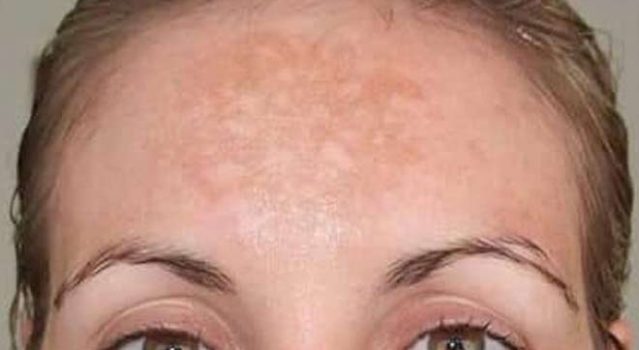 If you have pigmentation on your skin then you may have a skin condition called melasma. The good news is that this condition isn't dangerous and is treatable. So, what is melasma and how do you know if you have it? What is melasma? If you've ever noticed dark patches...
read more
Have you ever tried a detox mask, woke up the next day and your skin is covered in breakouts? That is the result of skin purging. Skin purging and breakouts are essentially the same thing, it's just the causes of them that are different! So, why does the skin purge...
read more
Our FREE beauty guides are packed full of useful advice for a range of skin conditions. Download today.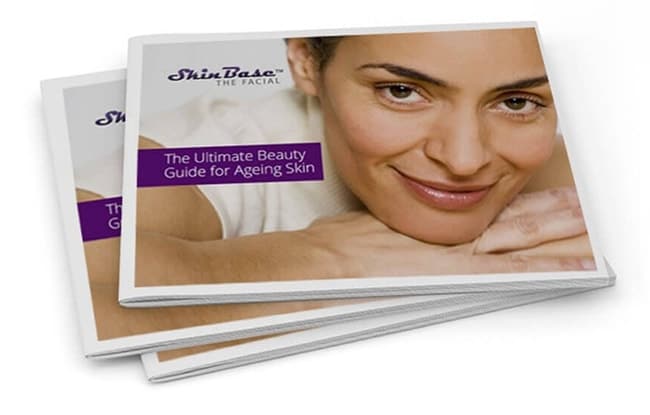 Find Your Local SkinBase™ Therapist
SkinBase™ is the leading microdermabrasion treatment. With over 2,000 accredited salons and spas in the UK & Ireland, there's bound to be a salon near you.
Are you a beauty professional, and would like to offer SkinBase™ treatments? Find out more.