Fresher, Clearer Skin in Just a Few Short Treatments
The SkinBase™ Microdermabrasion Facial is Fast and Effective
About The SkinBase™ Microdermabrasion Facial
Watch the Skinbase™ TV Ad
Stay Fabulous – The Latest From Our Beauty Blog…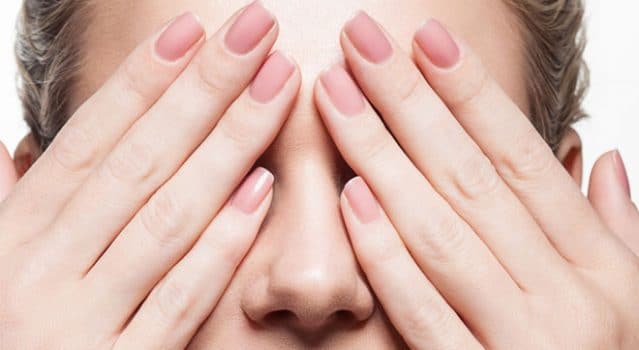 Your hands are constantly exposed to damaging elements. Adverse weather conditions, washing up, gardening and your daily routine all contribute to dryness and accelerated signs of ageing. If you're religious about your skincare routine, are you taking the same care of...
read more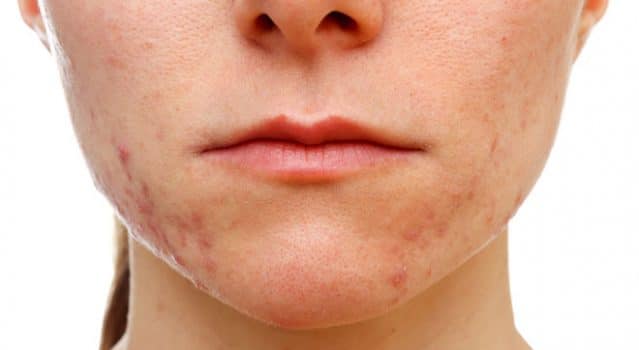 If you are or have been a teenager who suffers with acne, you know how debilitating this can feel. A lack of confidence about your appearance and shyness are just two things you might be struggling with. Hormones may be here to stay, but we do have a few suggestions...
read more
Our FREE beauty guides are packed full of useful advice for a range of skin conditions. Download today.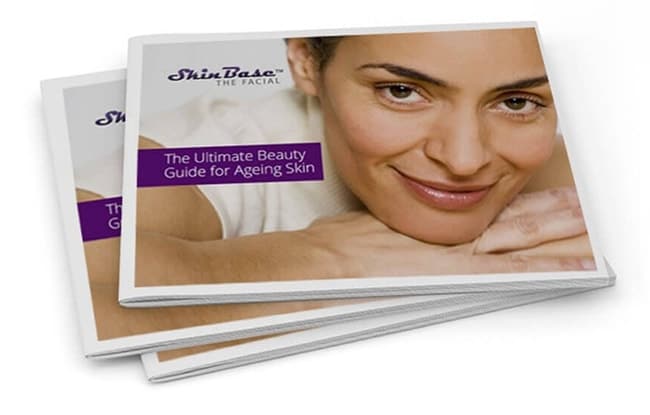 Find Your Local SkinBase™ Therapist
SkinBase™ is the leading microdermabrasion treatment. With over 2,000 accredited salons and spas in the UK & Ireland, there's bound to be a salon near you.
Are you a beauty professional, and would like to offer SkinBase™ treatments? Find out more.