The SkinBase™ Microdermabrasion Facial is Fast and Effective
Fresher, Clearer Skin in Just a Few Short Treatments
The SkinBase™ Microdermabrasion Facial is Fast and Effective
About The SkinBase™ Microdermabrasion Facial
Watch the Skinbase™ TV Ad
Stay Fabulous – The Latest From Our Beauty Blog…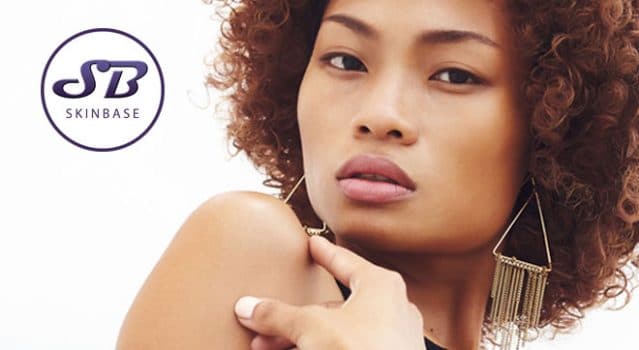 Nothing looks better than firm, blemish-free, radiant skin. With so many creams, serums and other products out there promising to deliver the perfect complexion, it's easy to underestimate the benefits of something as simple as exfoliation; but it could be the key to...
read more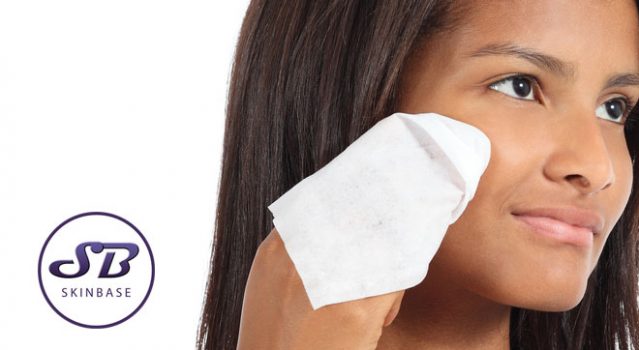 Convenience and affordability are just two attractive aspects when it comes to buying skincare. Baby wipes are the epitome of convenience but just how effective are they for cleaning? Here, we take a look at why it's time to ditch baby wipes for good, as well as some...
read more
Our FREE beauty guides are packed full of useful advice for a range of skin conditions. Download today.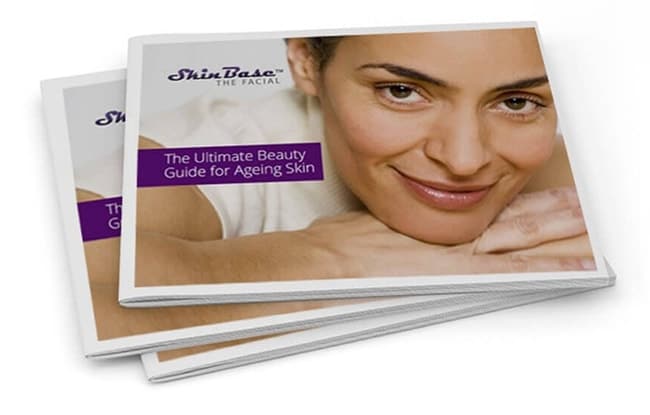 Find Your Local SkinBase™ Therapist
SkinBase™ is the leading microdermabrasion treatment. With over 2,000 accredited salons and spas in the UK & Ireland, there's bound to be a salon near you.
Are you a beauty professional, and would like to offer SkinBase™ treatments? Find out more.