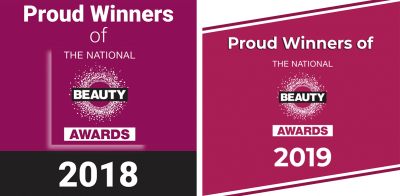 Stay Fabulous – The Latest From Our Beauty Blog…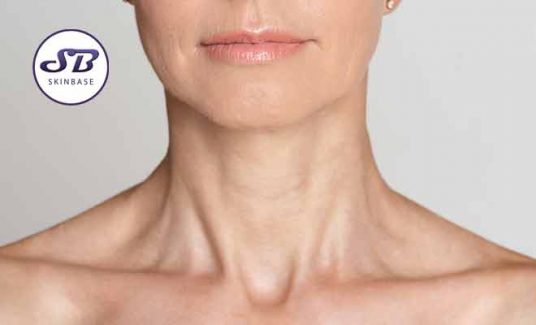 Beauty Tips
This delicate area requires a sensitive touch. Our Decolletage treatment will use the MD's variable control to ensure just the right amount of pressure for your skin. If your skin is showing signs of sun damage or ageing, microdermabrasion helps to eliminate fine lines and sunspots to improve the condition of your skin.
Read More »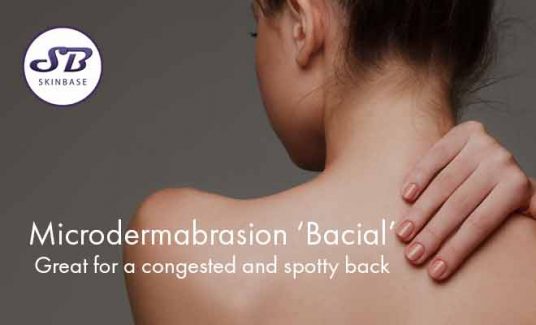 Acne & Acne Scarring
We have all heard the phrase "I soooo need a facial", but what about the rest of our body? The back is a hard-to-reach part of the body that can suffer from blackheads, spots, dry skin or oiliness. Try out the 'Bacial'.
Read More »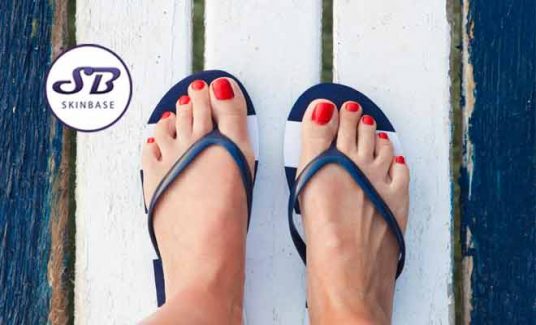 Dull & Tired Skin
They serve us well but our poor feet deserve a break too and what better way than with our luxury microdermabrasion pedicure. Our therapists will use the exfoliating action of Microdermabrasion to slough away hard skin, invigorate and stimulate the circulation, and get those feet smoother than they've ever been. Your feet will thank you for it. We promise. 
Read More »
Find Your Local SkinBase™ Therapist
SkinBase™ is the leading microdermabrasion treatment and winner of Best Advanced Treatment 2018 and 2019 at the National Beauty Awards. With over 2,200 accredited salons and spas in the UK & Ireland, there's bound to be a salon near you.