SkinBase™, Your path to perfect skin
Treat someone (or yourself) to a gift from our online shop
Stay Fabulous – The Latest From Our Beauty Blog…
Beauty Tips
If you're anything like us, then one of the best parts of Spring for you will be the opportunity to indulge in a proper spring clean. Well, we want to let you in on a secret… it's never too early to start your spring clean!
Read More »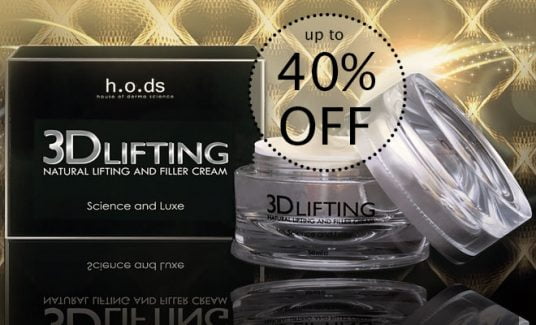 Ageing Skin
If you prefer to send a physical gift on Mother's Day then why not treat someone special to some luxurious skincare products? We have an amazing offer for the next few weeks on our 3D Lifting Cream.
Read More »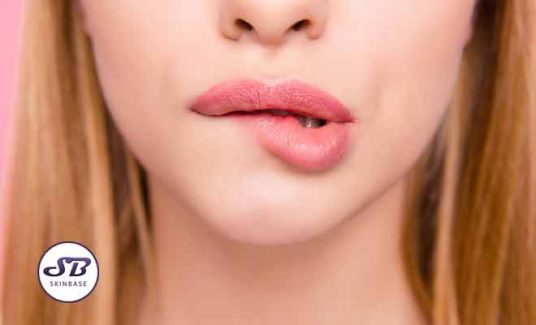 Skincare
There are a number of things that can be clogging and blocking your pores and knowing what they are is half the battle and a step in the right direction. It goes without saying that the best weapon against skin problems is knowledge. Knowledge is power after all! If you have an idea of what can clog your pores, you can then avoid them and/or take action to make sure they stay clear and healthy. Check out our list of common pore blockers, how to combat them and you'll be well on your way to amazing skin.
Read More »
Make An Appointment With Your Local SkinBase™ Therapist
SkinBase™ is the leading microdermabrasion treatment and winner of Best Advanced Treatment 2018 and 2019 at the National Beauty Awards. With over 2,200 accredited salons and spas in the UK & Ireland, there's bound to be a salon near you.