Fresher, Clearer Skin in Just a Few Short Treatments
The SkinBase™ Microdermabrasion Facial is Fast and Effective
About The SkinBase™ Microdermabrasion Facial
Watch the Skinbase™ TV Ad
Stay Fabulous – The Latest From Our Beauty Blog…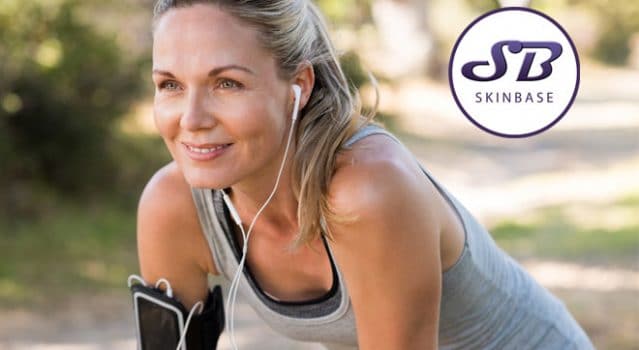 As we've said before the Healthy habits guide is not about losing weight it's about making sure your body is healthy to help get skin in great condition. Here we have some great reasons to participate in regular exercise 3 times a week. Improve Circulation Exercise...
read more
The majority of us tackle skincare problems on a daily basis. Whether you have a blemish, dry skin or dark undereye circles, these issues can be frustrating to deal with. If you want to combat your skin troubles, take a look at these 4 common skincare problems and how...
read more
Our FREE beauty guides are packed full of useful advice for a range of skin conditions. Download today.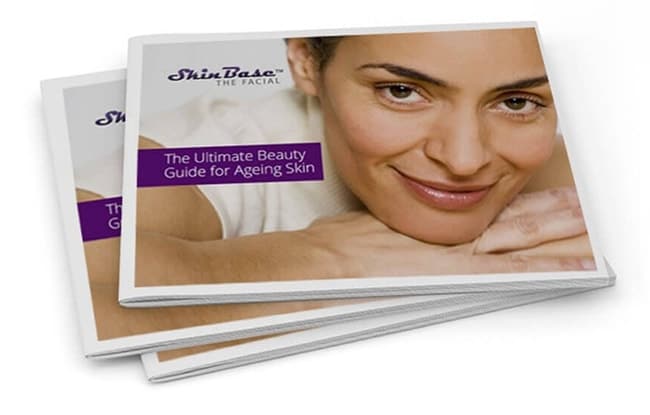 Find Your Local SkinBase™ Therapist
SkinBase™ is the leading microdermabrasion treatment. With over 2,000 accredited salons and spas in the UK & Ireland, there's bound to be a salon near you.
Are you a beauty professional, and would like to offer SkinBase™ treatments? Find out more.