Fresher, Clearer Skin in Just a Few Short Treatments
The SkinBase™ Microdermabrasion Facial is Fast and Effective
About The SkinBase™ Microdermabrasion Facial
Watch the Skinbase™ TV Ad
Stay Fabulous – The Latest From Our Beauty Blog…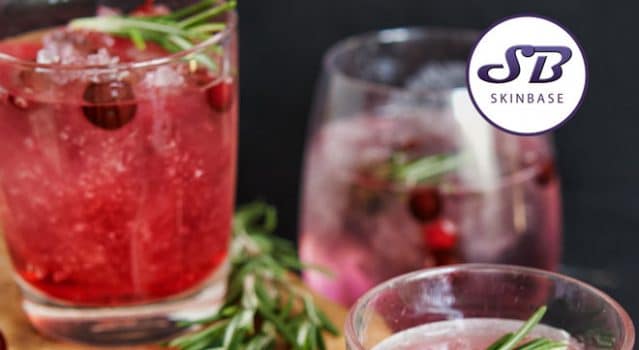 If you suffer from cellulite, you may be familiar with its dimpled appearance known as orange peel. You can have cellulite on your legs, bum or arms and you may have tried a few methods to eliminate it. While there is no cure for completely getting rid of cellulite,...
read more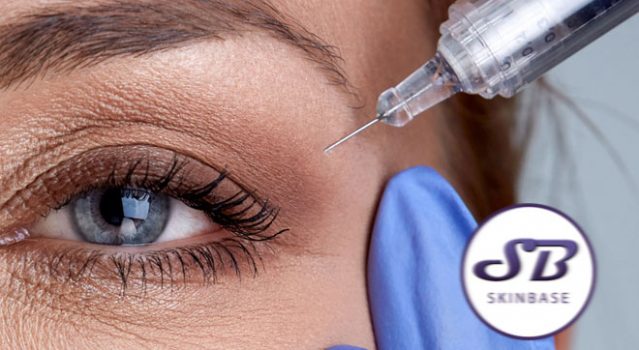 We all know that as we age everything can, unfortunately, start going downhill. Your hair may lose its lustre, your skin may lose elasticity and you may not feel or look as youthful and toned as you remember yourself being. People often think that they have gone past...
read more
Our FREE beauty guides are packed full of useful advice for a range of skin conditions. Download today.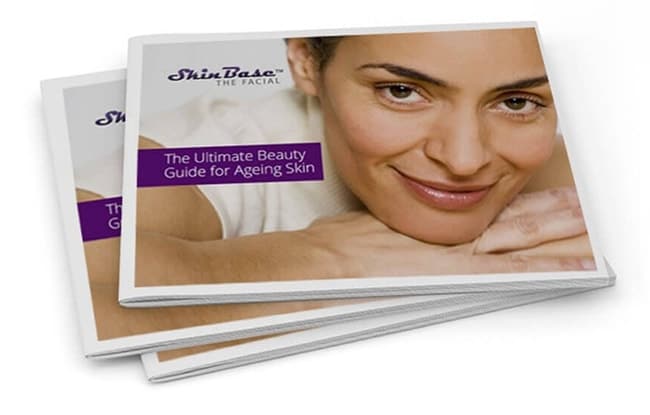 Find Your Local SkinBase™ Therapist
SkinBase™ is the leading microdermabrasion treatment. With over 2,000 accredited salons and spas in the UK & Ireland, there's bound to be a salon near you.
Are you a beauty professional, and would like to offer SkinBase™ treatments? Find out more.