Stay Fabulous – The Latest From Our Beauty Blog…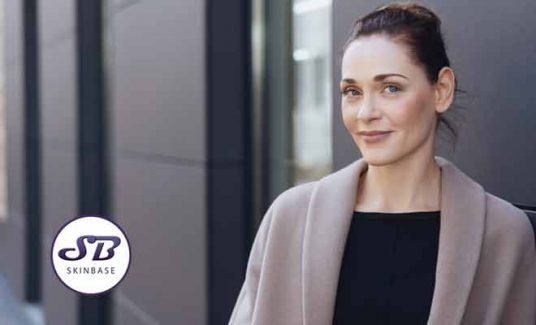 Ageing Skin
We all know that as we get older there are dramatic changes in the way our skin looks. One of the reasons why the skin
Read More »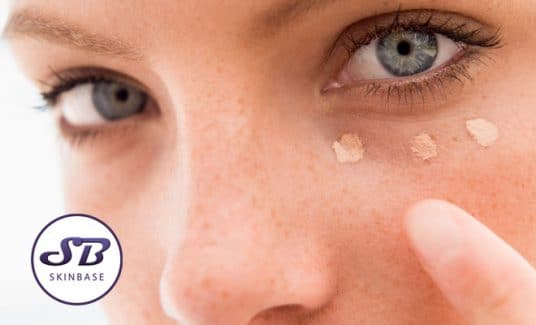 Beauty Tips
The under eye bag. Possibly the most irritating beauty concern of all time. Despite getting our prescribed eight hours. So, we searched the web and found some top tips on how to cover dark circles effectively – here goes…
Read More »
Beauty Tips
We love makeup as much as the next girl (OK, maybe even a little bit more) but you might have noticed that we're essentially all about what's underneath it too. Yep, we're in the business of perfect skin (and we're proud of it!) Sometimes, there's nothing better than feeling good to go with just a simple slather of serum – especially if you're in a rush or caught unaware by a friend 'popping by' before you've had the chance to put your face on.
Read More »
Find Your Local SkinBase™ Therapist
SkinBase™ is the leading microdermabrasion treatment and winner of Best Advanced Treatment 2018 and 2019 at the National Beauty Awards. With over 2,200 accredited salons and spas in the UK & Ireland, there's bound to be a salon near you.