The SkinBase™ Microdermabrasion Facial is Fast and Effective
Fresher, Clearer Skin in Just a Few Short Treatments
The SkinBase™ Microdermabrasion Facial is Fast and Effective
About The SkinBase™ Microdermabrasion Facial
Watch the Skinbase™ TV Ad
Stay Fabulous – The Latest From Our Beauty Blog…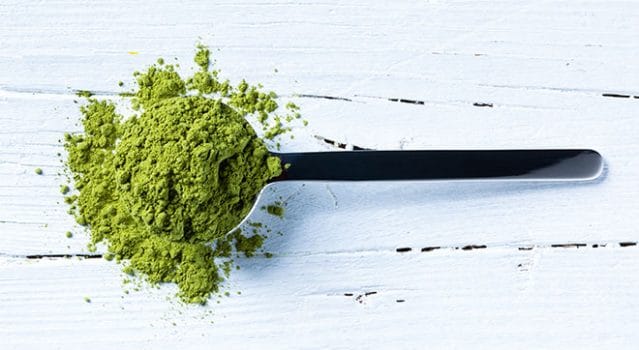 If you've been to a health food shop recently or you've browsed online, you may be familiar with matcha tea? But, have you heard of matcha for your skin? Hot beverage products are often used in skincare products – green tea and coffee are regularly used due to their...
read more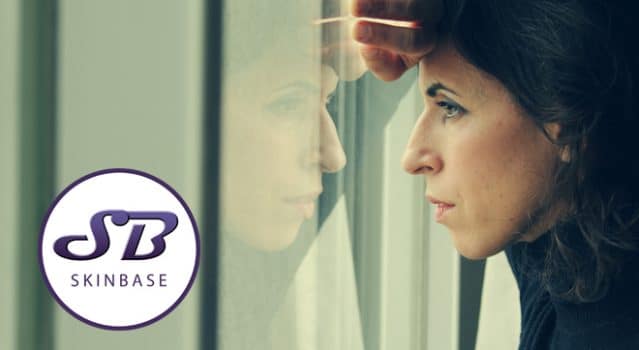 The most depressing day of the year, the 15th of January is fast approaching. But thanks to the helpful soul who calculated what must have been some pretty gloomy data, we can be ready for it! There are lots of things you can do on January 15th to escape the blues,...
read more
Our FREE beauty guides are packed full of useful advice for a range of skin conditions. Download today.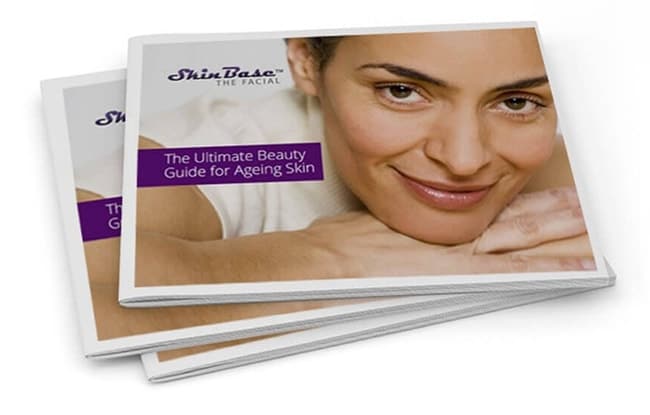 Find Your Local SkinBase™ Therapist
SkinBase™ is the leading microdermabrasion treatment. With over 2,000 accredited salons and spas in the UK & Ireland, there's bound to be a salon near you.
Are you a beauty professional, and would like to offer SkinBase™ treatments? Find out more.