Stay Fabulous – The Latest From Our Beauty Blog…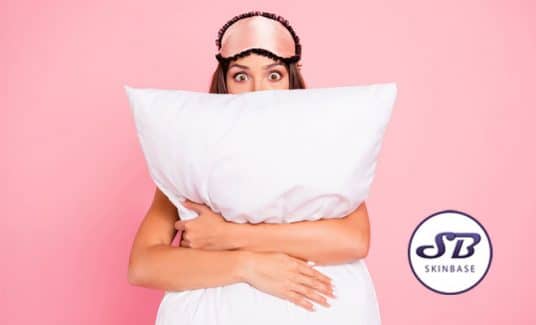 Beauty News
We're all guilty of neglecting shut-eye from time to time, whether it be because of nights out, working late, inability to sleep etc but as well as making us feel rubbish, lack of sleep can also wreak havoc with our skin. Keep reading to learn how, and remember to treat yourself to an early night, tonight!
Read More »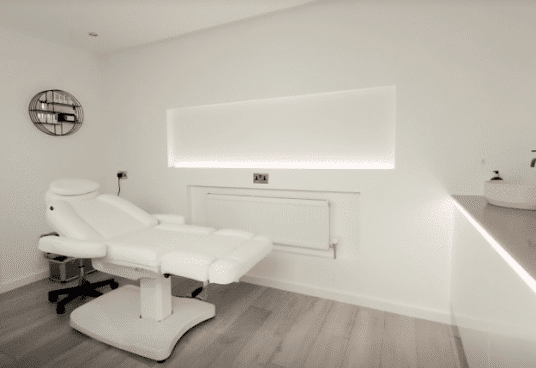 Before & Afters
Here are a few examples of great results using SkinBase microdermabrasion by Mysa Beauty & Training. A freelance Beauty Therapist and SkinBase trainer based in
Read More »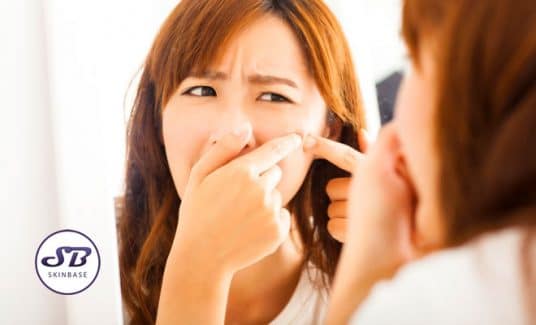 Acne & Acne Scarring
As tempting as it is to pick pimples, there are so many reasons why you shouldn't. We've done our research to bring you three key reasons to stop the pop!
Read More »
Find Your Local SkinBase™ Therapist
SkinBase™ is the leading microdermabrasion treatment and winner of Best Advanced Treatment 2018 and 2019 at the National Beauty Awards. With over 2,200 accredited salons and spas in the UK & Ireland, there's bound to be a salon near you.