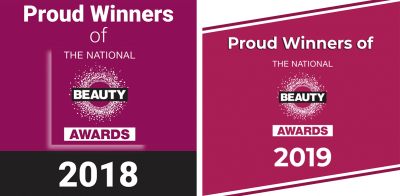 Stay Fabulous – The Latest From Our Beauty Blog…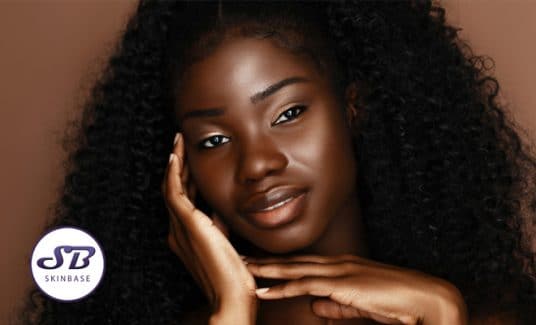 Beauty Tips
A perfect skin tone is often one of the most lusted after beauty traits and something we are asked about a lot, here at SkinBase. The 'picture perfect' look can often feel an impossible task and if you're like me, then you've tried everything to make your skin appear more even, including using every make up trick in the book. Here are some tried and tested tips which are sure to help if an even skin tone is something you lust after.
Read More »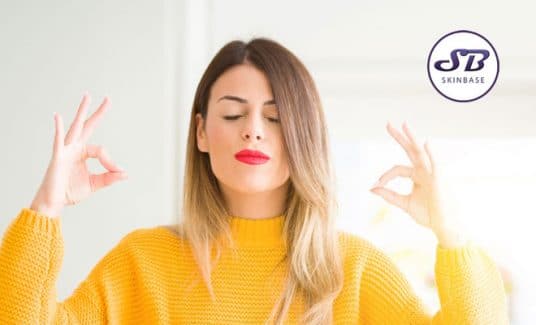 Acne & Acne Scarring
While stress isn't a direct cause of acne, it can trigger or exacerbate the symptoms of acne, causing what seems like breakouts during periods of stress. 
Read More »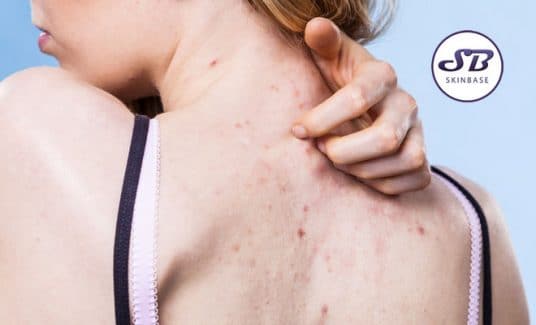 Acne & Acne Scarring
Once the warm weather arrives you'll want to dress comfortably in tops with thin straps or wear a backless dress for a night out. And, of course, you want to look great in your bikini. But, what do you do if you've got acne on your back? What causes it and how can we treat it? 
Read More »
Find Your Local SkinBase™ Therapist
SkinBase™ is the leading microdermabrasion treatment and winner of Best Advanced Treatment 2018 and 2019 at the National Beauty Awards. With over 2,200 accredited salons and spas in the UK & Ireland, there's bound to be a salon near you.