SkinBase Transformation of the Year 2023
Win a Caribbean Holiday!
Book a course now.
Treat someone (or yourself) to a gift from our online shop
Stay Fabulous – The Latest From Our Beauty Blog…
Collagen Lift
It's the glitteriest night of the year – get glowing New Year's Eve skin, and make your dry winter skin party-ready with SkinBase.
Read More »
Healthy Living
With festive treats lining the shelves, it is easy to indulge at this time of the year. So, does sugar age your face? We've got the answers.
Read More »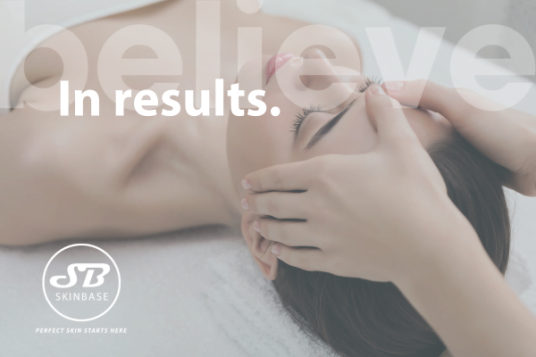 Transformation of the Year 22
It's November Voting time! Get involved and have your say by voting over on the public SkinBase Facebook page. Just click the link to begin.
Read More »
Make An Appointment With Your Local SkinBase™ Therapist
SkinBase™ is the leading microdermabrasion treatment and winner of Best Advanced Treatment 2018 and 2019 at the National Beauty Awards. With over 2,200 accredited salons and spas in the UK & Ireland, there's bound to be a salon near you.
Are you a beauty professional, and would like to offer SkinBase™ treatments? Find out more.