The SkinBase™ Beauty Blog
Would you like to have healthy glowing skin? The perfect physique? A healthier diet?… of course you would. Lucky for you we scour the web so you don't have to and post some of the best ways to get that perfect lifestyle right here in the SkinBase™ blog.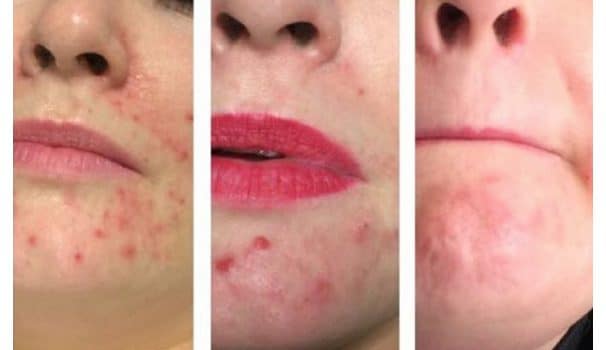 They just keep coming Our lovely SkinBase therapists have been super busy and we've got a whole bunch of new before and after pictures to show you. We have split them up into categories as there are so many to share with you. This week we have an acne treatment focus...
read more
Radio Frequency Breakdown We wanted to break it down for you and explain what Radio Frequency can do for you. So what does Radio Frequency (RF) actually do? Radio frequency has become a celebrity favourite face and body treatment. The SkinBase™ RF system passes...