The SkinBase™ Beauty Blog
Would you like to have healthy glowing skin? The perfect physique? A healthier diet?… of course you would. Lucky for you we scour the web so you don't have to and post some of the best ways to get that perfect lifestyle right here in the SkinBase™ blog.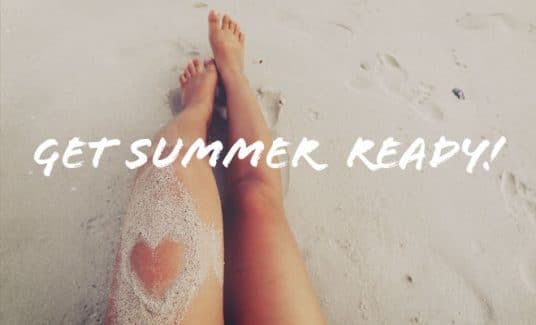 Intense Pulsed Light
We know summer is only just on the way out but now is actually a really good time to start a course of IPL to have smooth, hair-free legs for next summer.
Read More »