The SkinBase™ Beauty Blog
Would you like to have healthy glowing skin? The perfect physique? A healthier diet?… of course you would. Lucky for you we scour the web so you don't have to and post some of the best ways to get that perfect lifestyle right here in the SkinBase™ blog.
There are so many new products hitting the skincare shelves every day, with ingredients promising to transform your skin. It can be difficult to work out which ingredients will actually work wonders, and which are just there to dazzle you into thinking you've...
read more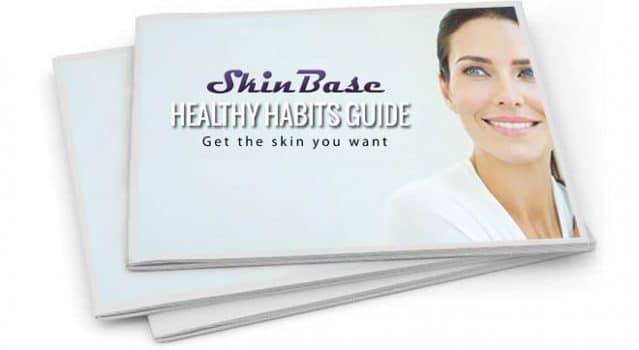 If you're feeling a bit stuck in a rut and looking for ways to improve your health, why not get some inspiration from our healthy habits guide. It's free to download and could be the key to making those changes that you want to see. Here are a few tips to...