The SkinBase™ Beauty Blog
Would you like to have healthy glowing skin? The perfect physique? A healthier diet?… of course you would. Lucky for you we scour the web so you don't have to and post some of the best ways to get that perfect lifestyle right here in the SkinBase™ blog.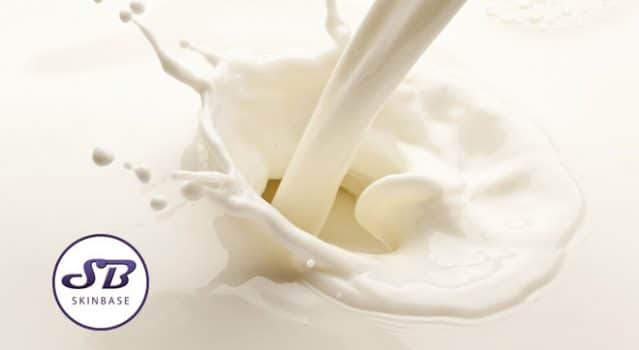 Acne is one of our most asked about skin concerns so we've been delving deeper to try and find you some answers. SkinBase treatments are fantastic for treating acne but as skin specialists, we know that to really put a stop to your acne you need to try and...
read more
As a company, we are in the business of using Valentine's Day for marketing purposes but you know, we've all been there, on our own, sick of the sight of lovey gifts everywhere and mushy facebook posts dedicated to someone we couldn't live without, so here are a few...