The SkinBase™ Beauty Blog
Would you like to have healthy glowing skin? The perfect physique? A healthier diet?… of course you would. Lucky for you we scour the web so you don't have to and post some of the best ways to get that perfect lifestyle right here in the SkinBase™ blog.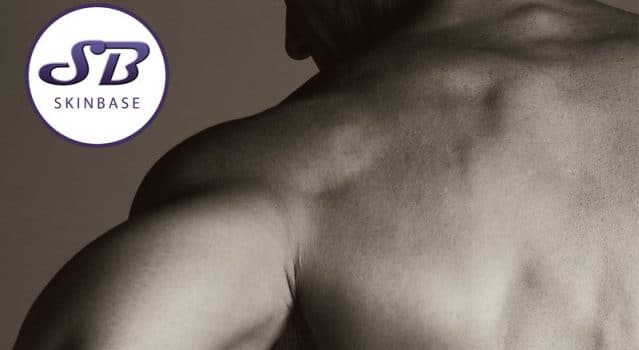 A back facial you say?! We have all heard the phrase "I soooo need a facial", but what about the rest of our body? The back is a hard-to-reach part of the body that can suffer from blackheads, acne, dry skin or oiliness. It could simply be lacking a good, deep...
read more
Looking for Your Perfect Beauty Therapist? For those of you out there that feel uncomfortable booking into a beauty salon (whether it be a confidence issue, a trust issue, or just fear of the unknown), We have put together a quick guide on how to find your perfect...