The SkinBase™ Beauty Blog
Would you like to have healthy glowing skin? The perfect physique? A healthier diet?… of course you would. Lucky for you we scour the web so you don't have to and post some of the best ways to get that perfect lifestyle right here in the SkinBase™ blog.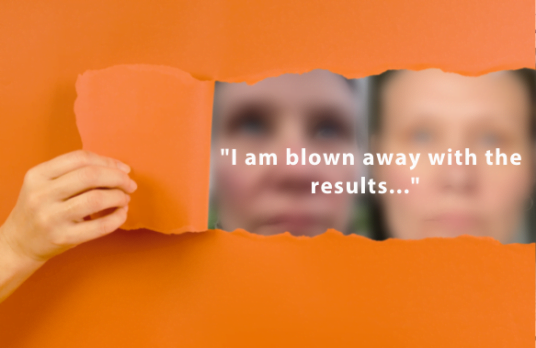 Beauty Tips
"I am blown away by the results…"
It's just one of many amazing things we hear from clients who are benefitting from their SkinBase treatments. As an added bonus all of the clients who are entered into the SkinBase competition have rejuvenated skin, and the opportunity to win a Caribbean holiday! What are you waiting for? Book a course of treatment now. 
Read More »