The SkinBase™ Beauty Blog
Would you like to have healthy glowing skin? The perfect physique? A healthier diet?… of course you would. Lucky for you we scour the web so you don't have to and post some of the best ways to get that perfect lifestyle right here in the SkinBase™ blog.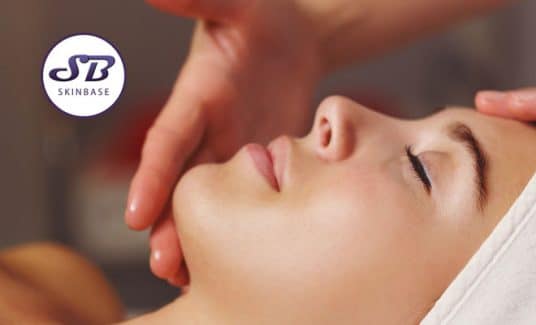 Beauty News
Rosacea, or facial flushing, is when parts of your face including nose and cheeks are constantly red. It may be that you have raised, itchy bumps or pustules and broken capillaries, or you may just flush red with certain 'triggers.' So if rosacea is leaving you red in the face, literally, it's time to try these tips for yourself.
Read More »