The SkinBase™ Beauty Blog
Would you like to have healthy glowing skin? The perfect physique? A healthier diet?… of course you would. Lucky for you we scour the web so you don't have to and post some of the best ways to get that perfect lifestyle right here in the SkinBase™ blog.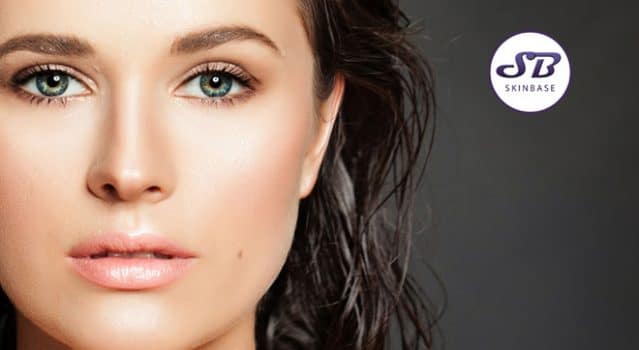 The popularity of the heavy contour, bold eyeshadow and fake lashes trend is starting to fade, giving way to a new fashionable look; the dewy, 'makeup-free' glow. Popularised by ultra-cool skincare brands and influencers around the world, this look is defined by its...
read more
Wishing all the Dad's out there a very Happy Father's Day! Whatever your plans are for today, we hope it is spent with loved ones having some quality time together. We all lead such busy lives it's important to find time to connect and relax. It's the simple things...