The SkinBase™ Beauty Blog
Would you like to have healthy glowing skin? The perfect physique? A healthier diet?… of course you would. Lucky for you we scour the web so you don't have to and post some of the best ways to get that perfect lifestyle right here in the SkinBase™ blog.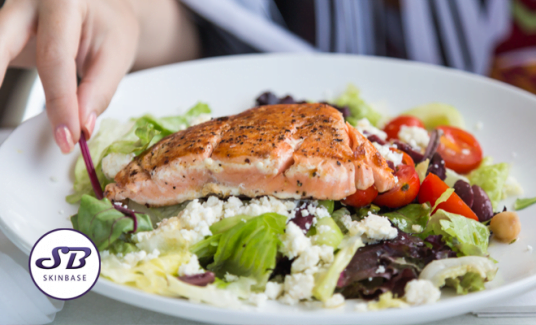 Healthy Living
Lotions, potions and skin creams all don't mean a thing if you're not caring for your body from the inside out and your skin will show it! What you put into your body (or don't, for that matter), can have a massive impact on what your skin looks and feels like. But don't worry, it is never too late to take a step in the right direction, starting today. Taking care of your skin from the inside out is pretty easy to do and this blog will show you how!
Read More »