The SkinBase™ Beauty Blog
Would you like to have healthy glowing skin? The perfect physique? A healthier diet?… of course you would. Lucky for you we scour the web so you don't have to and post some of the best ways to get that perfect lifestyle right here in the SkinBase™ blog.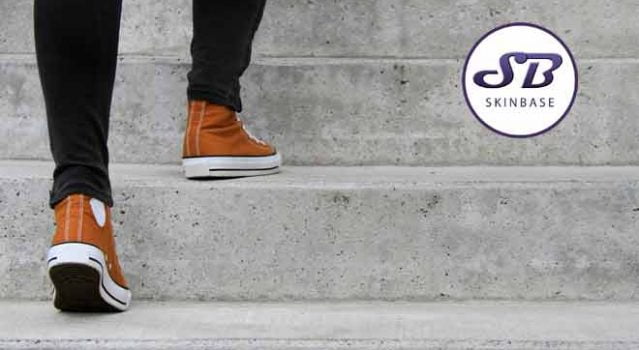 In the beauty industry we're no strangers to being on our feet all day, but we maybe don't get to move around quite as much as we'd like. There are so many benefits to being more active, but you don't have to completely overhaul your lifestyle or daily...
read more
Are you ready for 2019 to be the year you achieve your best skin ever? Well, we're here for you! Everyone is different, and our skin is too; that's why it's important for you to do your research and find out what treatments are available for your...