The SkinBase™ Beauty Blog
Would you like to have healthy glowing skin? The perfect physique? A healthier diet?… of course you would. Lucky for you we scour the web so you don't have to and post some of the best ways to get that perfect lifestyle right here in the SkinBase™ blog.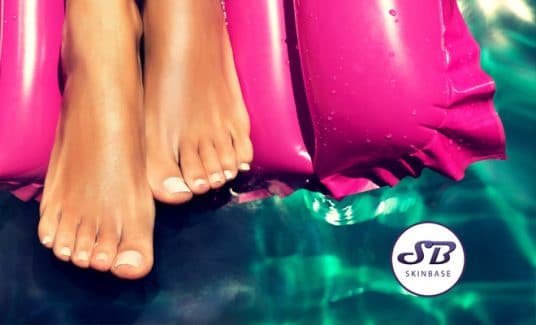 Beauty News
Strappy sandals and flip flop season is upon us and if you haven't given your feet much TLC during the winter, likely the panic is setting in! But do not fear, we've pulled together four easy ways to help your feet look their best, all year long.
Read More »