The SkinBase™ Beauty Blog
Would you like to have healthy glowing skin? The perfect physique? A healthier diet?… of course you would. Lucky for you we scour the web so you don't have to and post some of the best ways to get that perfect lifestyle right here in the SkinBase™ blog.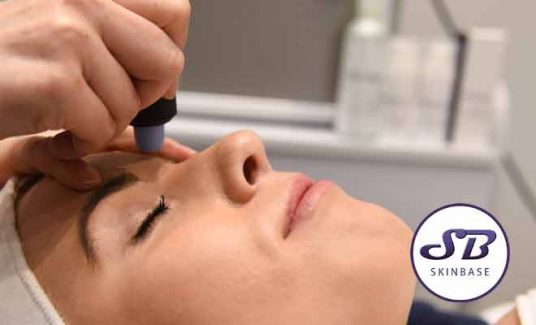 Ageing Skin
The optimum amount of time between your microdermabrasion facials is 7-10 days. This allows your skin time to recover but is also close enough together if you are working to improve skin issues. Skin concerns like pigmentation, acne, scarring, and uneven skin tone all need a consistent and regular treatment plan to achieve the best results. Read on to find out why this 7-10 day window is important.
Read More »