The SkinBase™ Beauty Blog
Would you like to have healthy glowing skin? The perfect physique? A healthier diet?… of course you would. Lucky for you we scour the web so you don't have to and post some of the best ways to get that perfect lifestyle right here in the SkinBase™ blog.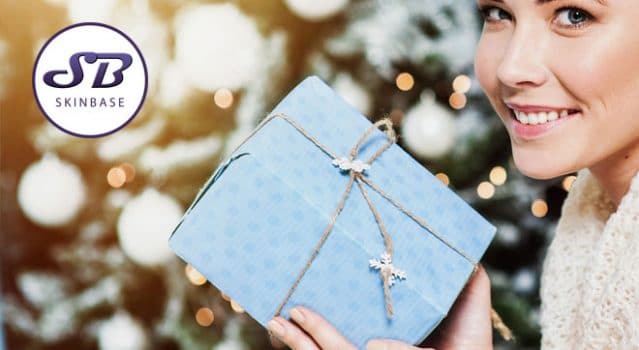 Do you have one of those people in your life who are just impossible to buy for? Or someone who is always stressed and on-the-go? What about someone who just simply deserves a really wonderful treat? We have the perfect gift idea for you - a voucher for a...
read more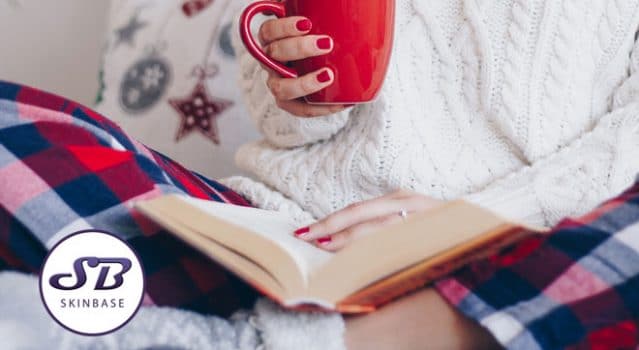 It will be Christmas soon and not long until all the presents are wrapped under the tree and you have tucked some very excited kids into bed (with the threat that Santa won't come if they're awake!). So, what to do now? We've decided to extend the new trend for giving...