The SkinBase™ Beauty Blog
Would you like to have healthy glowing skin? The perfect physique? A healthier diet?… of course you would. Lucky for you we scour the web so you don't have to and post some of the best ways to get that perfect lifestyle right here in the SkinBase™ blog.
Loose skin or 'skin laxity' has a number of causes that can exaggerate or worsen the appearance of the skin. The skin's strength is due to a number of factors including collagen and elastin fibres. As we age these begin to break down and fragment and this causes our...
read more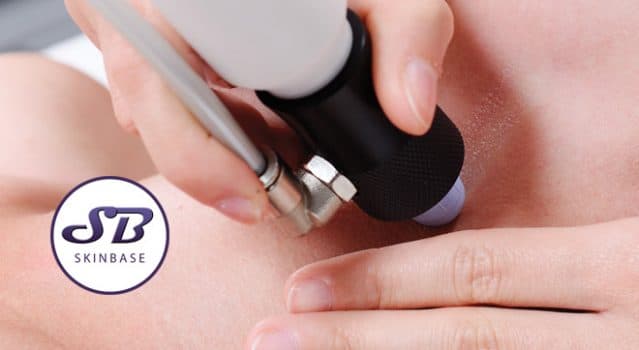 Acne can occur on the body for the exact same reasons it appears on the face; bacteria, build up of dead skin cells and over-active sebaceous glands. It's also more susceptible to external causes such as sweating or irritation from products. Our SkinBase therapist...