The SkinBase™ Beauty Blog
Would you like to have healthy glowing skin? The perfect physique? A healthier diet?… of course you would. Lucky for you we scour the web so you don't have to and post some of the best ways to get that perfect lifestyle right here in the SkinBase™ blog.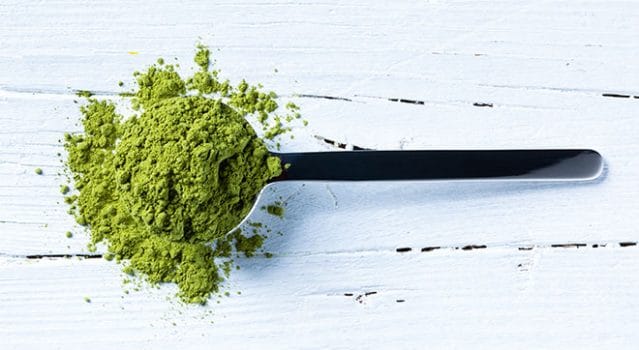 If you've been to a health food shop recently or you've browsed online, you may be familiar with matcha tea? But, have you heard of matcha for your skin? Hot beverage products are often used in skincare products – green tea and coffee are regularly used due to their...
read more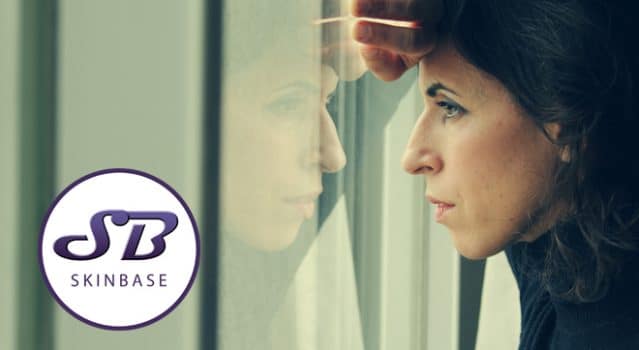 The most depressing day of the year, the 15th of January is fast approaching. But thanks to the helpful soul who calculated what must have been some pretty gloomy data, we can be ready for it! There are lots of things you can do on January 15th to escape the blues,...