The SkinBase™ Beauty Blog
Would you like to have healthy glowing skin? The perfect physique? A healthier diet?… of course you would. Lucky for you we scour the web so you don't have to and post some of the best ways to get that perfect lifestyle right here in the SkinBase™ blog.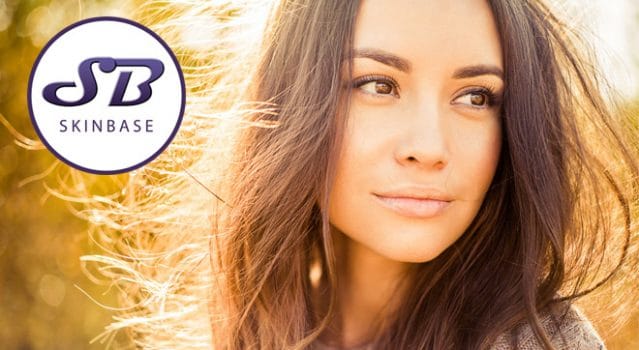 With autumn on the horizon, the cooler months can bring disruption to dry skin. Dry patches, dehydration and irritation are just a few aspects that may affect your complexion during this time. To get your skin in the best condition possible, use a skincare routine....
read more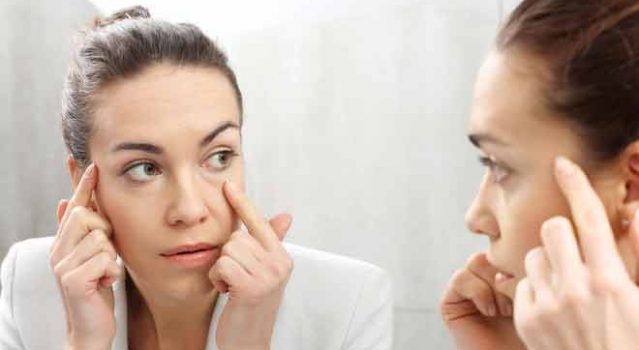 Have you got to the point where all of a sudden, your mother's words are ringing true in your ears and you really wish you had started to take care of your skin sooner? Join the club. The good news is, it's not too late to make a difference and help your skin go down...