The SkinBase™ Beauty Blog
Would you like to have healthy glowing skin? The perfect physique? A healthier diet?… of course you would. Lucky for you we scour the web so you don't have to and post some of the best ways to get that perfect lifestyle right here in the SkinBase™ blog.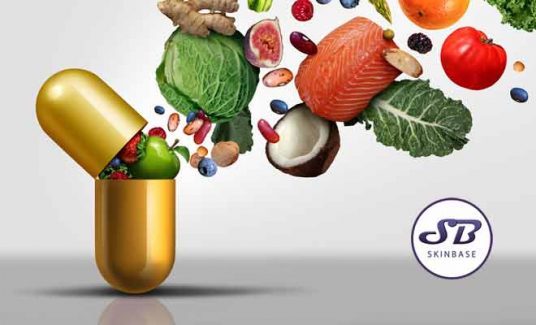 Healthy Living
We all know vitamins are good for us, but how do they benefit our skin? Here's a short explanation of how vitamins A to E can help.
Read More »