The SkinBase™ Beauty Blog
Would you like to have healthy glowing skin? The perfect physique? A healthier diet?… of course you would. Lucky for you we scour the web so you don't have to and post some of the best ways to get that perfect lifestyle right here in the SkinBase™ blog.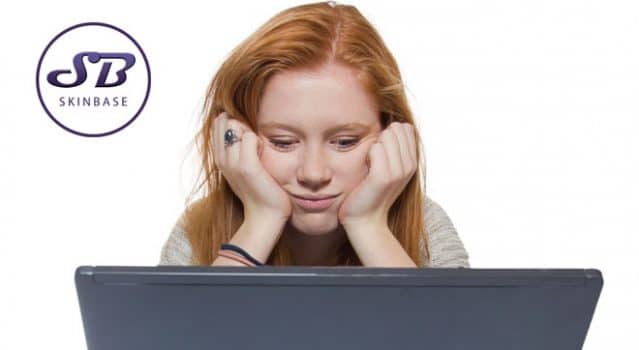 Book yourself a facial! If you've never had a facial, we promise your mood will be absolutely transformed by the next-level pampering provided by our exceptional therapists. Just imagine, a whole hour of uninterrupted indulgence with luxurious products, provided by an...
read more
It's Sun Awareness Week this week and today's blog is all about protecting your eyes from the sun. Did you know that UV rays affect your eyes just like they affect your skin? Overexposure to harmful rays can increase the risk of developing cataracts and even cancer....