The SkinBase™ Beauty Blog
Would you like to have healthy glowing skin? The perfect physique? A healthier diet?… of course you would. Lucky for you we scour the web so you don't have to and post some of the best ways to get that perfect lifestyle right here in the SkinBase™ blog.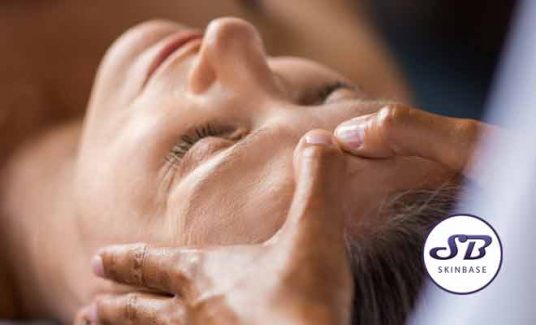 Ageing Skin
Feeling paranoid about fine lines and wrinkles? Well you're not alone. I am starting to notice the odd little line on my forehead and around my mouth and it does sometimes get me down. So, if you're feeling a bit like me and are considering an effective anti wrinkle facial treatment and something to make your skin look radiant and amazing, just in time for spring – then this is the blog for you!
Read More »