The SkinBase™ Beauty Blog
Would you like to have healthy glowing skin? The perfect physique? A healthier diet?… of course you would. Lucky for you we scour the web so you don't have to and post some of the best ways to get that perfect lifestyle right here in the SkinBase™ blog.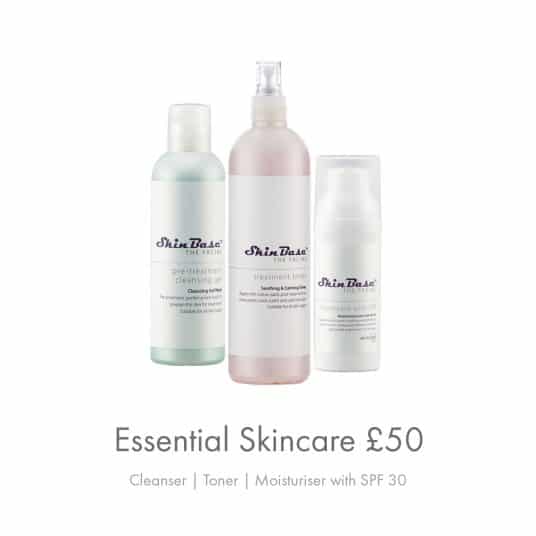 Beauty Tips
Having clear skin can make a world of difference to our confidence and caring for it is actually simpler than you might think. In this blog, we will explore the importance of establishing a daily beauty routine to help keep skin clean, protected and looking its best at all times.
Read More »