The SkinBase™ Beauty Blog
Would you like to have healthy glowing skin? The perfect physique? A healthier diet?… of course you would. Lucky for you we scour the web so you don't have to and post some of the best ways to get that perfect lifestyle right here in the SkinBase™ blog.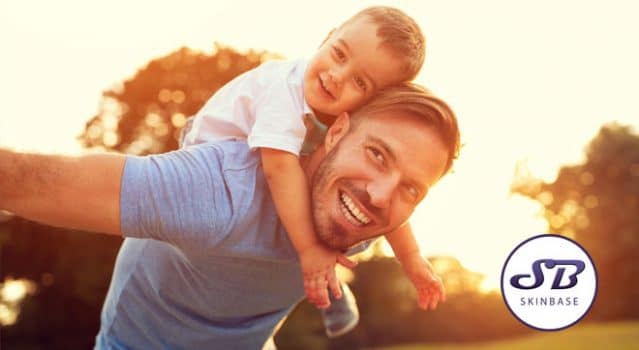 Happiness is attractive, right? A smiling, joyous person always looks beautiful. Here are our top tips for getting that smile back on your face. Get dancing Alone for a while? Put on your favourite feel-good songs and dance around for 30 minutes! No one's...
read more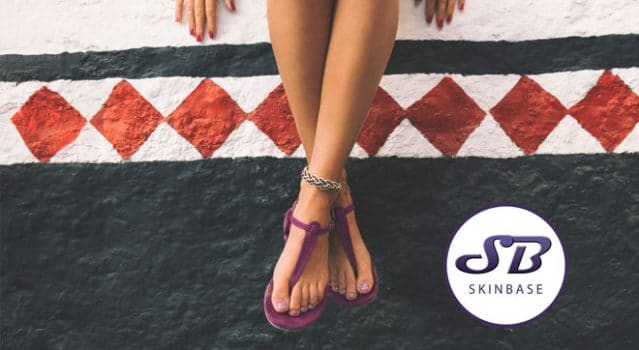 It could be said that our feet are the most hardworking and under appreciated body part, so why not treat them to a little tlc? There are so many benefits to a Microdermabrasion Pedicure, here are just a few: Remove heel build-up It can be a nightmare...