The SkinBase™ Beauty Blog
Would you like to have healthy glowing skin? The perfect physique? A healthier diet?… of course you would. Lucky for you we scour the web so you don't have to and post some of the best ways to get that perfect lifestyle right here in the SkinBase™ blog.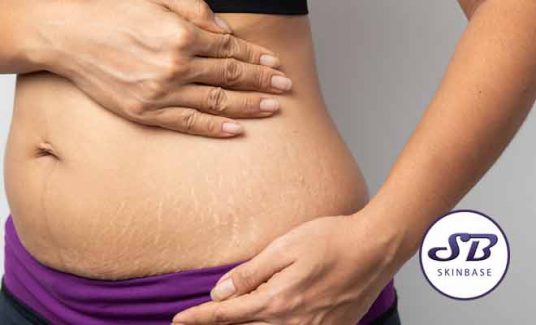 Microdermabrasion
Stretch marks affect so many of us regardless of our age or situation. It can be distressing for those who suffer from stretch marks and as a result, we wish we could find a way to quickly get rid of them. We've researched a number of pregnancy and weight loss forums and it's plain to see just how common and upsetting this problem can be.
Read More »