The SkinBase™ Beauty Blog
Would you like to have healthy glowing skin? The perfect physique? A healthier diet?… of course you would. Lucky for you we scour the web so you don't have to and post some of the best ways to get that perfect lifestyle right here in the SkinBase™ blog.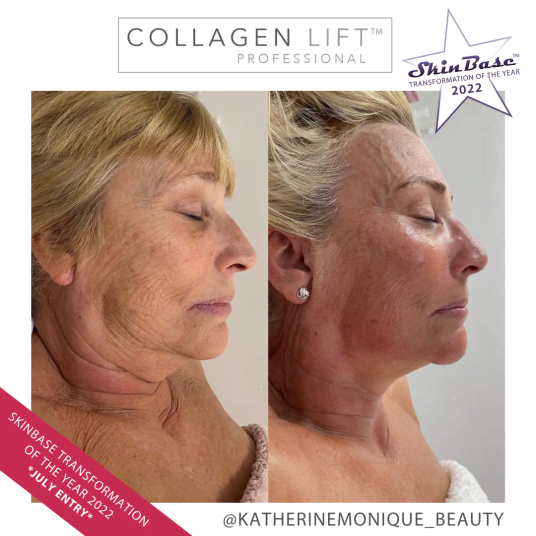 Beauty Tips
You have until 8pm tomorrow to head over to our Facebook page and vote for your favourite SkinBase transformation entered in July. Last month, clients were prepped for weddings, skin was rejuvenated after tackling menopause, and concerns such as unwanted hair, scarring, and dull skin were treated by our fantastic SkinBase therapists.
Read More »