The SkinBase Ultimate Beauty Guides
Download one of our free beauty guides for some fantastic tips on how to keep your skin the best it can be.
The SkinBase™ Ultimate Beauty guides have been created to help you get your beauty regime on the right track. Put together by some of the best in the industry they're packed with hints and tips to help you keep your skin in amazing condition. We would love to tell you The SkinBase™ Facial is all you need, but some times even genius needs a little help.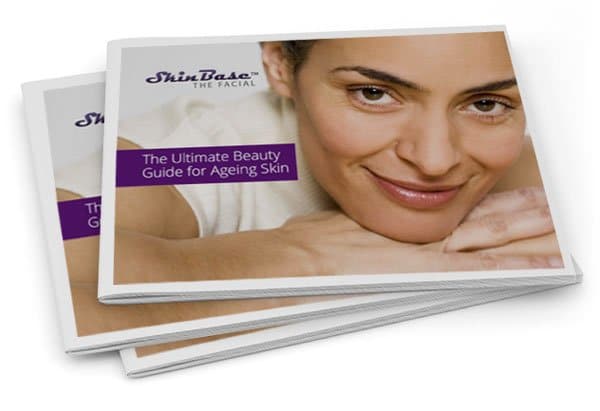 The Ultimate Beauty Guide to Ageing Skin
The SkinBase 'Ultimate Ageing Skin Ebook' has been created by beauty industry professionals and is packed full of practical hints and tips.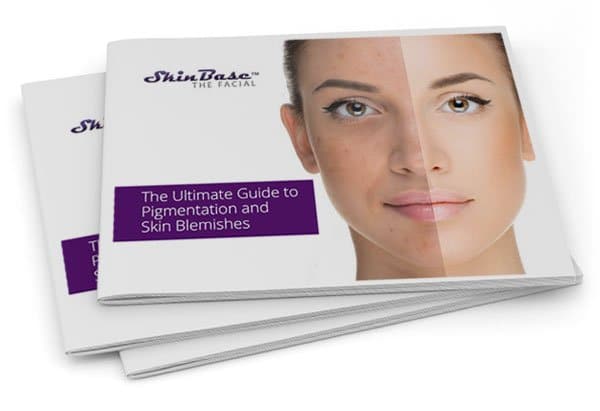 The Ultimate Guide to Pigmentation & Skin Blemishes
There are few of us who haven't experienced some sort of skin blemish, colour change or 'pigmentation'. Download our FREE easy-to-read guide to help you understand what causes these skin alterations and how you can treat them.
Find Your Local SkinBase™ Therapist
SkinBase™ is the leading microdermabrasion treatment and winner of Best Advanced Treatment 2018 and 2019 at the National Beauty Awards. With over 2,200 accredited salons and spas in the UK & Ireland, there's bound to be a salon near you.
Are you a beauty professional, would you like to offer SkinBase™ treatments? Find out more.