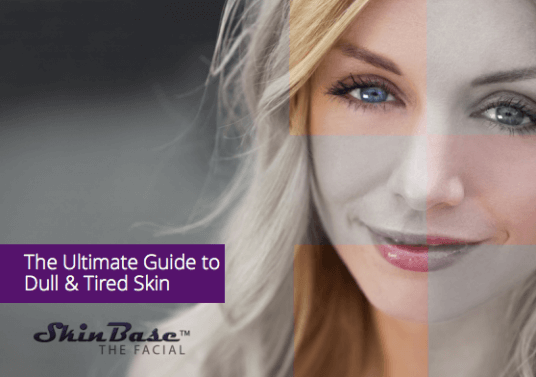 Ageing Skin
Due to popular demand, the third of our FREE ebooks focusing on the problems and treatment of skin conditions ranging from acne to ageing is ready.
This time we're tackling Dull & Tired skin – something we're sure pretty much all of you can relate to…
Take a look inside for the download link. Enjoy!
Read More »