The SkinBase™ Beauty Blog
Would you like to have healthy glowing skin? The perfect physique? A healthier diet?… of course you would. Lucky for you we scour the web so you don't have to and post some of the best ways to get that perfect lifestyle right here in the SkinBase™ blog.
Also known as chloasma, melasma is a pigmentation caused by hormonal fluctuations, often during pregnancy. It's so common in pregnant women that it's earned the nickname 'pregnancy mask'. Melasma generally affects the face, in particular, the forehead,...
read more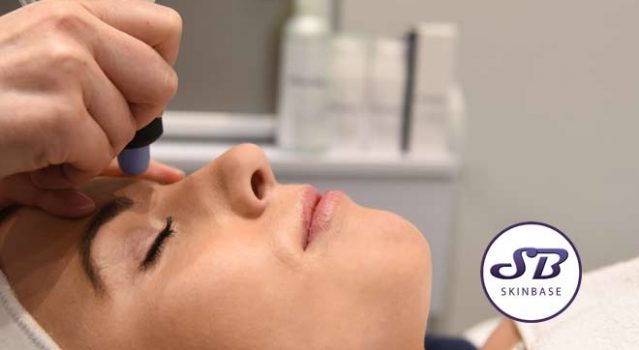 Microdermabrasion has the ability to totally transform your skin after just a few treatments, revealing soft, smooth, radiant skin. But how long do these results last? Just like with any beauty treatment, you need to continue to care for your skin if you...