The SkinBase™ Beauty Blog
Would you like to have healthy glowing skin? The perfect physique? A healthier diet?… of course you would. Lucky for you we scour the web so you don't have to and post some of the best ways to get that perfect lifestyle right here in the SkinBase™ blog.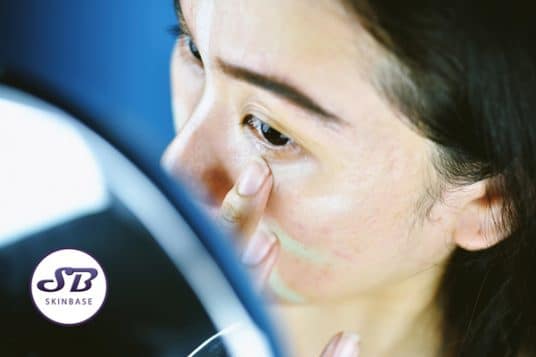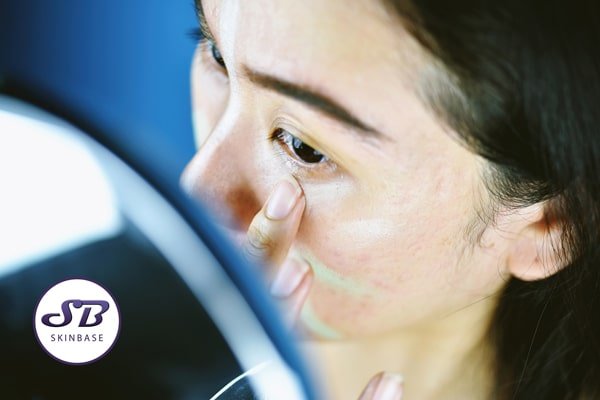 Intense Pulsed Light
Uneven skin tone is caused by the production of too much melanin. The scientific name for this is hyperpigmentation. One of the most common causes of hyperpigmentation is sun damage. Another cause of hyperpigmentation is skin injury or scarring which is called post-inflammatory hyperpigmentation.
Read More »