The SkinBase™ Beauty Blog
Would you like to have healthy glowing skin? The perfect physique? A healthier diet?… of course you would. Lucky for you we scour the web so you don't have to and post some of the best ways to get that perfect lifestyle right here in the SkinBase™ blog.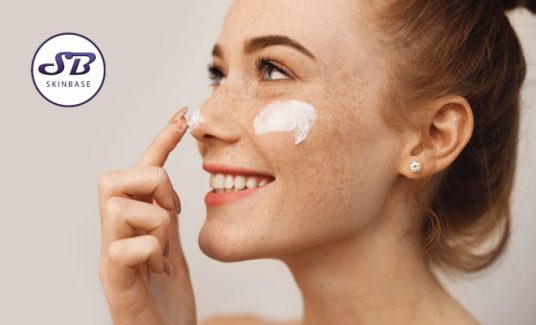 Beauty Tips
We are often asked about makeup tips and this blog is dedicated to the ladies out there with ginger (auburn, red, strawberry blonde…) hair. Whatever you want to call it, we think it's beautiful! Makeup tips for redheads can often be the hardest to find but you're in luck! These tips are sure to make your features and your beautiful red tresses stand out beautifully!
Read More »