The SkinBase™ Beauty Blog
Would you like to have healthy glowing skin? The perfect physique? A healthier diet?… of course you would. Lucky for you we scour the web so you don't have to and post some of the best ways to get that perfect lifestyle right here in the SkinBase™ blog.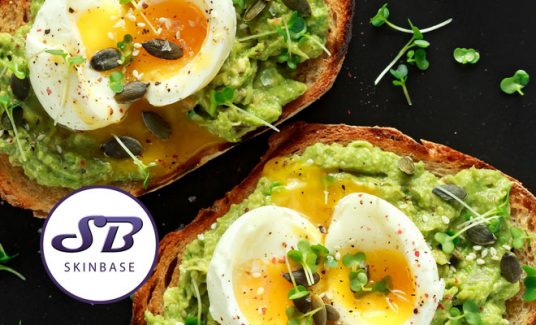 Healthy Living
Superfoods are packed with nutritious minerals and vitamins that help your body cut the risk of heart disease, cancer and diabetes. They also give you what you need to keep your skin healthy. Vitamins in superfoods reduce irritation and inflammation, repair damage and keep your skin looking firm and youthful.
Read More »