The SkinBase™ Beauty Blog
Would you like to have healthy glowing skin? The perfect physique? A healthier diet?… of course you would. Lucky for you we scour the web so you don't have to and post some of the best ways to get that perfect lifestyle right here in the SkinBase™ blog.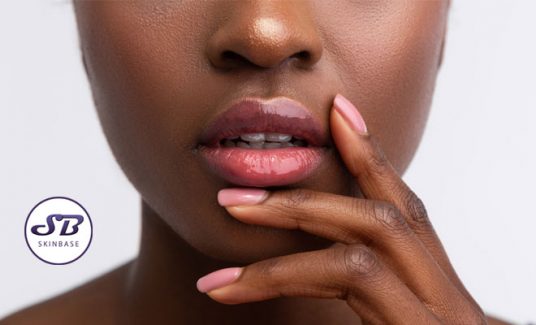 Healthy Living
I am not sure about you, but lipstick, along with mascara is the one makeup item I can't do without. It instantly transforms my appearance, giving radiance and vibrancy to my face, even when I don't feel my best. But I've always been keen to learn more on how I can perfect my pout and the good news is – I have compiled a list of just how to do this. Time to pucker up ladies!
Read More »