The latest about radio frequency treatment from our blog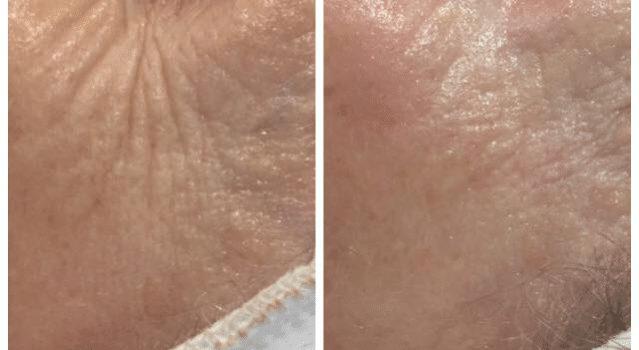 As we age unfortunately so does our skin. Collagen, which helps keep our skin plump and firm slows down production year on year causing our skin to lose its elasticity and fine lines and wrinkles to appear. But don't despair, we have an exciting new treatment to...
read more
Our FREE beauty guides are packed full of useful advice for a range of skin conditions. Download today.