For reasons unknown to us, some men don't think skin care is something they should partake in?? Apologies for tarring all men with the same brush, we know there are lots of men out there taking excellent care of their skin because we've seen the results for ourselves (more about that in a moment). We wanted to focus on all of those men out there that need a little advice when it comes to caring for their skin. It's so easy to treat blackheads, spots, ingrown hairs, and wrinkles, you'll wonder why you didn't try SkinBase MD sooner.
SkinBase MD (microdermabrasion)
A tried and tested, proven, and easily accessible 30-minute treatment is what you need. The 30-minute SkinBase Microdermabrasion treatment targets all of the above skin complaints and more.
Find your nearest SkinBase therapist
here. Simply type in your postcode and you will be provided with your 3 nearest SkinBase Therapists. You are now just a call away from achieving your best ever skin.
Other skin considerations
It's just as important that you take care of your skin outside of the treatment room. Your SkinBase therapist will carry out a consultation prior to treatment. Ask them to recommend some products you can use at home alongside your MD treatment course to look after your skin. If nothing else, make sure you are using a moisturiser with an SPF at all times. This will protect your skin, especially after MD treatment which will leave your skin vulnerable to UV.
Some results from our guys: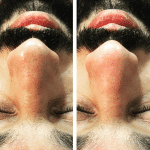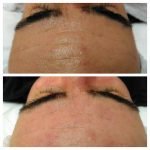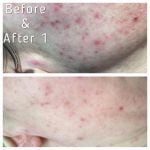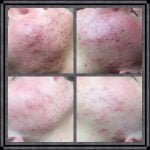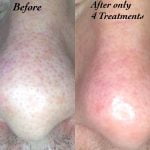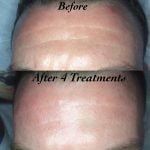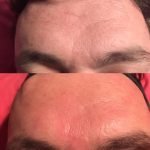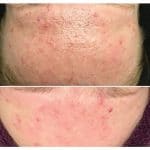 Image:istock.com/michaeljung