Collagen Lift is the latest treatment from SkinBase™ looking to replace injectables as the wrinkle remover of choice.
Collagen Lift from SkinBase™

The latest about Collagen Lift from our blog
Also known as 'The Facelift Facial', our SkinBase Collagen Lift is a non-surgical treatment for skin tightening and firming loose or sagging skin.  This amazing (almost magical) treatment tightens, tones and lifts your skin, achieving firm, youthful-looking skin.
Read More »
We all want gorgeous skin! But did you know that collagen is the key to younger-looking, wrinkle-free skin? You can boost your natural collagen with collagen boosting foods, creams and gentle, non-invasive SkinBase treatments. But what exactly is collagen?
Read More »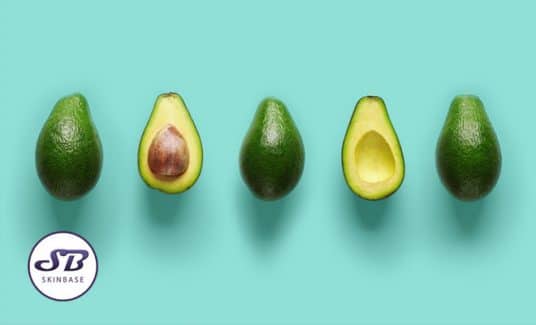 The number one product for you to factor into your summer skincare routine is SPF – in fact, most skincare therapists and experts now recommend that we use an SPF all year round to protect from even the most minor of sun exposures
Read More »
Make An Appointment With Your Local SkinBase™ Therapist
SkinBase™ is the leading microdermabrasion treatment and winner of Best Advanced Treatment 2018 and 2019 at the National Beauty Awards. With over 2,200 accredited salons and spas in the UK & Ireland, there's bound to be a salon near you.
Are you a beauty professional, and would like to offer SkinBase™ treatments? Find out more.