Collagen Lift is the latest treatment from SkinBase™ looking to replace injectables as the wrinkle remover of choice.
Collagen Lift from SkinBase™

The latest about Collagen Lift from our blog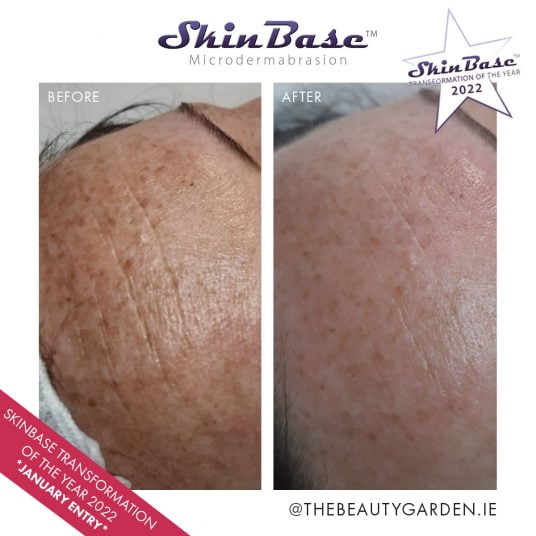 We are already seeing some fantastic results submitted for the Transformation of the year competition -and we are only just entering week 3! Our search has started to find the best transformation from a course of SkinBase IPL, MD or CL facials.
Read More »
Introducing our new weekly blog featuring the best of the week from our SkinBase salons! We receive so many tags for so many great results, we thought we had better make sure we share the before and afters with you!
Read More »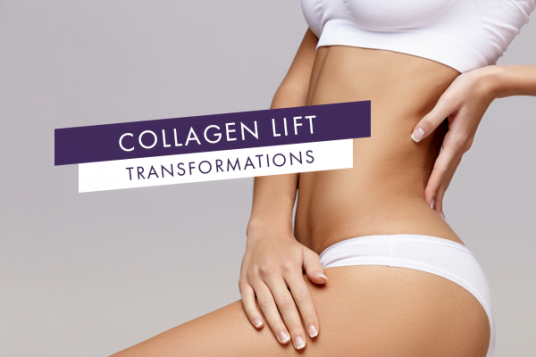 More fantastic results from our Collagen Lift stockists.
Read More »
Make An Appointment With Your Local SkinBase™ Therapist
SkinBase™ is the leading microdermabrasion treatment and winner of Best Advanced Treatment 2018 and 2019 at the National Beauty Awards. With over 2,200 accredited salons and spas in the UK & Ireland, there's bound to be a salon near you.
Are you a beauty professional, and would like to offer SkinBase™ treatments? Find out more.