Collagen Lift is the latest treatment from SkinBase™ looking to replace injectables as the wrinkle remover of choice.
Collagen Lift from SkinBase™

The latest about Collagen Lift from our blog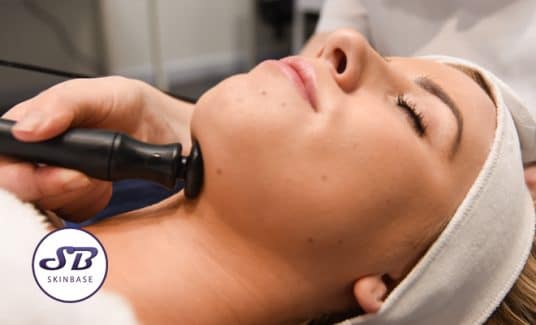 If you've got to an age where you are starting to notice lines, wrinkles and sagging skin then our latest treatment Collagen Lift will suit you. It's designed to lift, tighten and tone loose and sagging skin. It also stimulates new collagen production which is great for your skin's appearance.
Read More »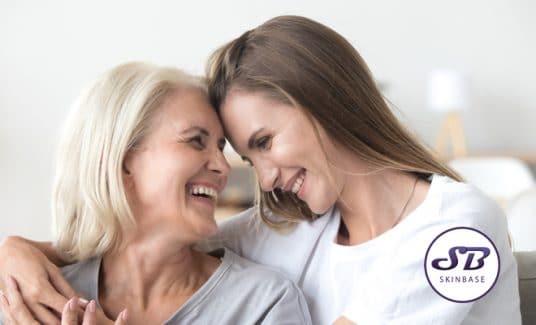 Mother's Day is the perfect time to show your mum how much she means to you, and with a great range of excellent SkinBase treatments, there's no better way to say thanks for being a great mum than a bit of pampering. 
Read More »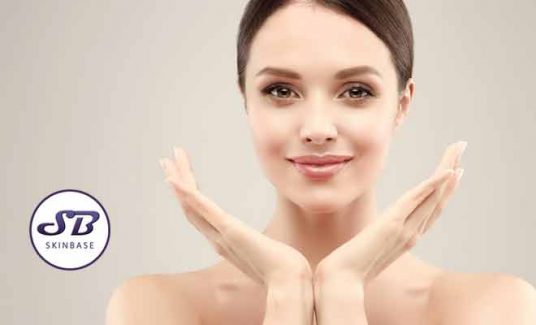 Looking good doesn't necessarily mean applying a lot of makeup. If your skin is well-cared for and in good condition a light touch of makeup
Read More »
Find Your Local SkinBase™ Therapist
SkinBase™ is the leading microdermabrasion treatment and winner of Best Advanced Treatment 2018 and 2019 at the National Beauty Awards. With over 2,200 accredited salons and spas in the UK & Ireland, there's bound to be a salon near you.