Collagen Lift is the latest treatment from SkinBase™ looking to replace injectables as the wrinkle remover of choice.
Collagen Lift from SkinBase™

The latest about Collagen Lift from our blog
Results from a course of Collagen Lift are instant. Tightening of the elastin fibres occurs immediately, giving an instant visible result. Check out these results
Read More »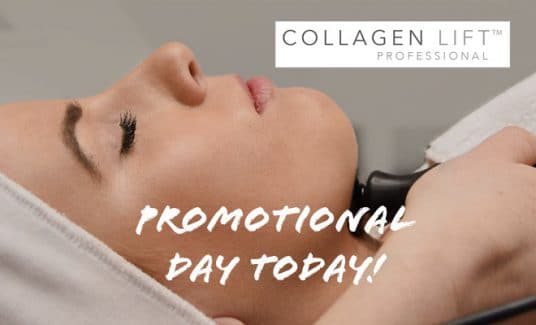 We just can't wait to hear how all our Collagen Lift therapists get on today during the promotional day. Collagen Lift results are so impressive, it never ceases to amaze us how fantastic the results can be! If you haven't tried out this treatment before, you are seriously missing out. Collagen Lift treatments are gaining momentum and with more and more therapists offering the treatments you are sure to find somewhere close by, but if not, we promise it's worth travelling for!
Read More »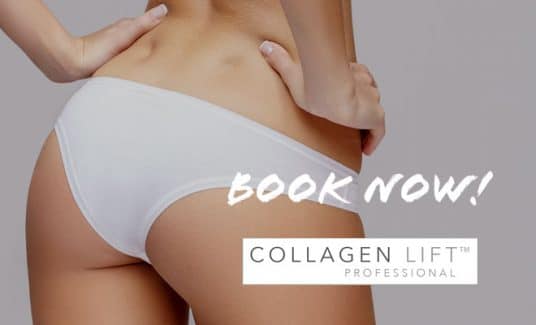 We have the most amazing treatment for you, our Collagen Lift treatments will whip those fibres back into shape and us with them! Here's how…
Read More »
Find Your Local SkinBase™ Therapist
SkinBase™ is the leading microdermabrasion treatment and winner of Best Advanced Treatment 2018 and 2019 at the National Beauty Awards. With over 2,200 accredited salons and spas in the UK & Ireland, there's bound to be a salon near you.