Collagen Lift is the latest treatment from SkinBase™ looking to replace injectables as the wrinkle remover of choice.
Collagen Lift from SkinBase™

The latest about Collagen Lift from our blog
As the festive season approaches and your social calendar fills up, you want to look your best. What is the must have facial that will keep you glowing all season long? Here at SkinBase we have just the answer.
Read More »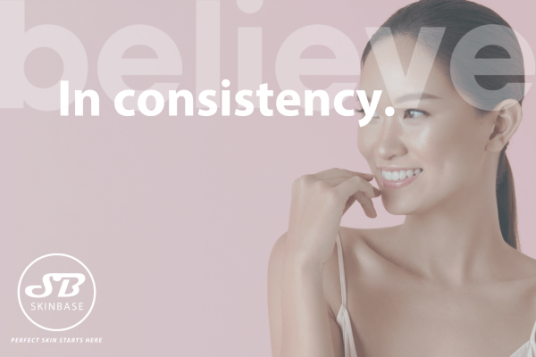 Have you seen the fabulous CL before and after images, and are now wondering: how can I maximise my Collagen Lift results? Let's find out!
Read More »
If you are interested in having the treatment and wondering what factors affect Collagen Lift results, we've got you covered. 
Read More »
Make An Appointment With Your Local SkinBase™ Therapist
SkinBase™ is the leading microdermabrasion treatment and winner of Best Advanced Treatment 2018 and 2019 at the National Beauty Awards. With over 2,200 accredited salons and spas in the UK & Ireland, there's bound to be a salon near you.
Are you a beauty professional, and would like to offer SkinBase™ treatments? Find out more.