Collagen Lift is the latest treatment from SkinBase™ looking to replace injectables as the wrinkle remover of choice.
Collagen Lift from SkinBase™
The latest about Collagen Lift from our blog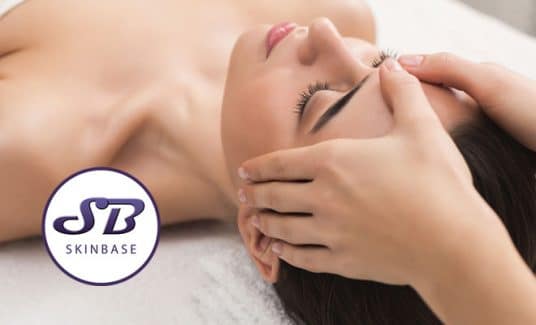 August 15th is National Relaxation Day. It's a public holiday to remind people to slow down and do something enjoyable – it's not just an
Read More »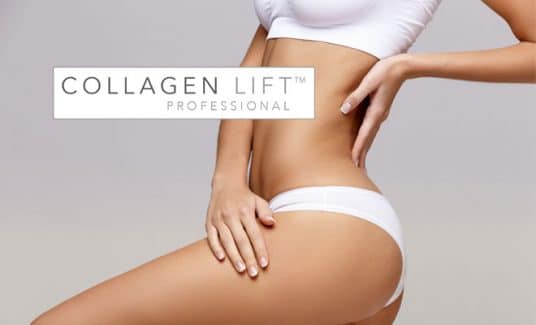 Our aim has always been to improve skin non-surgically. We believe that the key to healthy skin is to work alongside it – not cut
Read More »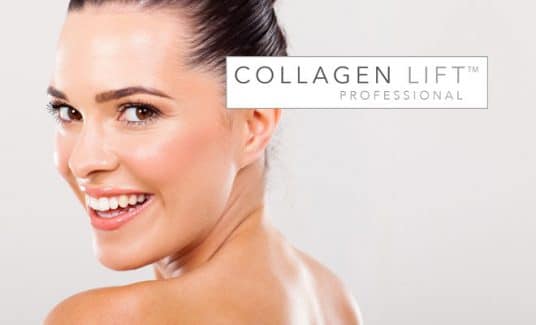 Bold claims you might say, but when you see the results you'll understand why! A course of Collagen Lift treatments can help you to reduce
Read More »
Find Your Local SkinBase™ Therapist
SkinBase™ is the leading microdermabrasion treatment and winner of Best Advanced Treatment 2018 and 2019 at the National Beauty Awards. With over 2,200 accredited salons and spas in the UK & Ireland, there's bound to be a salon near you.