Collagen Lift is the latest treatment from SkinBase™ looking to replace injectables as the wrinkle remover of choice.
Collagen Lift from SkinBase™

The latest about Collagen Lift from our blog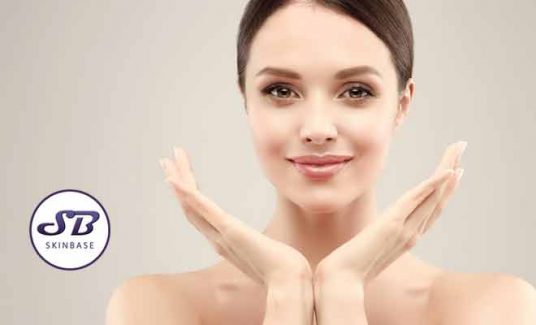 Looking good doesn't necessarily mean applying a lot of makeup. If your skin is well-cared for and in good condition a light touch of makeup
Read More »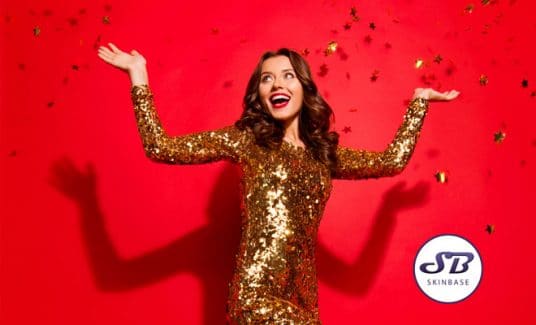 The festive season brings with it lots of fun and frolics, but one of the best things about Christmas time is all the great parties and nights out that take place. If you have some festive nights out in the pipeline this winter, it's time to book in for your beauty treatments while there's still availability. 
Read More »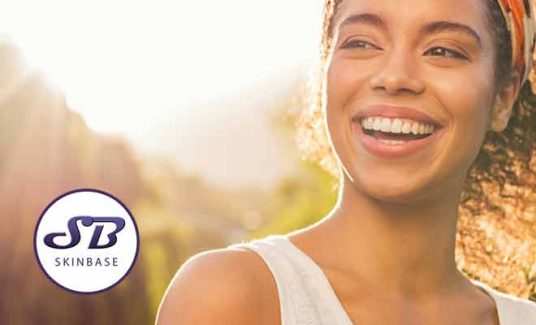 Did you know it's World Smile Day on the 4th of October? Here at SkinBase, we've got a couple of recommendations to put a smile on your face. Why not book some 'me' time and treat yourself to microdermabrasion or a collagen lift? You'll not only be smiling, but your skin will look great too!
Read More »
Find Your Local SkinBase™ Therapist
SkinBase™ is the leading microdermabrasion treatment and winner of Best Advanced Treatment 2018 and 2019 at the National Beauty Awards. With over 2,200 accredited salons and spas in the UK & Ireland, there's bound to be a salon near you.