Voting Time Again 
Aesthetica Skin's client was about to take drastic action before she decided to give Collagen Lift a try. We are so pleased she did, look at these results below! Here's what she had to say: "I was just about to sign up for a face lift when Andrea suggested I try a course of the collagen lift. I am so happy with the results at the fraction of the price."
Beau Chic has transformed this client with a course of Collagen Lift, just wow! Where do we sign up?! (Find your nearest therapist on the link below).
Here is what their lovely client had to say: "Truly Amazing results, I look like a completely different person. Not only has my face and neck been lifted and toned but my skin looks and feels amazing and my age spots have dramatically reduced. The difference on my neck aswell is unbelievable. Leanne is truly amazing and can't thank her enough for transforming me."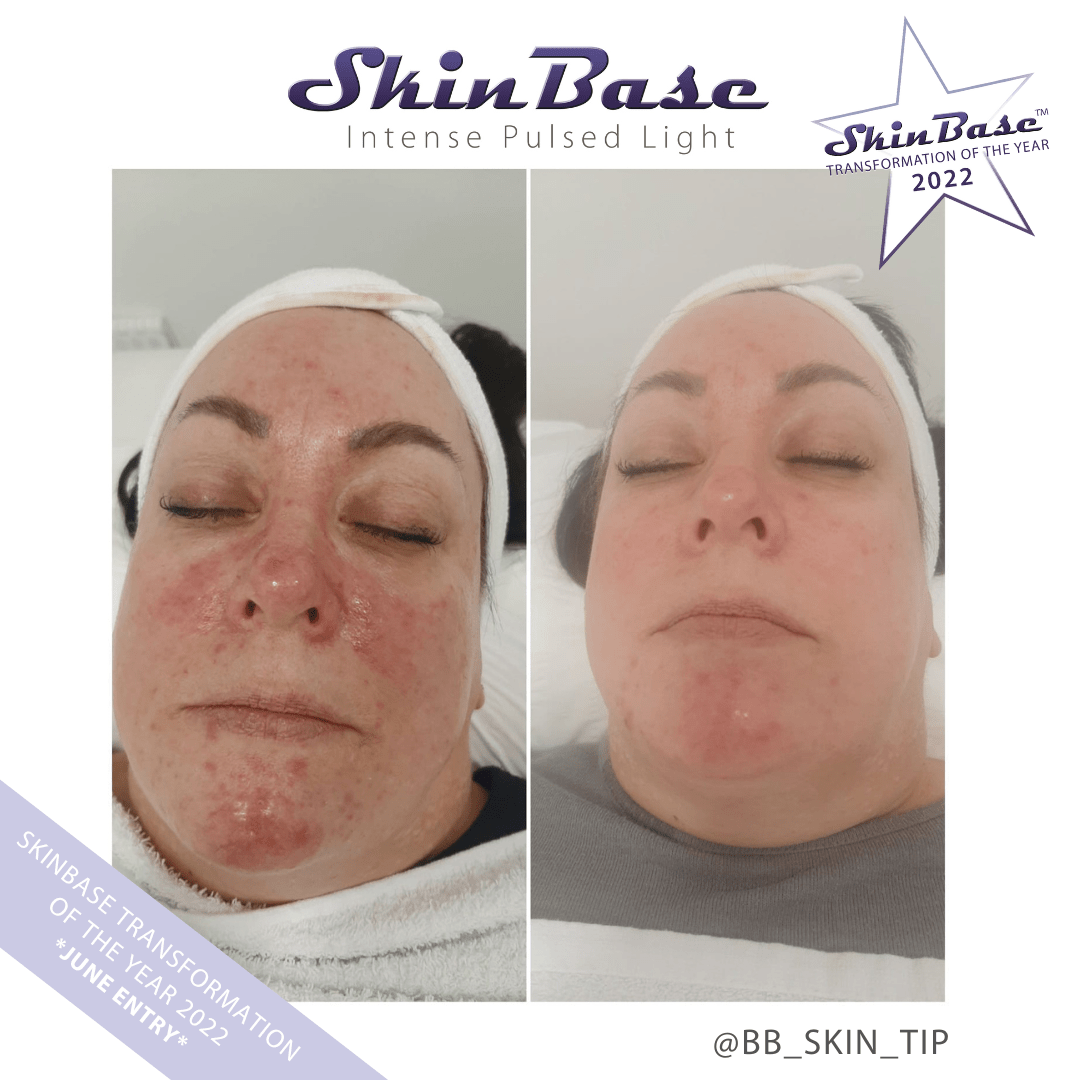 This fantastic entry from Skin Tip showcases just what IPL can do beyond just the typical IPL hair removal treatments. This is a combination of IPL Vascular and IPL Photorejuvenation treatments. Skin Tip's client is amazed by her transformation. Here she talks about the experience. 
"My skin has been problematic most of my adult life with rosacea, thread veins, sun damage and acne scarring. I have tried many facial skin products in the past, with little success and have resorted to fairly heavy make-up daily.
I came to see Beatrice at Skin Tip feeling hopeful but not too optimistic that IPL could help. I had 6 IPL treatments in total for rejuvenation and vascular lesions and I am so amazed! The improvement in my skin tone, texture and redness are fantastic and I'm able to wear the most minimal of make-up most days. My skin has never looked so good and I am so happy!"
 – Amazing! Good luck in the competition, head over to vote on our Facebook page in the album here give your favourite picture a 'like'