Fresher, Clearer Skin in Just a Few Short Treatments
The SkinBase™ Microdermabrasion Facial is Fast and Effective
Watch the SkinBase™ TV Ad
The latest about microdermabrasion from our blog
If you have oily skin you may suffer more from spots or acne. But, the good news is that all that extra sebum will give
Read More »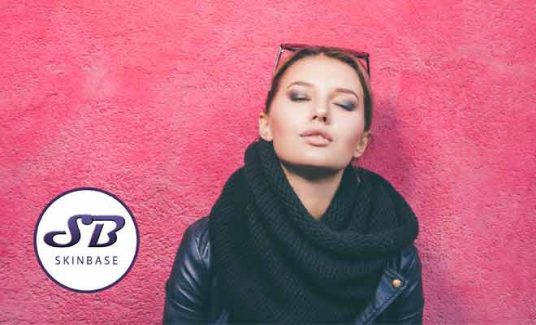 Beauty Tips to See You Through Winter. With winter poking its head around the corner, now is the time to start to think about how to protect your skin.
Read More »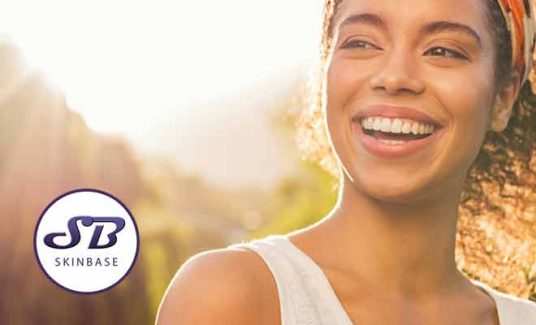 Did you know it's World Smile Day on the 4th of October? Here at SkinBase, we've got a couple of recommendations to put a smile on your face. Why not book some 'me' time and treat yourself to microdermabrasion or a collagen lift? You'll not only be smiling, but your skin will look great too!
Read More »
Find Your Local SkinBase™ Therapist
SkinBase™ is the leading microdermabrasion treatment and winner of Best Advanced Treatment 2018 and 2019 at the National Beauty Awards. With over 2,200 accredited salons and spas in the UK & Ireland, there's bound to be a salon near you.