Microdermabrasion: Fresher, Clearer Skin in Just a Few Short Treatments
The SkinBase™ Microdermabrasion Facial is Fast and Effective

Microdermabrasion, meaning literally 'small skin wearing away' is an intense exfoliating treatment that uses tiny crystals to buff away the very outer layer of skin cells to reveal the fresh, new skin beneath. SkinBase microdermabrasion treatment also benefits from a vacuum action which stimulates the micro-circulation and increases blood flow to the treatment area.
There are multiple benefits to the skin meaning microdermabrasion is the perfect solution for a number of skin concerns including fine lines and wrinkles, congested skin, and dull, tired looking skin. Microdermabrasion benefits include; deep exfoliation for clean, clear skin, improved skin tone, stimulates collagen and elastin production and speeds up cell renewal.
It is also very effective for more stubborn skin concerns including acne, acne scarring and pigmentation. Microdermabrasion for acne sufferers is very effective, unblocking clogged pores, increasing blood flow to the area and promoting healing to remove pigmentation caused by spots. How often you have microdermabrasion treatments will affect the results you achieve. We recommend a course of 6-8 facials carried out at intervals of 7-10 days. For acne and acne scarring more treatments may be required up to a maximum of 20 in a course.
Microdermabrasion aftercare is also important to achieve the best results from a course of treatments. Your skin will benefit from regular applications of moisturiser and use an spf to protect the freshly exfoliated skin from the elements. Our site has lots of microdermabrasion reviews and microdermabrasion before and after results so you can see the results our SkinBase therapists are achieving. If you want to see the treatment in action, watch our SkinBase 'How to get the skin you want' microdermabrasion video.
Watch the SkinBase™ TV Ad
The latest about microdermabrasion from our blog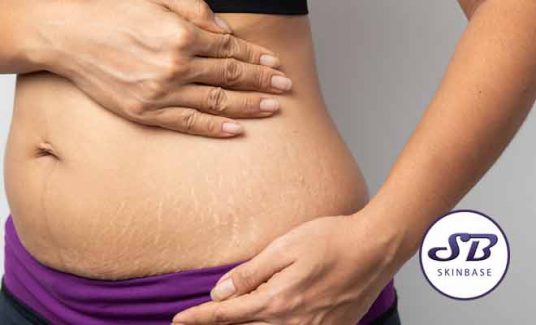 Stretch marks affect so many of us regardless of our age or situation. It can be distressing for those who suffer from stretch marks and as a result, we wish we could find a way to quickly get rid of them. We've researched a number of pregnancy and weight loss forums and it's plain to see just how common and upsetting this problem can be.
Read More »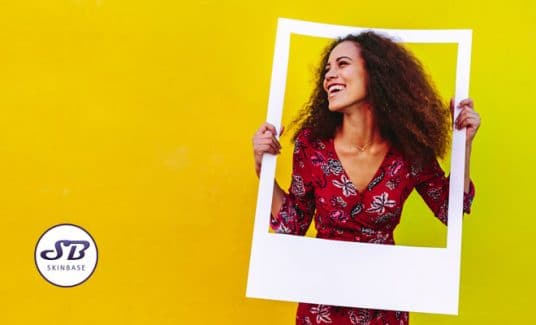 Exfoliation is essentially the removal of the dead skin cells on the skin's surface. Proper exfoliation is really great for our skin, but how often should we be doing it?
Read More »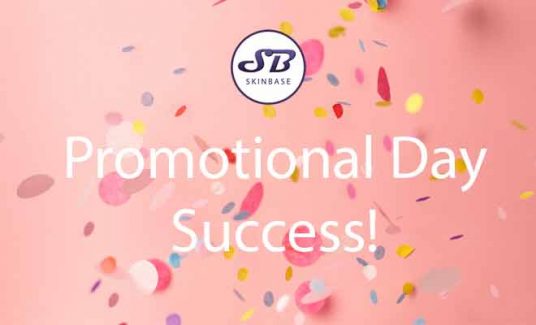 Wow! Nearly 4000 Microdermabrasion treatments happened at SkinBase salons yesterday! That is a lot of people with glowing skin around today, unfortunately, we won't be one of them as we were so busy! But not to worry, if you missed out too you can still book yourself in for a facial.
Read More »
Find Your Local SkinBase™ Microdermabrasion Therapist
SkinBase™ is the leading microdermabrasion treatment and winner of Best Advanced Treatment 2018 and 2019 at the National Beauty Awards. With over 2,200 accredited salons and spas in the UK & Ireland, there's bound to be a salon near you.