Microdermabrasion: Fresher, Clearer Skin in Just a Few Short Treatments
The SkinBase™ Microdermabrasion Facial is Fast and Effective

Microdermabrasion, meaning literally 'small skin wearing away' is an intense exfoliating cosmetic procedure that uses fine crystals to buff away the very outer layer of skin cells and remove dead skin cells to reveal the fresh, new skin beneath. Skincare products can absorb more readily into the skin following treatment.
The SkinBase™ microdermabrasion treatment also benefits from a vacuum action which stimulates the micro-circulation and increases blood flow to the treatment area.
The type of microdermabrasion offered at SkinBase is crystal microdermabrasion but diamond tip is also another type offered by some providers.
There are multiple benefits to the skin meaning microdermabrasion is the perfect solution for a number of skin concerns including fine lines and wrinkles, congested skin, age spots, stretch marks, and dull, tired looking skin. Microdermabrasion benefits include; deep exfoliation for clean, clear skin, improved skin tone and texture, stimulates collagen and elastin production and speeds up cell renewal.
It is also very effective for more stubborn skin concerns including acne, acne scarring and pigmentation.
Microdermabrasion for acne sufferers is very effective, unblocking clogged pores, increasing blood flow to the area and promoting healing to remove pigmentation caused by spots. How often you have microdermabrasion treatments will affect the results you achieve. We recommend a course of 6-8 facials carried out at intervals of 7-10 days. For acne and acne scarring more treatments may be required up to a maximum of 20 in a course.
Microdermabrasion is perfect for all skin types and a number of different skin concerns. So whether you suffer from acne, have sensitive skin or your skin is normal, you will benefit from the treatment. The common side effects of microdermabrasion include mild tenderness, swelling or redness but these will usually go away within a few hours of treatment.
Microdermabrasion aftercare is also important to achieve the best results from a course of treatments. Your skin will benefit from regular applications of moisturiser and use an SPF to protect the freshly exfoliated skin from the elements. Our site has lots of microdermabrasion reviews and microdermabrasion before and after results so you can see the results our SkinBase therapists are achieving. If you want to see the treatment in action, watch our SkinBase 'How to get the skin you want' microdermabrasion video.
Watch the SkinBase™ TV Ad
The latest about microdermabrasion from our blog
It is easy to forget about the condition of your feet when they're covered by socks and shoes all winter. Get your feet ready for summer!
Read More »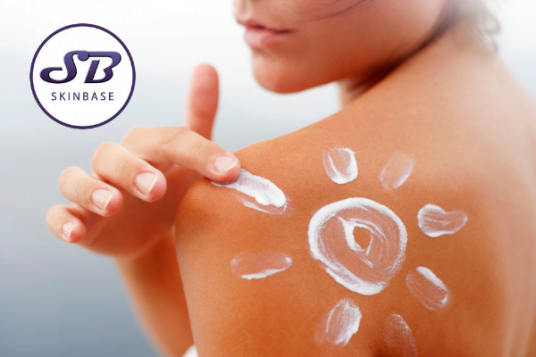 It's Sun Awareness Week! It's no secret that a small amount of sun is good for us, but too much sun exposure can be harmful.
Read More »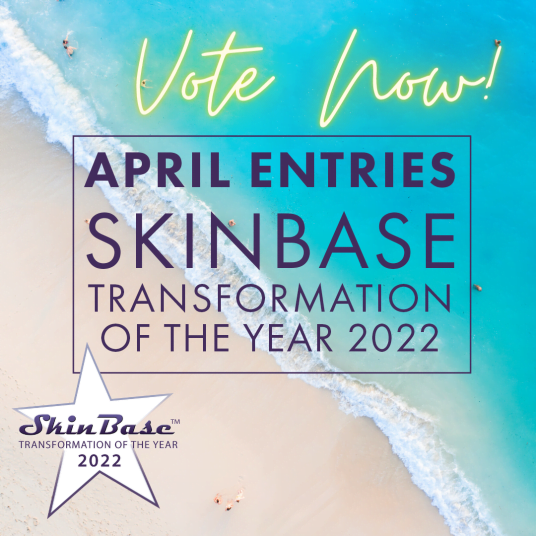 The vote is open to decide who will win April's £500 prize and become a finalist for SkinBase Transformation of the Year 2022.
Read More »
Make An Appointment With Your Local SkinBase™ Therapist
SkinBase™ is the leading microdermabrasion treatment and winner of Best Advanced Treatment 2018 and 2019 at the National Beauty Awards. With over 2,200 accredited salons and spas in the UK & Ireland, there's bound to be a salon near you.
Are you a beauty professional, and would like to offer SkinBase™ treatments? Find out more.