Fresher, Clearer Skin in Just a Few Short Treatments
The SkinBase™ Microdermabrasion Facial is Fast and Effective
Watch the SkinBase™ TV Ad
The latest about microdermabrasion from our blog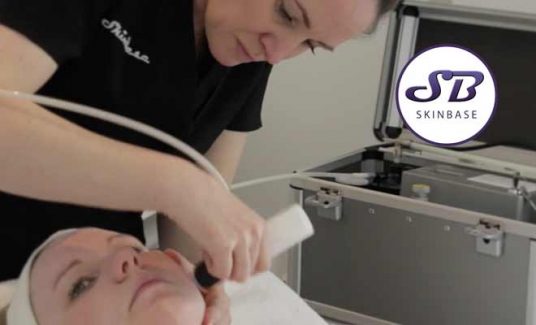 Microdermabrasion is one of those rare treatments that suits almost all of us. Virtually everyone can benefit from it!
Read More »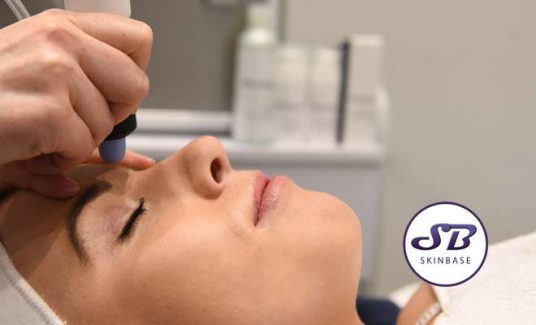 It's important you follow the aftercare provided by your therapist to avoid adverse reactions after treatment. Some of these may seem harmless enough and you
Read More »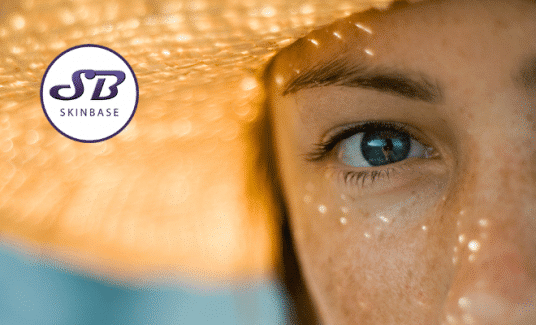 Pigmentation, or specifically, hyperpigmentation (the darkening of the skin's colour) happens when the melanocytes in the skin are triggered to produce more melanin to protect the
Read More »
Find Your Local SkinBase™ Therapist
SkinBase™ is the leading microdermabrasion treatment and winner of Best Advanced Treatment 2018 and 2019 at the National Beauty Awards. With over 2,200 accredited salons and spas in the UK & Ireland, there's bound to be a salon near you.