Another week and more amazing transformations from the SkinBase salons. We've been tagged in so many amazing results this week but here's just a few. If you want to book in for your SkinBase treatments, find your nearest therapist using the link below. Remember to pop in your email for 10% off skincare in the shop! 
Microdermabrasion Before and Afters
This transformation from DB Skin Therapies in Whitehaven just shows the brightening effect microdermabrasion can achieve in one treatment.  Microdermabrasion is fantastic for uneven skin tone, removing old, dead skin cells to reveal the fresh new skin beneath!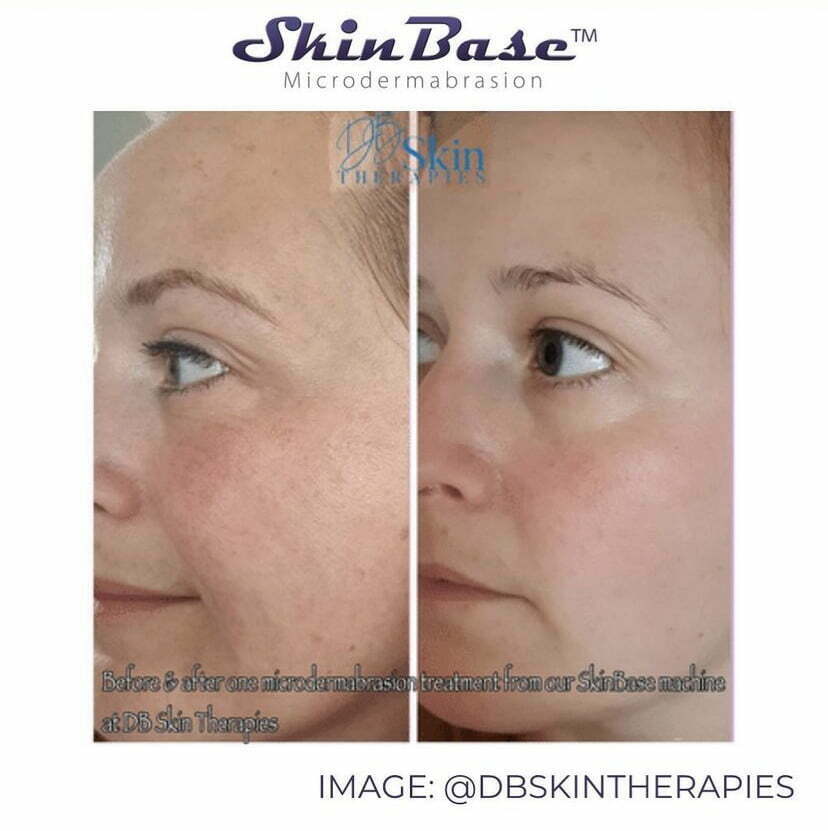 Collagen Lift
Results from Collagen Lift facials this week. Thank you to Emma Sykes Skin Specialist at the The Biggleswade Skin Clinic  for sharing their client's progress with Collagen Lift. The bi-polar function on the Collagen Lift machine is really great for fine lines and wrinkles. Collagen Lift stimulates your skin's collagen production, which plumps, smoothes and firms your skin. Collagen is a vital component of your skin, but as we age, we have less and less of it. By increasing collagen levels, your skin becomes visibly younger looking.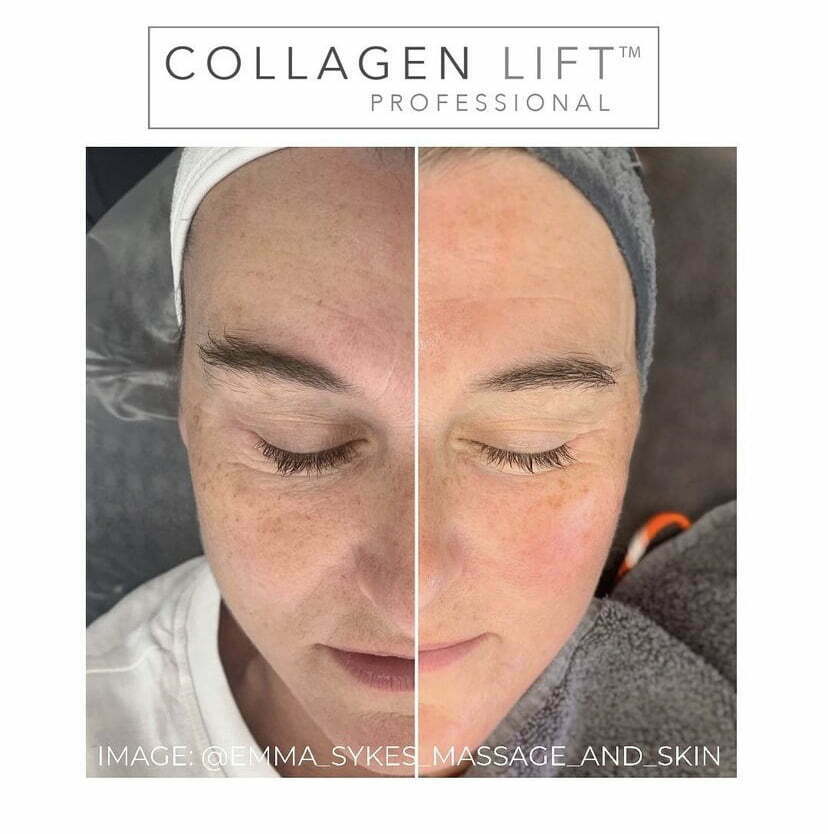 IPL Before and Afters
Last week we showed the difference IPL could make for acne sufferers, this week Hey Beautiful in Oswestry are working their IPL magic on thread veins. These veins often come with age, SkinBase IPL targets the vessels to break them down gradually over the course of a few weeks. Only a few treatments are needed.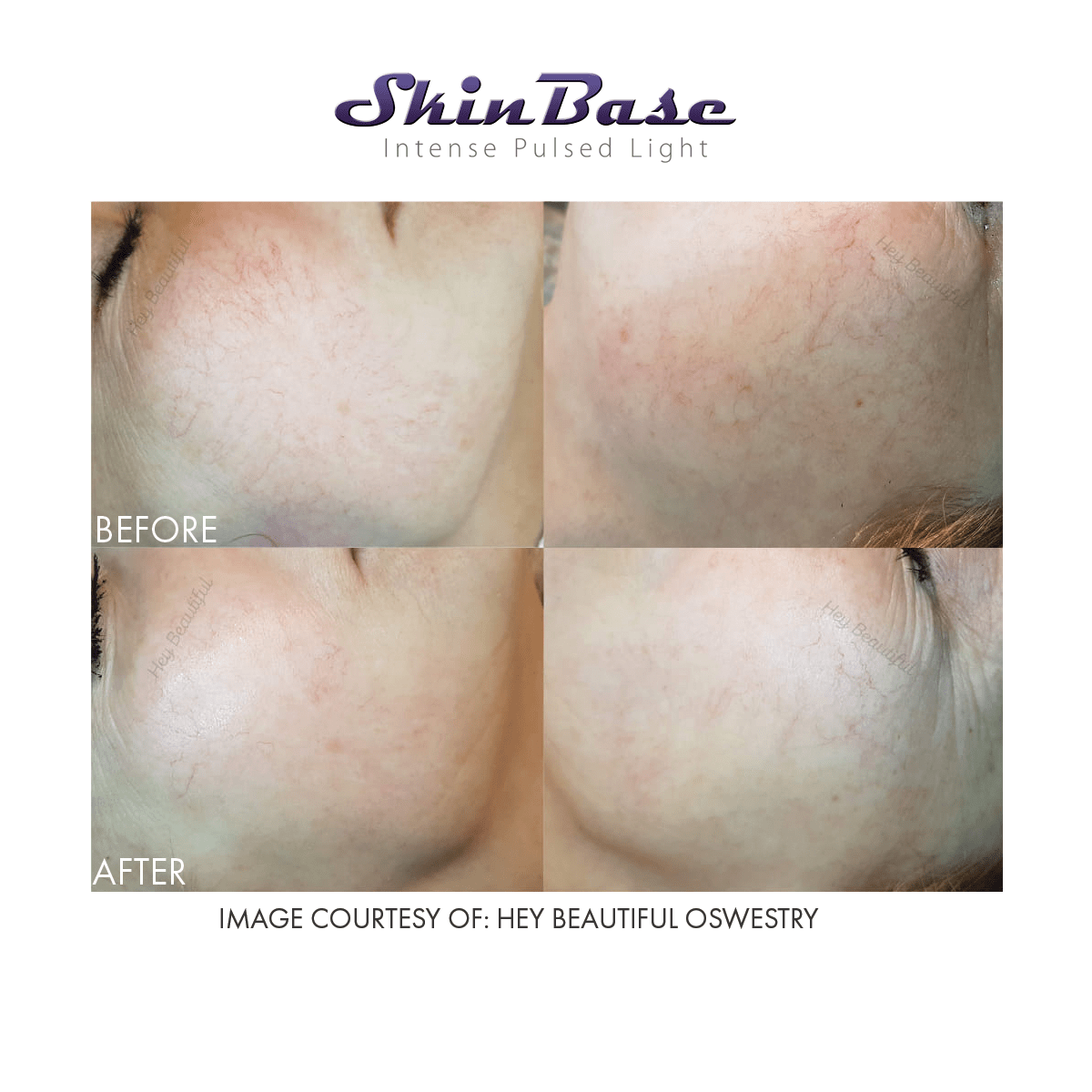 SkinBase salons near me
With over 2,000 SkinBase therapists scattered the length and breadth of the country we are pretty sure you can find someone close by to tend to all your beauty and skincare needs. Remember to give us your email address when you search for a salons if you want an exclusive 10% off products in our shop!