Mums are our superheroes. They always put everyone else before themselves. Now Mother's Day is just around the corner it's your chance to spoil her for a change with a special surprise. 
So how can you treat your mum, sister or grandma on her special day? Celebrate all her hard work and dedication by indulging her so she feels like the hero she is – and looks her best.
Power-up Mother's Day and make it even more memorable with one of our SkinBase facials. Not only are they a pampering treat, our facials also work hard on the skin. Here are a few facials that might be exactly what she needs to unwind, lie back and relax. 
Or why not treat her to some luxurious skincare products? Order now in the shop to arrive in plenty of time.
Microdermabrasion Facial
Give your Mum's skin a boost with our Microdermabrasion (MD) facial. It leaves skin looking and feeling amazing. Spring is the perfect time to shed all the winter build-up of tired and dull skin away. Her skin will immediately reveal a smoother and healthier complexion. MD also reduces the appearance of wrinkles and fine lines. Your Mum will love this pampering treatment.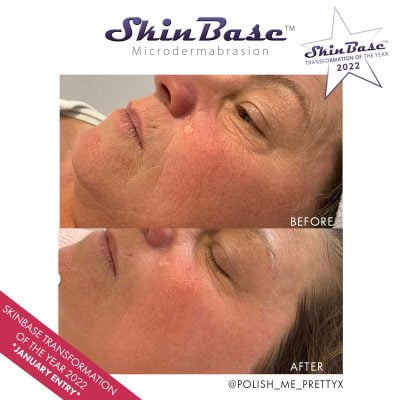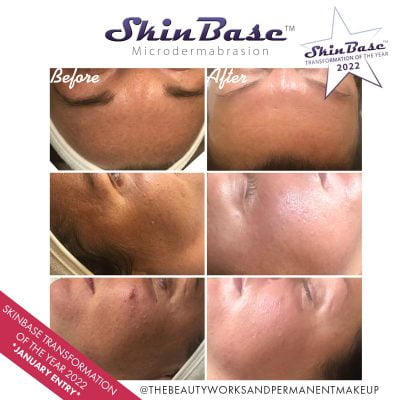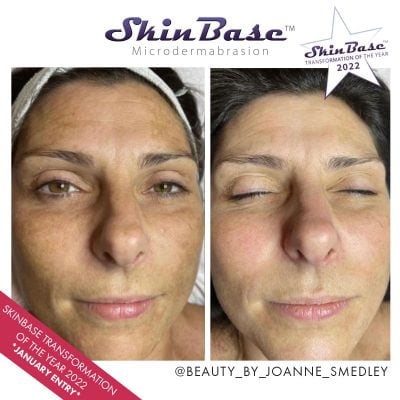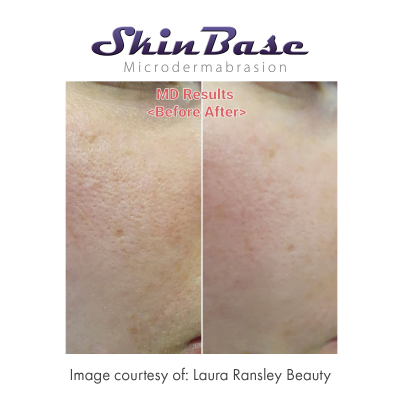 Microdermabrasion Pedicure
Mums spend hours every day on their feet. Choose our Luxury MD pedicure for a Mother's Day treat. It removes hard skin and leaves tired feet feeling soft and smooth. The perfect preparation to get winter-worn feet into shape for summer. The results are seriously impressive, giving Mum an instant spring in her step.
(This is available in participating salons. Please check your nearest salon for this treatment).
Collagen Lift Facial
Another perfect treatment option for a Mother's Day pampering treat. Skinbase's Collagen Lift Facial rewinds the effects of ageing. It stimulates your body's natural production of collagen and elastin – and has no downtime. This non-surgical treatment tightens loose or sagging skin to reveal a more defined jaw line with fewer wrinkles. 
So show the love this Mother's Day and get instant brownie points with the Mum in your life.