Here are a few examples of great results using SkinBase microdermabrasion by Mysa Beauty & Training. A freelance Beauty Therapist and SkinBase trainer based in Huntingdon, Samantha's clients just love SkinBase facials and looking at the pictures you can understand why.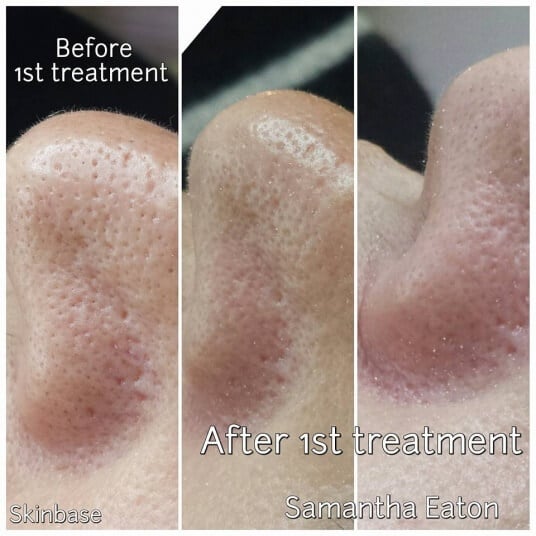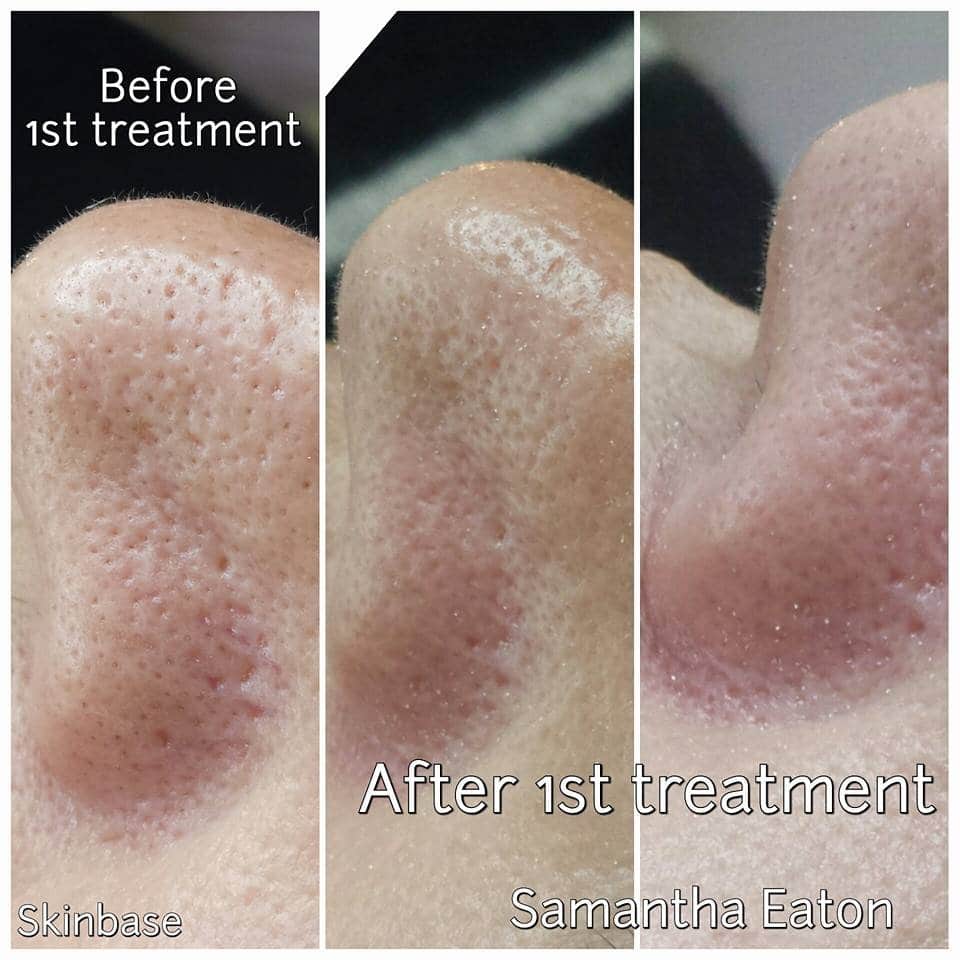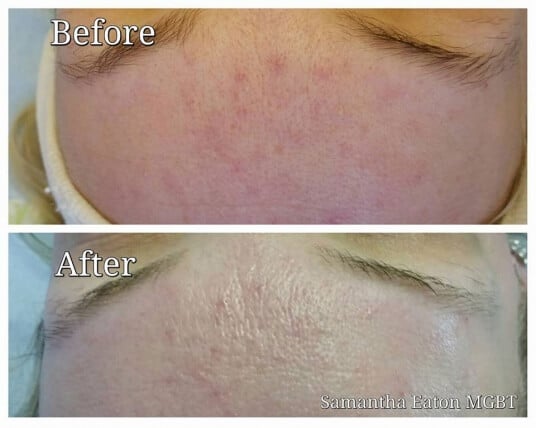 A graduate of the prestigious Cambridge School of Beauty Therapy with two international diplomas and many years experience Samantha offers the latest in Beauty and MakeUp.
Samantha also attends London fashion week, the Clothes show and other media events as part of the Jessica UK 'Hands On' team, performing express manicures and pedicures for models and celebrities.
To find out more about treatments with Samantha in the Huntingdon area visit the website: Mysa Beauty & Training
If you are not in the Huntingdon area you can find your nearest therapist here.
What is microdermabrasion?
During this 30 minute SkinBase facial thousands of tiny crystals polish away the very outermost layer of skin. A combination of exfoliation and vacuum action unblocks pores and removes impurities. Therefore, revealing a fresh, healthy and radiant complexion.
The SkinBase™ Facial is chemical free and non-invasive yet achieves amazing results revealing younger, healthier skin from the 1st treatment. The skin's appearance is further improved through increased collagen & elastin production as your body produces a new layer of skin.
As a non-surgical method of skin rejuvenation, microdermabrasion is quick, convenient and painless.  The treatment immediately restores younger, smoother looking skin, therefore, no need for chemicals, lasers or Botox.
The huge number of benefits is what makes microdermabrasion such a popular treatment.
Who is the treatment for?
All skin types and tones from ages 28 and up will benefit the most from The SkinBase™ Facial. However, for problematic skin such as Acne Scarring, all age groups can benefit. Under 16 year olds will require a parental co-sign.
Check out more great results here.