We have been seeing so many great results with Collagen Lift! Just take a look at these from Face2Face Beauty & Therapeutic Massage in Fleet, Hampshire.  Collagen Lift uses a wand to deliver energy into the dermis and subcutaneous tissue to stimulate fibroblasts to form new collagen and subsequently tightening tissue. 
Collagen Lift
4 treatments has produced this fantastic result for Face2Face Beauty & Therapeutic Massage's client. The new collagen will continue to strengthen and mature over the coming weeks improving the appearance of the skin further. If you are in Hampshire then get in touch via the link above to book. For other areas search for your closest Collagen Lift therapist now below.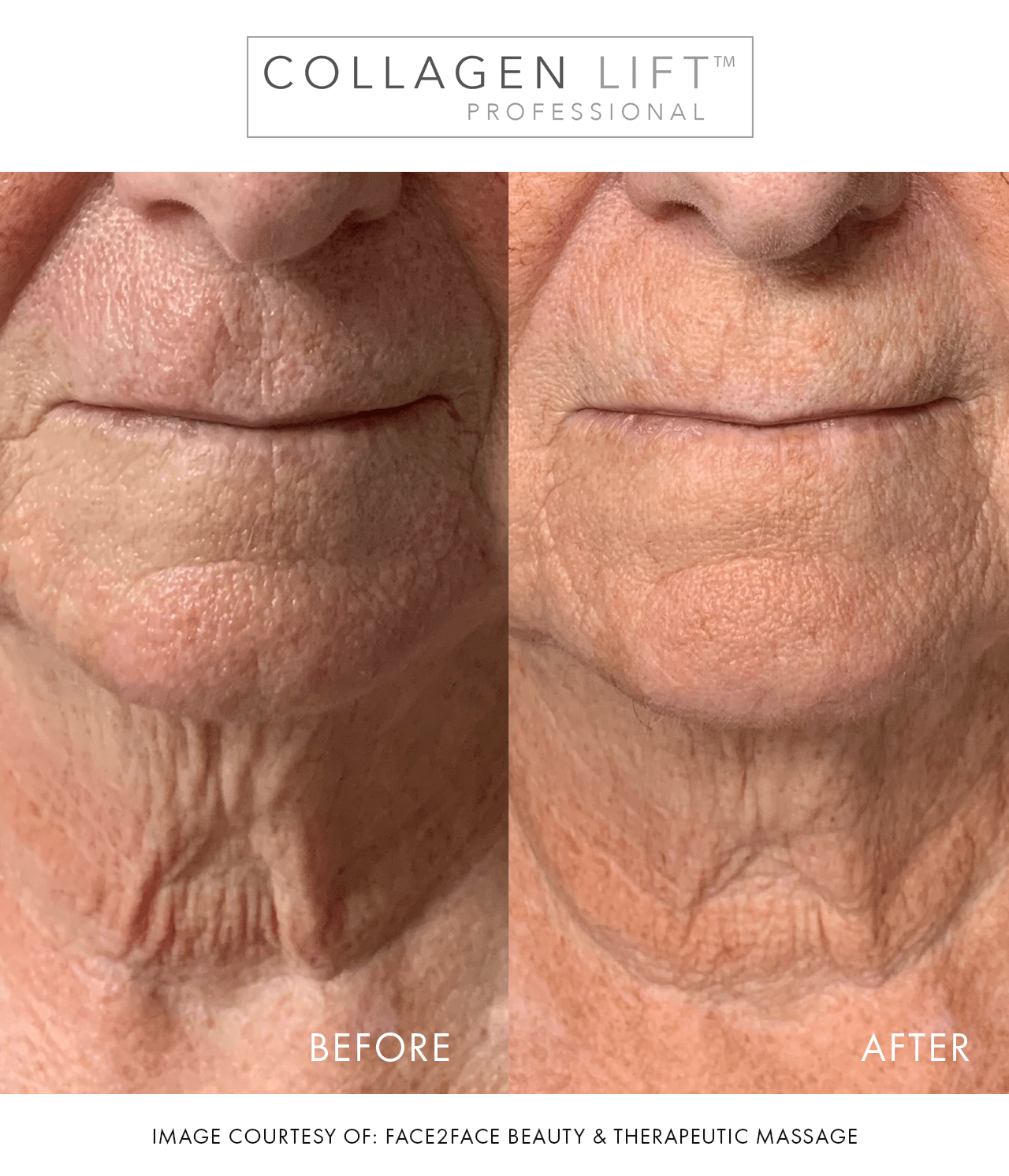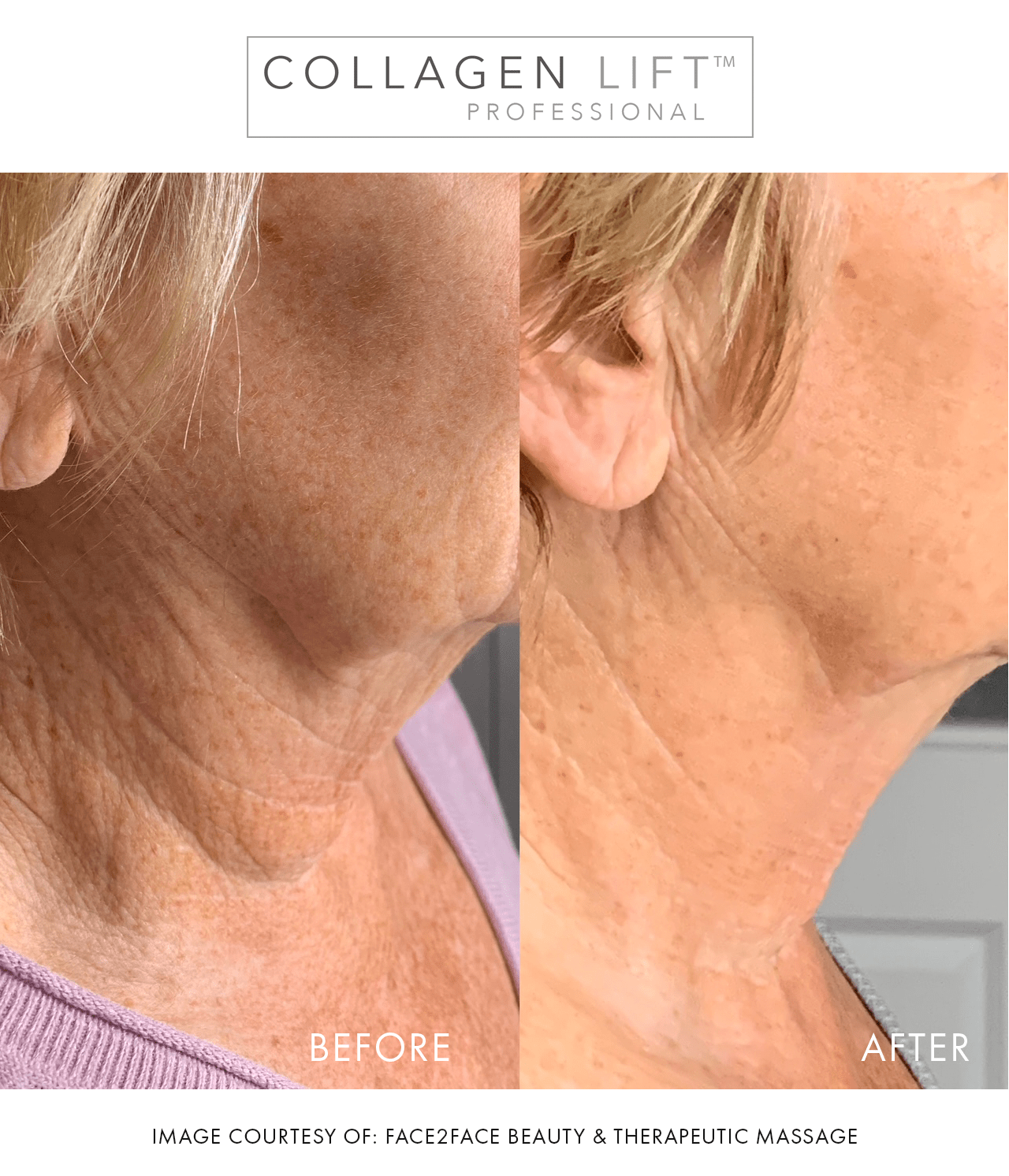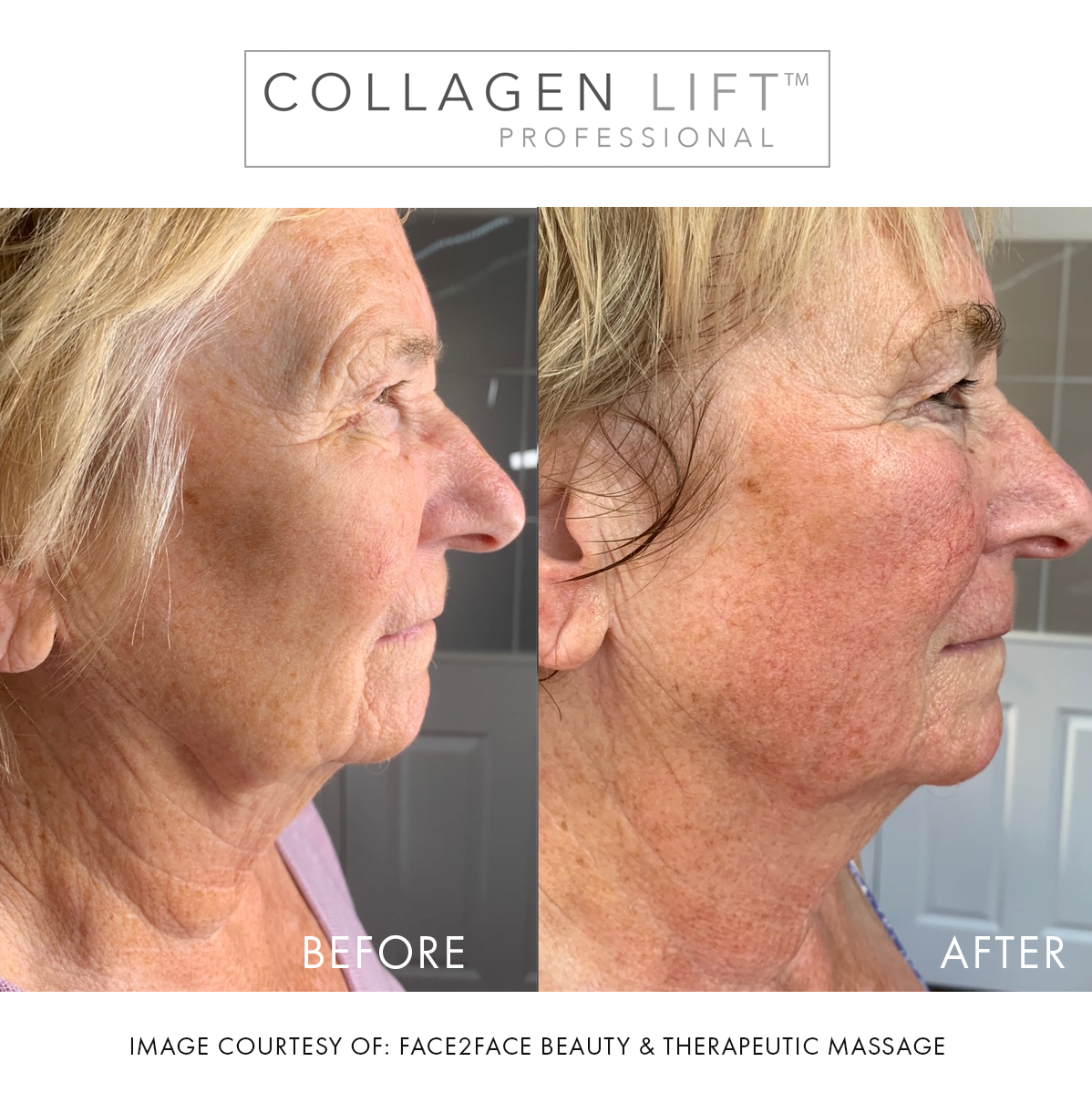 SkinBase salons near me
With over 2,000 SkinBase therapists scattered the length and breadth of the country we are pretty sure you can find someone close by to tend to all your beauty and skincare needs. Remember to give us your email address when you search for a salon if you want an exclusive 10% off products in our shop!