This 30th July is International Friendship Day. What better excuse do you need to gather your friends and book a SkinBase treatment together? Whether it is dull skin, acne or sagging skin get your friends together and relax while we take care of the rest!
The ultimate bonding experience. Self-care and love for each other is all you need this Friendship Day.
Select the Best Treatment for You – and Your Friends
Depending on your needs, we have a selection of treatments that will address any concerns. Does your face need rejuvenating? Are sagging jowls an issue? Do you have problem skin elsewhere on your body? A SkinBase treatment will leave you and your friends looking (and feeling) refreshed.
Microdermabrasion
This award-winning facial is great for all skin types. If you suffer with spots, pigmentation or dull skin this is the treatment for you. A handheld device sends a tiny jet of exfoliating crystals onto the skin. The crystals loosen the dead skin cells and dirt. A vacuum sucks away the debris and stimulates circulation at the same time.
If you choose the luxury MD treatment you can have a mask applied and a massage. Microdermabrasion can be carried out anywhere on the body.
This rejuvenating facial polishes your skin leaving newer fresher skin exposed – you will be glowing from the inside. So will your friends.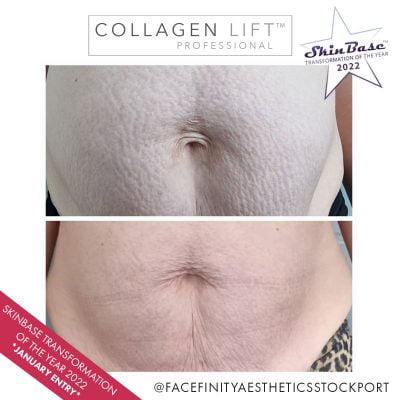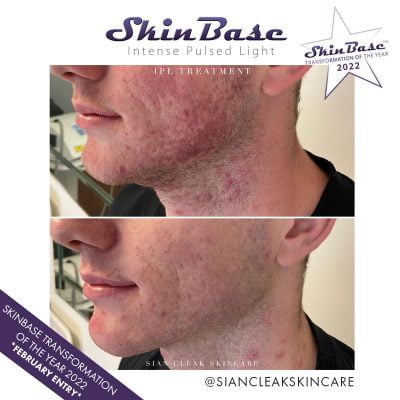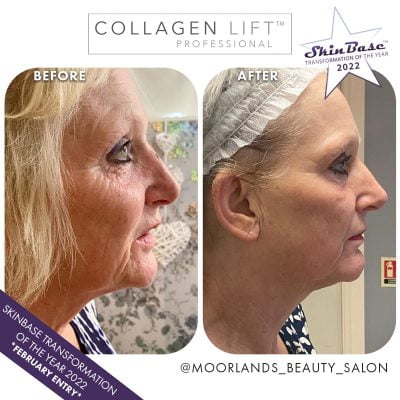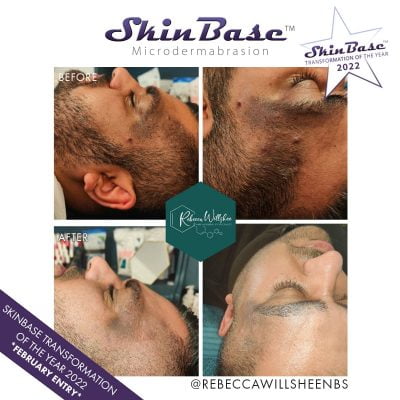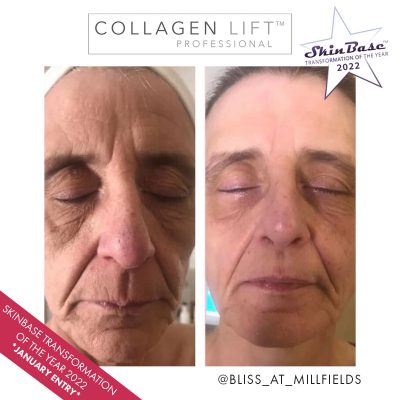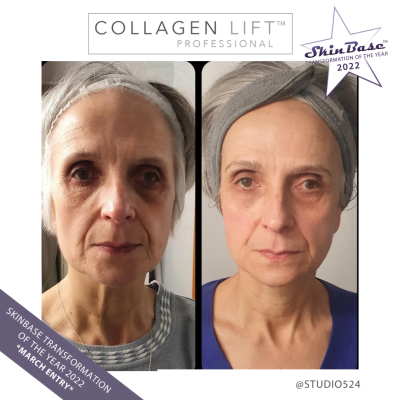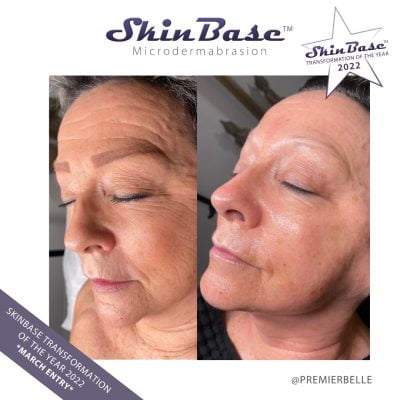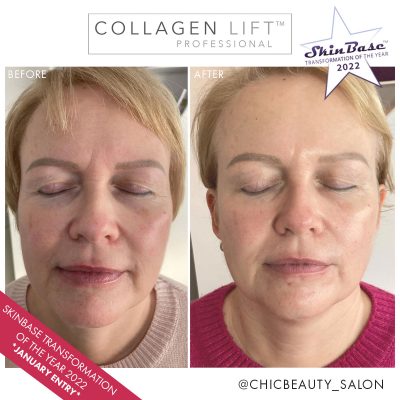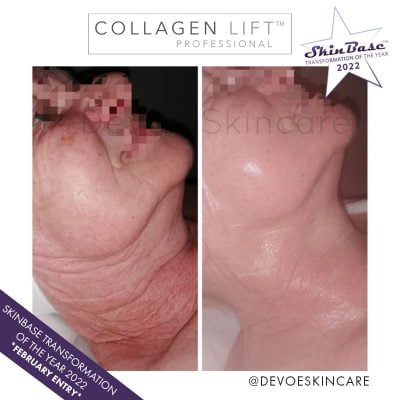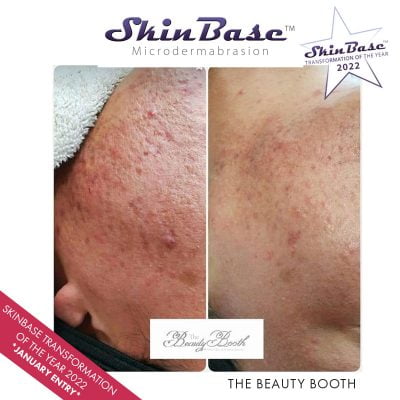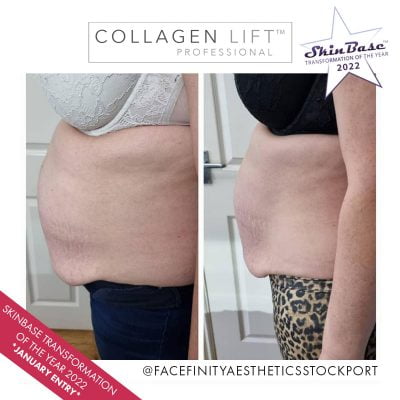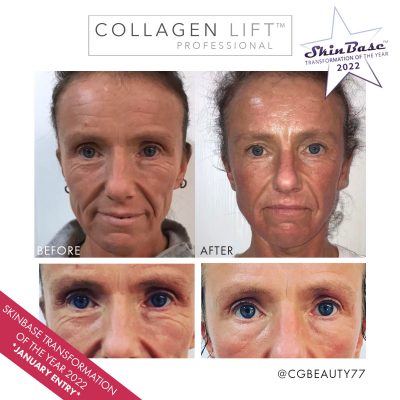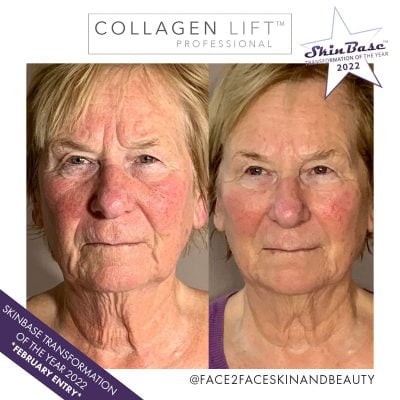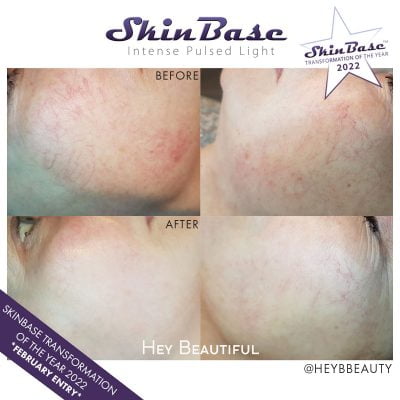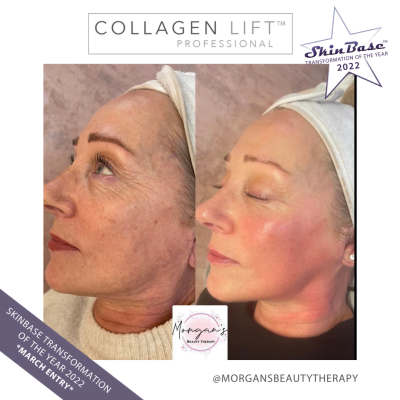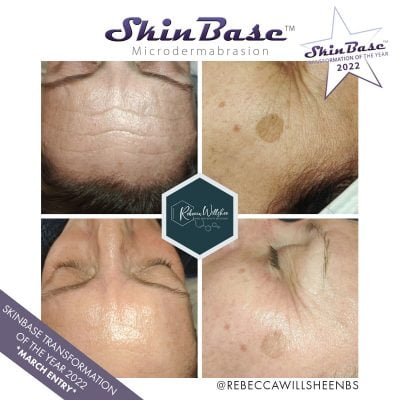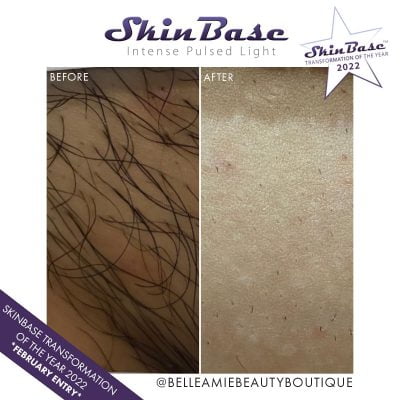 Collagen Lift
If sagging or loose skin is the problem you can book our Collagen Lift facial. It stimulates the body's own natural production of collagen and elastin. This helps to reverse the effects of ageing. This facial is non-invasive and results can be seen instantly. 
A ceramic wand delivers waves of radio frequency which warm the deeper levels of the skin. This stimulates a natural response in the body. It has been likened to a hot stones massage – but your skin looks and feels instantly tighter.
Friendship Day Results
The best way to celebrate special friendships, all our treatments are non-invasive. You will get to relax together and leave looking rejuvenated. Results are instant with no downtime – so you can even go out on the town together afterwards.