It's not all facials, SkinBase treatments are really effective for the body too. Here are some amazing body transformation results for you this week…  
Microdermabrasion Before and Afters
Elizabeth Alexandra Beauty has helped to reduce the appearance of this client's stretch marks and look at the difference after just two treatments. Microdermabrasion is great for stimulating collagen and elastin production which is vital for smooth and healthy looking skin.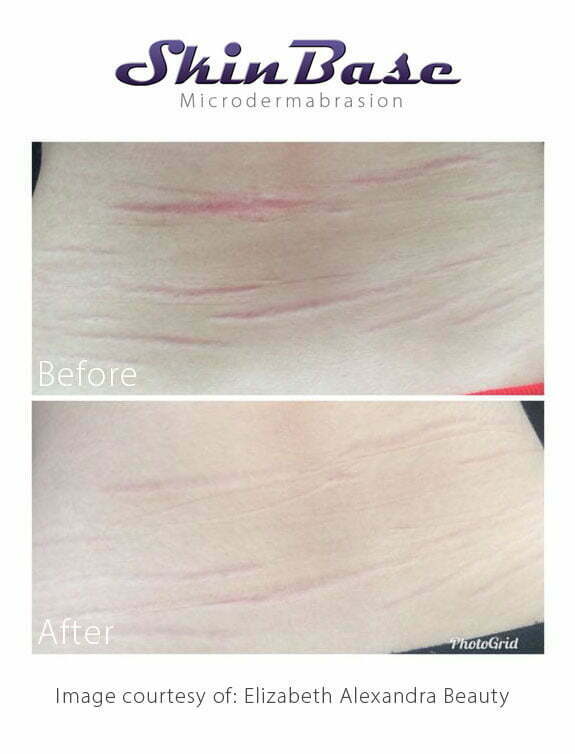 Collagen Lift
Another fantastic transformation from Facefinity Aesthetics in Stockport this week. This is the client's results from just one treatment, we can't wait to update you after they've finished their course. Watch this space!! Find your nearest therapist on the link below.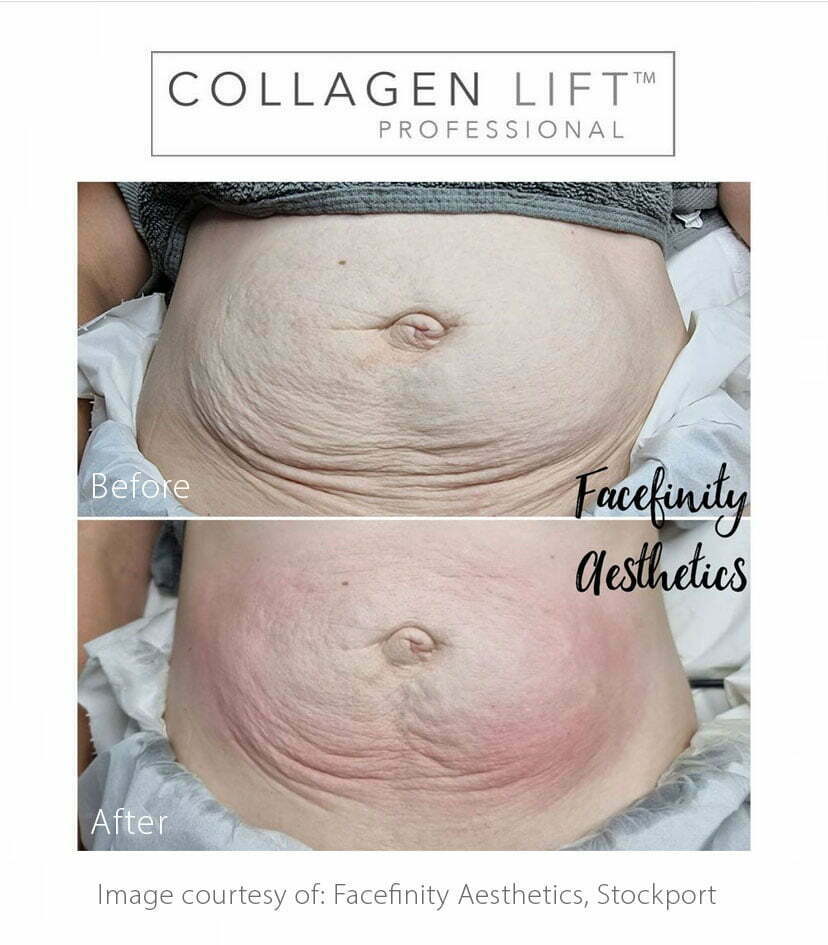 IPL Before and Afters
This week's transformation is from Belle De Vie in Clanfield. A course of IPL, with 5 treatments completed so far, has reduced the hair growth on this client's back massively. The large head piece on the SkinBase IPL machine means large areas like this can be covered quickly and effectively and now is a great time to start a course. Find your nearest IPL clinic now.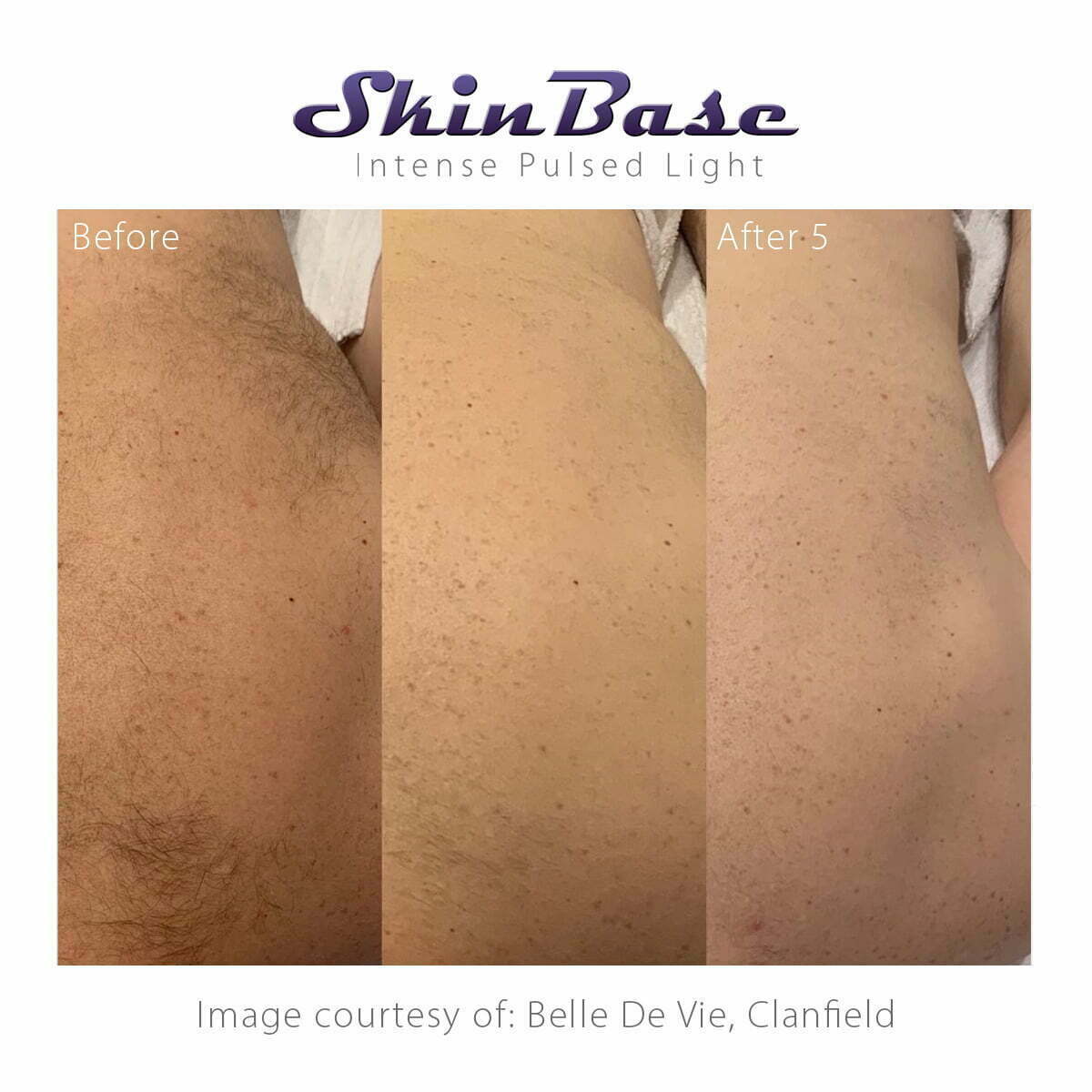 SkinBase salons near me
With over 2,000 SkinBase therapists scattered the length and breadth of the country we are pretty sure you can find someone close by to tend to all your beauty and skincare needs. Remember to give us your email address when you search for a salon if you want an exclusive 10% off products in our shop!