Microdermabrasion for Uneven Skin Tone
Even skin tone with a course of SkinBase microdermabrasion for a flawless complexion.
What is the best treatment for uneven skin tone?
Uneven skin tone can be caused by a number of factors. The skin on your face is exposed to dust, pollution and UV rays from the sun every day which can all lead to uneven skin tone. Lots of people suffer from uneven skin tone and the cause differs from person to person and it can cause some to feel self-conscious.
Because most uneven skin tones are superficial, microdermabrasion is usually the first treatment option people go for. The SkinBase Facial™ uses fine crystals which are gently blasted across the uneven skin tone using a small jet. This helps to remove dead skin cells and encourage the production of collagen in your skin which is what keeps it looking bright.
This directly affects the outer layer of skin causing it to break away, aiding in lightening or removing unwanted pigments and revealing a gorgeous even skin tone beneath.
Microdermabrasion can renew overall skin tone and texture and the increase in collagen levels help to make your skin stronger, providing you with a more even skin tone.
Why Choose The SkinBase Facial™ for Uneven Skin Tone, Blotchy Skin & Brown Patches?
Microdermabrasion is the perfect uneven skin tone treatment and the SkinBase Facial™ provides a range of benefits including:
Improve the appearance of uneven skin tone
Eliminate the pigmentation and redness caused when spots heal
Rejuvenates sun damaged and brown patches on skin
Can be used on any skin type – dark, light and even extremely sensitive skin
Deep cleansing of pores for clearer, fresher, younger and more even looking skin
Ideal for busy lives (a 'lunchtime facial')
Results visible on uneven skin tone from even the very first SkinBase Facial treatment
Further Information on Uneven Skin Tones, Blotchy Skin & Skin Spots
An uneven skin tone is most commonly caused by UV rays from the sun which can cause sun spots or dark spots on your skin, however, age, hormonal changes, chemicals, and pollutants can also cause this condition. Additionally, the body itself can cause uneven skin tones and blotchy skin by attacking the cells that produce melanin.
Microdermabrasion can also help to remove age spots, fine lines and wrinkles and acne scars so it can be used to provide you with a much clearer, smoother complexion.
The SkinBase Facial™ also helps to stimulate new even skin growth. In some cases more than one skin care treatment may be needed for satisfactory results, depending on the severity of your uneven and blotchy skin condition. Your SkinBase therapist will be able to advise you on this.
Before and After Microdermabrasion For Uneven Skin Tone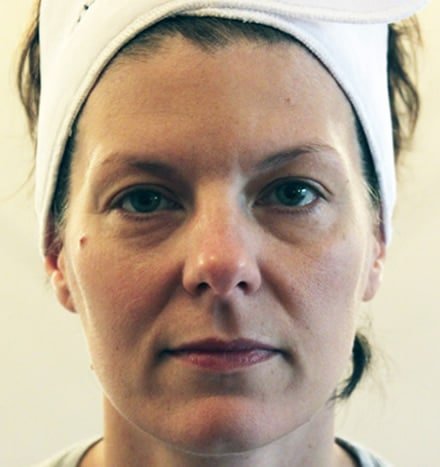 "It's making me look outside, how I feel inside. I feel really good actually, feel fantastic. Quite surprised by the positive effects."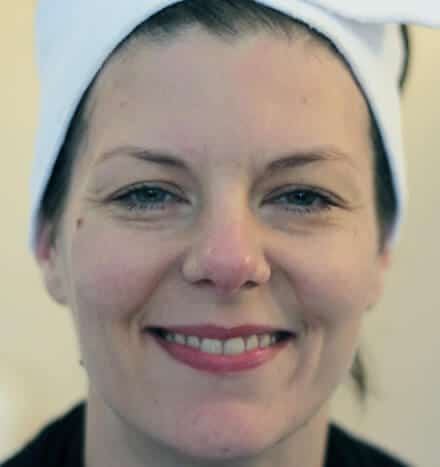 "The results of the treatment have been fantastic, and I didn't think it would be that beneficial to me so if I found that, then lots of other people are going to get even better results, so I would definitely recommend it."
Articles about Uneven Skin Tone from our Blog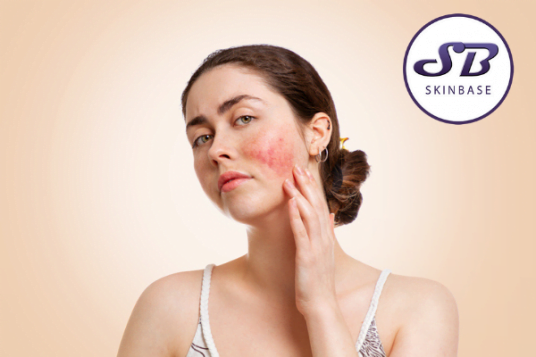 Beauty Tips
Rosacea is a chronic but common condition that can persist for a long time and varies in severity. April is Rosacea Awareness Month.
Read More »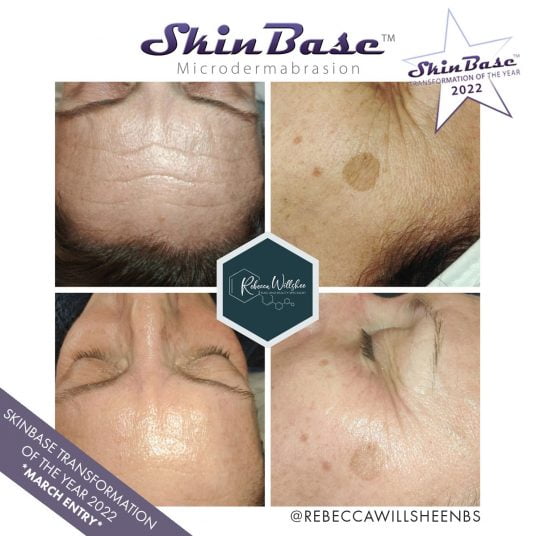 Collagen Lift
Two lucky clients and their therapists will each receive £500 in John Lewis vouchers this month and be shortlisted for The SkinBase Transformation of the Year award in December. Find your nearest therapist now and start your transformation!
Read More »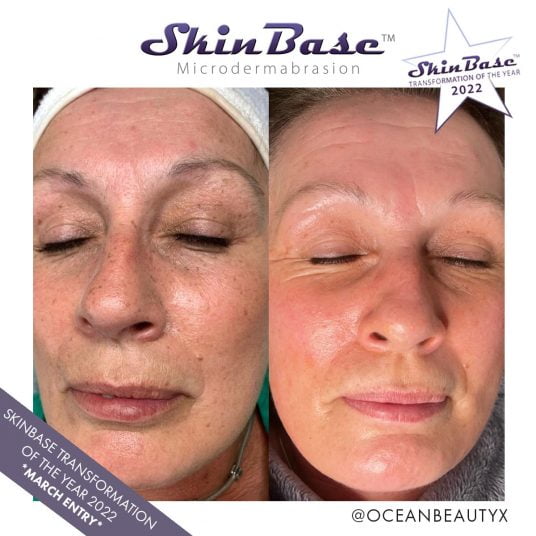 Collagen Lift
We are now searching for March transformations. Does your skin need some tlc? Book your course of SkinBase treatments and you could win one of our monthly £500 retail voucher prizes and be our next Transformation finalist! Our search is on to find the best transformation from a course of SkinBase IPL, MD or CL treatments.
Read More »