Microdermabrasion for Wrinkles & Fine Lines
The SkinBase microdermabrasion anti-wrinkle treatment is the answer to younger looking skin, leaving wrinkled skin looking fresh and smooth.
The answer to younger-looking, wrinkle-free skin
As we get older we are all faced with ageing skin and a gradual increase in fine lines and wrinkles (particularly forehead wrinkles) on our faces, leaving us lusting after younger looking skin.
An inevitable part of ageing is that our skin becomes thinner, drier and less elastic which means that wrinkles and fine lines start to creep in. It can also affect your skin's ability to protect itself from damage.
These lines and wrinkles can also be caused by other factors such as smoking or sun damage too.
Often these fine lines and wrinkles can leave us looking older than we feel. Many of us would like to see our ageing skin regain its elasticity and look and feel rejuvenated. You might follow a strict skin care routine but, unfortunately, fine lines and wrinkles are something that cannot be prevented.
The SkinBase Facial™ works as a targeted and effective anti wrinkle facial treatment by removing the top layer of skin cells and increasing the collagen produced by our ageing skin. Compared to injectables or treatments such as chemical peels, microdermabrasion has very few side effects and is an extremely effective treatment.
This anti wrinkle treatment is the answer to younger looking skin. Noticeable after just one 'fine line busting' treatment, The SkinBase Facial™ leaves wrinkled skin looking fresh and smooth as soon as the treatment is over.
With SkinBase anti wrinkle microdermabrasion treatment, there is no recovery time and no discomfort – only a noticeable difference to fine lines and wrinkles.
Is microdermabrasion good for wrinkles?
The benefits of using microdermabrasion to remove wrinkles and fine lines include:
Non-invasive
Can be used on all skin types
Does not cause scarring
Involves minimal recovery time
Having microdermabrasion for fine lines and wrinkles is an effective way to leave your skin feeling and looking younger.
Aside from fine lines and wrinkles, microdermabrasion can also be used to treat acne scarring and stretch marks.
The causes of fine lines and wrinkles
Intrinsic ageing, also known as the natural ageing process, is a continuous process that normally begins in our mid-20s. With ageing skin, collagen production slows, and elastin, the substance that enables skin to snap back into place, has a bit less spring. Dead skin cells do not shed as quickly and turnover of new skin cells may decrease slightly.
The vacuum of the anti wrinkle microdermabrasion facial works to stimulate the production of collagen in the facial lines of the skin. As we age elastin and collagen production starts to slow down. The combination of collagen stimulation and increased skin renewal will improve the condition of the skin's surface smoothing out fine lines and deep forehead wrinkles – Microdermabrasion for wrinkles is a proven treatment.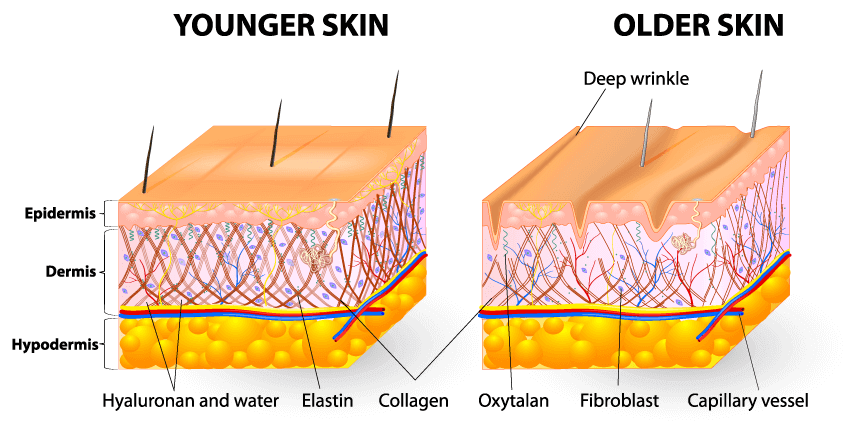 Microdermabrasion for wrinkles and fine lines before and after
"I love the way the treatment makes my skin feel, like it's all shiny and new. I'm blown away by the results I have less blocked pores, a more even skin tone and my fine lines are reduced. my skin feels luminous weeks after the treatment".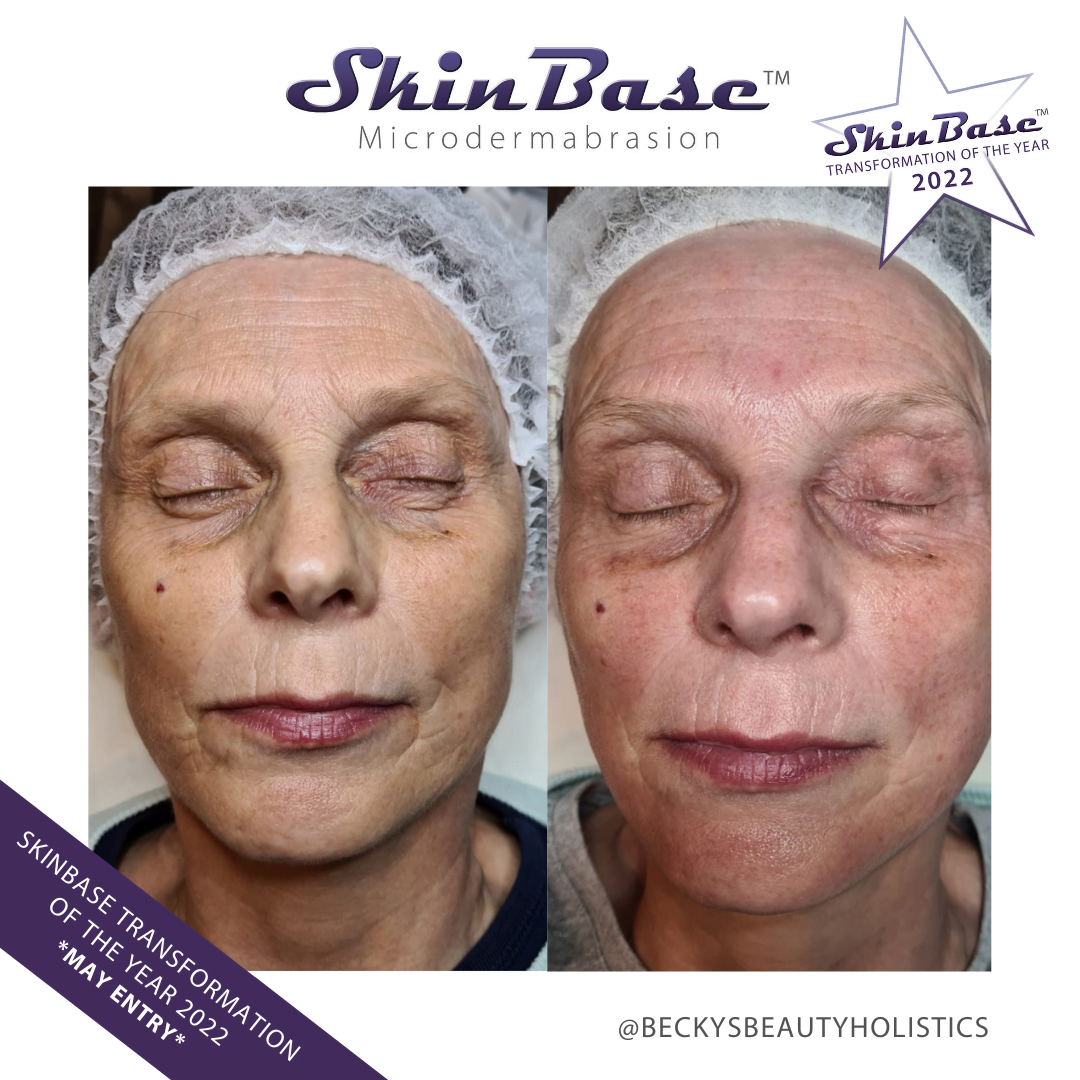 "I was really pleased with the condition of my skin after the course. There was a noticeable difference in the lines around my mouth and eyes and my face looks "lifted".
Articles about Fine Lines & Wrinkles from our Blog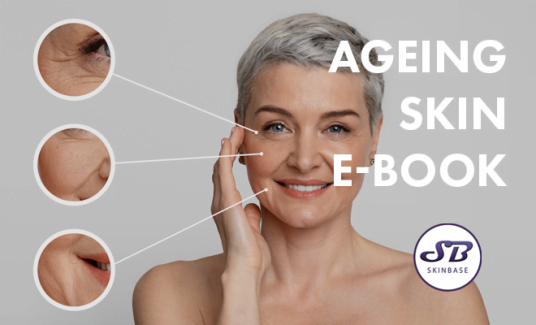 Ageing Skin
Ageing skin – it's something we've all got to look forward to. Microdermabrasion has long since been a leading treatment for ageing skin woes – including fine lines, wrinkles and crows feet.
With all the questions we get daily about ageing skin, we thought it was high time to create a FREE eBook packed full of information and hints and tips on how to avoid and deal with ageing skin…
Read on to download
Read More »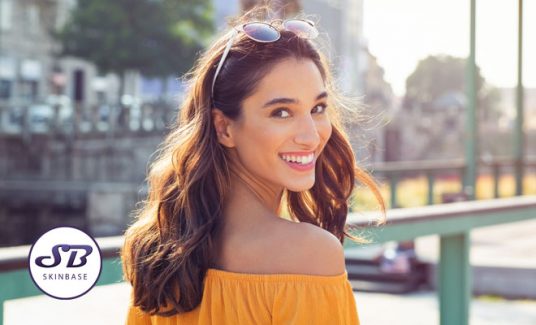 Ageing Skin
If you find yourself looking in the mirror and noticing a wrinkle here, a fine line there – don't worry, you are not alone. Did you know that with some fairly simple makeup hacks, you can create the appearance of being younger than your years. Sounds good doesn't it? Well, get reading!
Read More »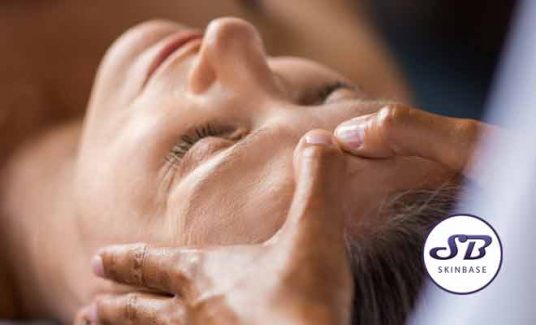 Ageing Skin
Feeling paranoid about fine lines and wrinkles? Well you're not alone. I am starting to notice the odd little line on my forehead and around my mouth and it does sometimes get me down. So, if you're feeling a bit like me and are considering an effective anti wrinkle facial treatment and something to make your skin look radiant and amazing, just in time for spring – then this is the blog for you!
Read More »
Download Our Ultimate Beauty Guide for Ageing Skin
The SkinBase™ 'Ultimate Ageing Skin Guide' has been created by beauty industry professionals. It's packed full of practical hints and tips.
If you want younger looking skin, you need this guide!