SkinBase™ Intense Pulsed Light Treatment can deliver excellent results in just a few, short treatments.
Intense Pulsed Light from SkinBase™

The latest about intense pulsed light from our blog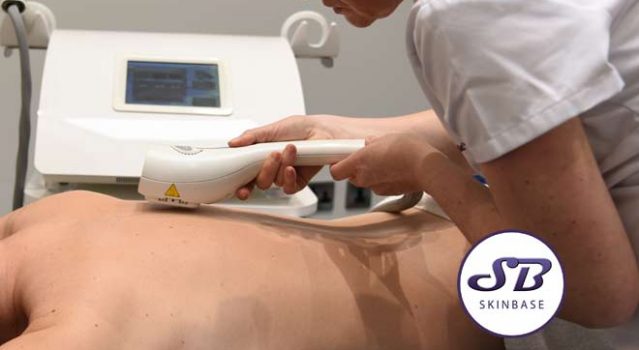 Body hair removal for men is one of the fastest growing areas of the grooming market. Men around the world are waking up to the fact that smooth skin isn't just for women anymore. Whether it's back hair or uneven 'plumes' of hair on your...
read more
Our FREE beauty guides are packed full of useful advice for a range of skin conditions. Download today.