The latest about intense pulsed light from our blog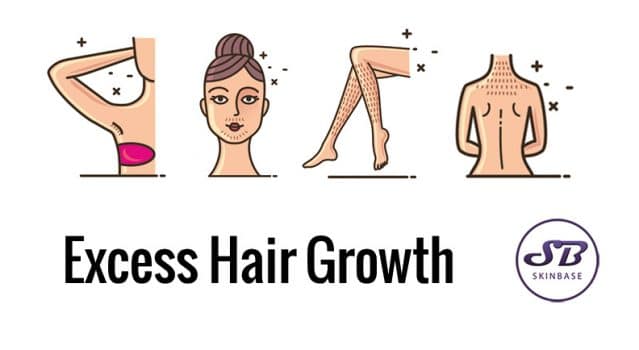 Excess hair growth 'Hirsutism' is a problem that mainly affects women. It is fairly common, affecting about 10% of women and is more prevalent in those of Middle Eastern or Mediterranean descent. The hair is usually thick and dark developing in areas that men would...
read more
Our FREE beauty guides are packed full of useful advice for a range of skin conditions. Download today.