SkinBase™ Intense Pulsed Light Treatment can deliver excellent results in just a few, short treatments.
The latest about intense pulsed light from our blog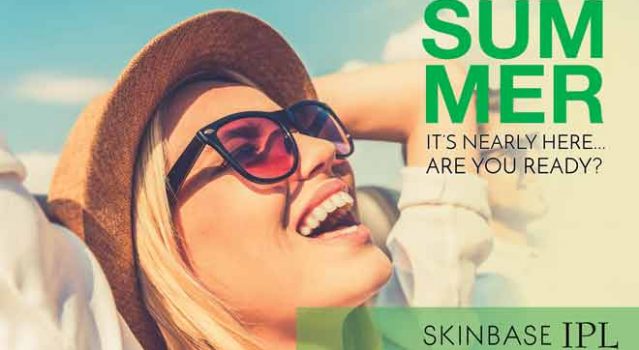 Photorejuvenation is fast becoming the facial treatment of choice for people who want a non-invasive, convenient and extremely effective solution for ageing skin, by treating wrinkles, lack of firmness and pigmentation. But what exactly is it? Intense Pulsed Light IPL...
read more
Our FREE beauty guides are packed full of useful advice for a range of skin conditions. Download today.