Intense Pulsed Light Treatment
SkinBase™ Intense Pulsed Light Treatment can deliver excellent results in just a few, short treatments.
Intense Pulsed Light from SkinBase™

The latest about Intense Pulsed Light from our blog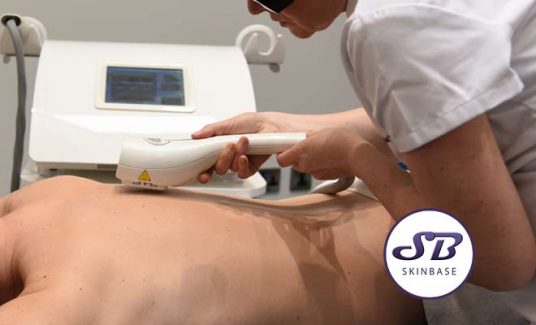 Body hair removal for men is one of the fastest growing areas of the grooming market. Men around the world are waking up to the
Read More »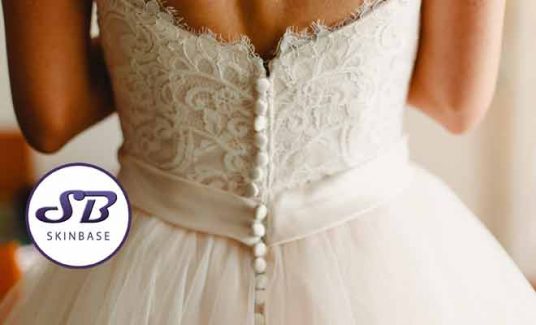 Luckily, there are lots of cosmetic and medical treatments you can turn to for the help you need to feel confident and excited about your big day. 
Read More »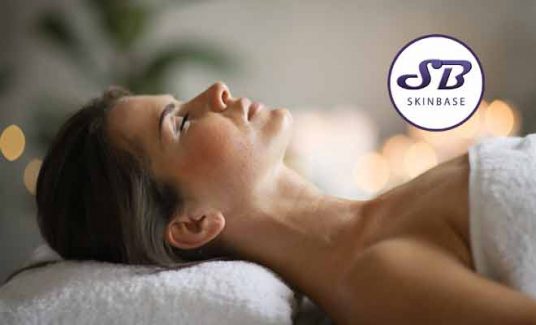 Are you ready for 2019 to be the year you achieve your best skin ever? Well, we're here for you! Everyone is different, and our
Read More »
Find Your Local SkinBase™ Therapist
SkinBase™ is the leading microdermabrasion treatment and winner of Best Advanced Treatment 2018 and 2019 at the National Beauty Awards. With over 2,200 accredited salons and spas in the UK & Ireland, there's bound to be a salon near you.