Intense Pulsed Light Treatment
SkinBase™ Intense Pulsed Light Treatment can deliver excellent results in just a few, short treatments.
Intense Pulsed Light from SkinBase™

The latest about Intense Pulsed Light from our blog
We are looking forward to our IPL promotional day today. October is a great time to start a course of IPL, the treatments are usually every 4-6 weeks so a course of treatments started now will leave you silky smooth by summer.
Read More »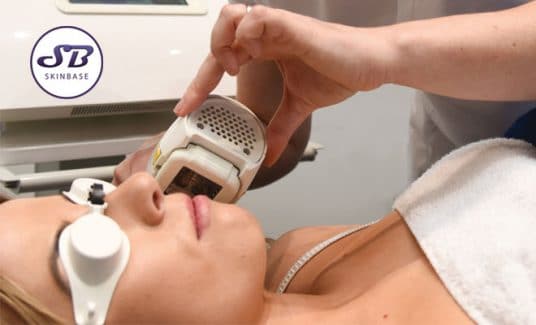 SkinBase IPL is a medically CE certified system that offers advanced treatments for skin concerns such as; acne, thread veins, broken capillaries, campbell de morgan spots, rosacea, and pigmentation.
These treatments are offered by our most experienced SkinBase IPL therapists after further advanced training with SkinBase. They come under 3 categories of treatment; acne, vascular lesions and photorejuvenation.
Read More »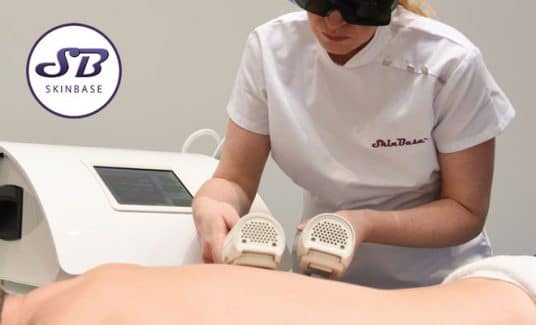 If you have ever thought about trying IPL, now is the perfect opportunity. Next week many of our SkinBase IPL therapists are taking part in our promotional day which means you can get a great deal on a course of IPL. Let's have a look at what IPL and also what the treatment options are. There might be more to IPL than you previously thought!
Read More »
Find Your Local SkinBase™ Therapist
SkinBase™ is the leading microdermabrasion treatment and winner of Best Advanced Treatment 2018 and 2019 at the National Beauty Awards. With over 2,200 accredited salons and spas in the UK & Ireland, there's bound to be a salon near you.