The latest about intense pulsed light from our blog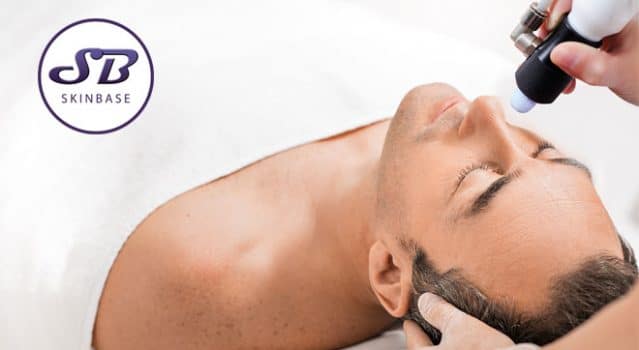 Women can cover up with a multitude of makeup products to enhance their good bits and hide the not so nice. For men, it's all about having great skin that doesn't need makeup. That's where SkinBase treatments come in. We've seen a huge rise in interest from men. 20%...
read more
Our FREE beauty guides are packed full of useful advice for a range of skin conditions. Download today.