SkinBase™ Intense Pulsed Light Treatment can deliver excellent results in just a few, short treatments.
Intense Pulsed Light from SkinBase™
The latest about intense pulsed light from our blog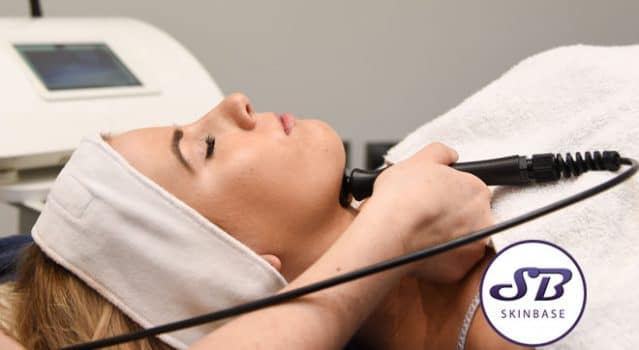 The summer holidays are almost over and let's face it, you've definitely earned a treat. Book yourself a facial for when the kids are back at school, and spend the last few days having fun together, whilst you look forward to the pampering that awaits you...
read more
Our FREE beauty guides are packed full of useful advice for a range of skin conditions. Download today.