SkinBase™ Intense Pulsed Light Treatment can deliver excellent results in just a few, short treatments.
The latest about intense pulsed light from our blog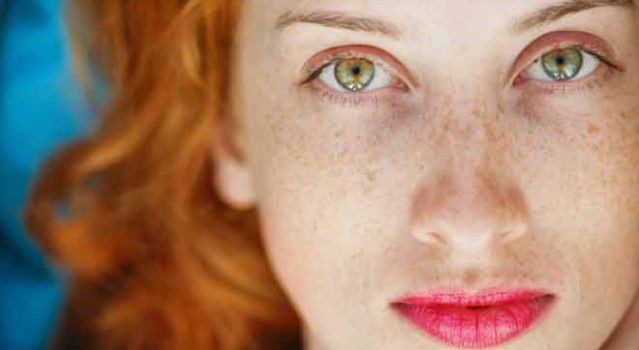 Freckles are super cute but they're not necessarily the result of sun damage. Freckles can appear for different reasons, either by genetics or by damage from the sun. Sun damage can be incredibly harmful for both your skin and health. So, what is the difference...
read more
Our FREE beauty guides are packed full of useful advice for a range of skin conditions. Download today.