Intense Pulsed Light Treatment
SkinBase™ Intense Pulsed Light Treatment can deliver excellent results in just a few, short treatments.
Intense Pulsed Light from SkinBase™
The latest about Intense Pulsed Light from our blog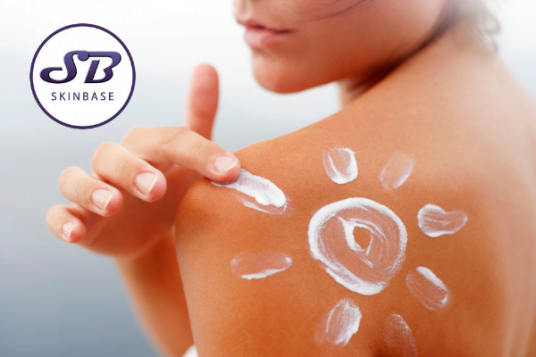 It's Sun Awareness Week! It's no secret that a small amount of sun is good for us, but too much sun exposure can be harmful.
Read More »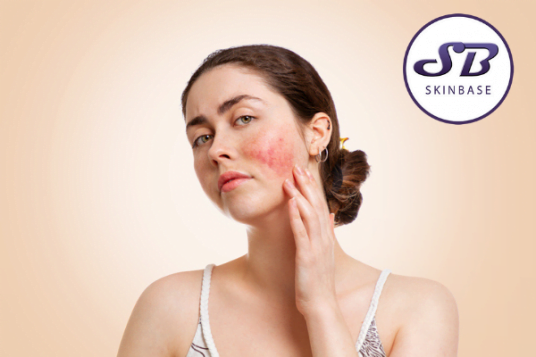 Rosacea is a chronic but common condition that can persist for a long time and varies in severity. April is Rosacea Awareness Month.
Read More »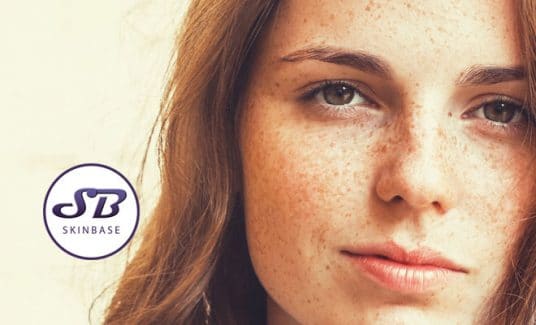 We've talked to the professionals, read and researched medical books and tried to create an easy-to-digest blog that will help you understand what causes these skin alterations and how you can treat them.
Read More »
Find Your Local SkinBase™ Therapist
SkinBase™ is the leading microdermabrasion treatment and winner of Best Advanced Treatment 2018 and 2019 at the National Beauty Awards. With over 2,200 accredited salons and spas in the UK & Ireland, there's bound to be a salon near you.
Are you a beauty professional, and would like to offer SkinBase™ treatments? Find out more.