The latest about intense pulsed light from our blog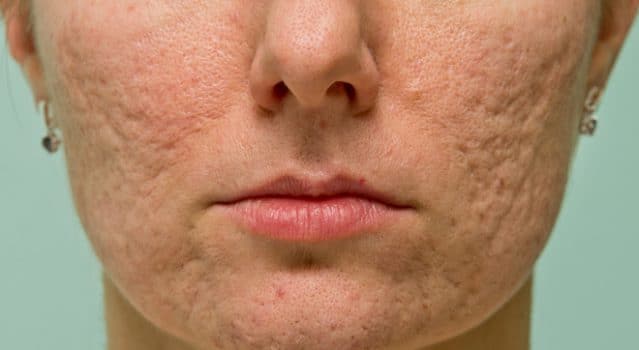 Raising awareness amongst healthcare professionals? You may have heard some debates recently in the news about the impact of acne and acne scarring on a person's confidence. The debates centre around if we are doing enough for acne sufferers to help regain confidence...
read more
Our FREE beauty guides are packed full of useful advice for a range of skin conditions. Download today.