Intense Pulsed Light Treatment
SkinBase™ Intense Pulsed Light Treatment can deliver excellent results in just a few, short treatments.
Intense Pulsed Light from SkinBase™

The latest about Intense Pulsed Light from our blog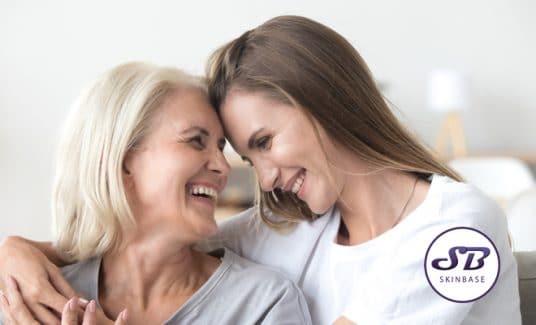 Mother's Day is the perfect time to show your mum how much she means to you, and with a great range of excellent SkinBase treatments, there's no better way to say thanks for being a great mum than a bit of pampering. 
Read More »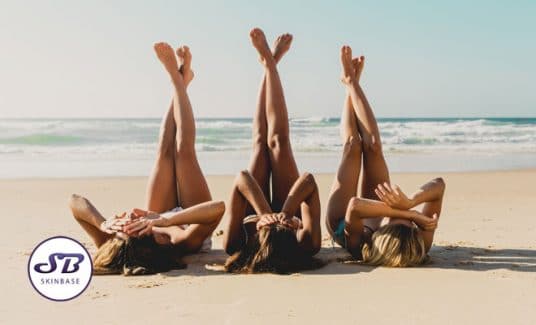 Yes. We know it's not summer yet. But, before you know it the sun will be back and you'll be thinking of beach holidays and wearing shorts. Start Now for Hair Free Summer. Starting now on your summer routine while you're still wearing jeans and boots is the perfect time to book up some sessions to get rid of unwanted hair. Here are SkinBase we recommend Intense Pulsed Light treatment or IPL for short.
Read More »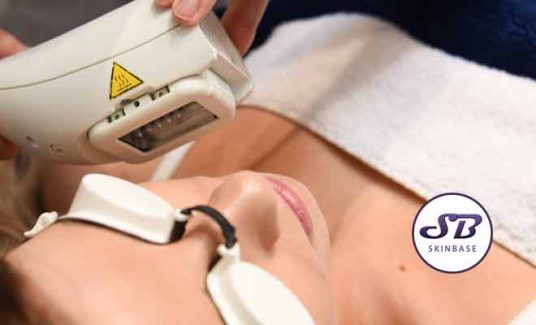 IPL Photorejuvenation is a relatively recent treatment option driven by the widespread use of SkinBase IPL systems and is a non-invasive no downtime treatment option.
Read More »
Find Your Local SkinBase™ Therapist
SkinBase™ is the leading microdermabrasion treatment and winner of Best Advanced Treatment 2018 and 2019 at the National Beauty Awards. With over 2,200 accredited salons and spas in the UK & Ireland, there's bound to be a salon near you.