Intense Pulsed Light Treatment
SkinBase™ Intense Pulsed Light Treatment can deliver excellent results in just a few, short treatments.
Intense Pulsed Light from SkinBase™

The latest about Intense Pulsed Light from our blog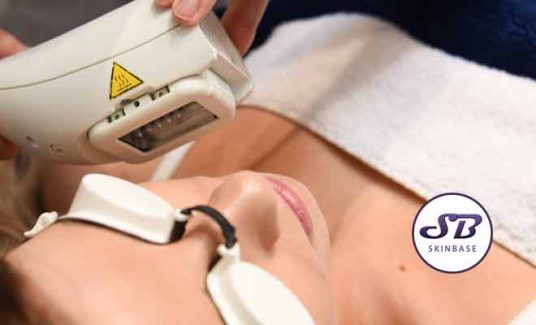 IPL Photorejuvenation is a relatively recent treatment option driven by the widespread use of SkinBase IPL systems and is a non-invasive no downtime treatment option.
Read More »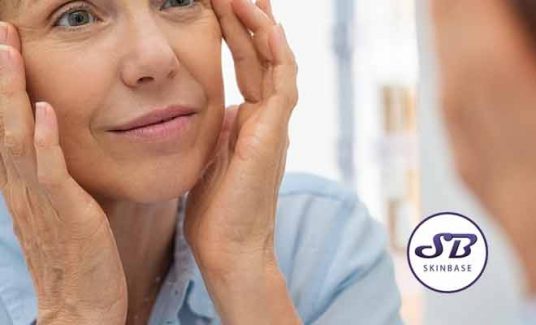 Intense Pulsed Light can provide a long term solution to skin problems such as rosacea and thread veins as well as unsightly leg veins, with minimal downtime in just a few quick and easy treatments.
Read More »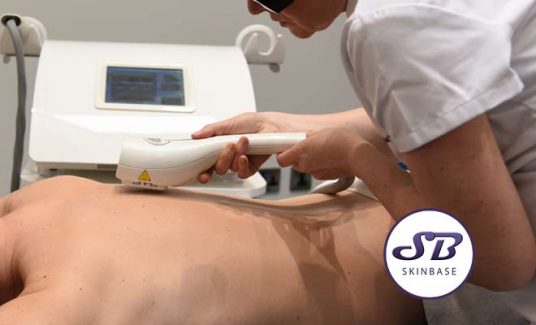 Body hair removal for men is one of the fastest growing areas of the grooming market. Men around the world are waking up to the
Read More »
Find Your Local SkinBase™ Therapist
SkinBase™ is the leading microdermabrasion treatment and winner of Best Advanced Treatment 2018 and 2019 at the National Beauty Awards. With over 2,200 accredited salons and spas in the UK & Ireland, there's bound to be a salon near you.