Intense Pulsed Light Treatment
SkinBase™ Intense Pulsed Light Treatment can deliver excellent results in just a few, short treatments.
Intense Pulsed Light from SkinBase™
The latest about Intense Pulsed Light from our blog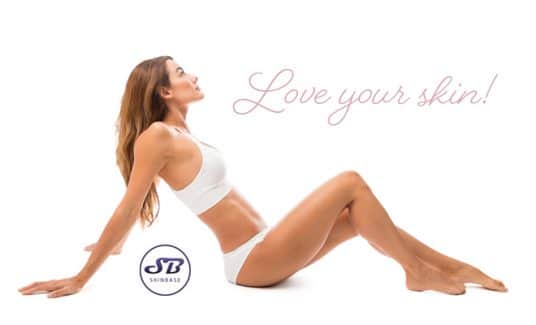 Happy Valentine's Day everyone!  My husband seems to think I get enough facials (not sure you can ever have enough facials but never mind), so
Read More »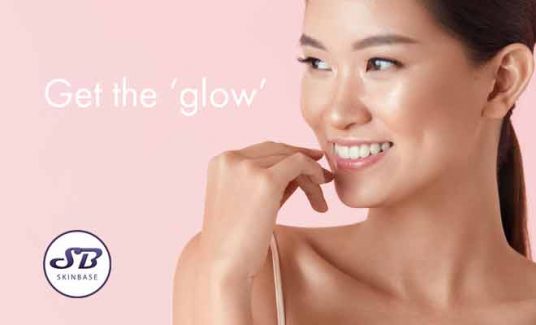 Who wants that winter glow? We know we do! And guess what? Treatments to help your gorgeous skin achieve a beautiful natural glow don't have to break the bank either. What's more, every single SkinBase treatment uses the body's own natural healing response to stimulate new collagen production. 
Read More »
We are looking forward to our IPL promotional day today. October is a great time to start a course of IPL, the treatments are usually every 4-6 weeks so a course of treatments started now will leave you silky smooth by summer.
Read More »
Find Your Local SkinBase™ Therapist
SkinBase™ is the leading microdermabrasion treatment and winner of Best Advanced Treatment 2018 and 2019 at the National Beauty Awards. With over 2,200 accredited salons and spas in the UK & Ireland, there's bound to be a salon near you.