SkinBase™ Intense Pulsed Light Treatment can deliver excellent results in just a few, short treatments.
Intense Pulsed Light from SkinBase™
The latest about intense pulsed light from our blog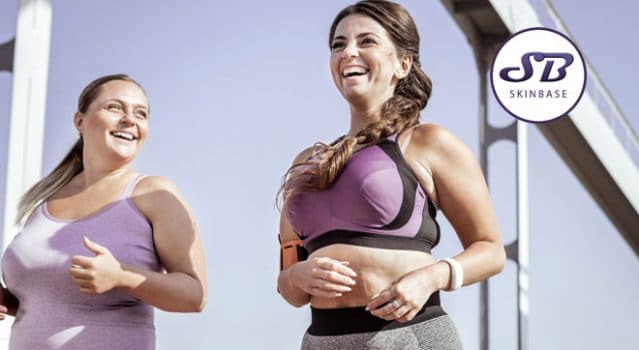 As soon as January rolls around, everyone starts talking about shedding winter weight and finally getting fit. As a result, it can be hard to remain positive about your body, whether you want to make changes to it or not! And we think it's easy to fall into a cycle of...
read more
Our FREE beauty guides are packed full of useful advice for a range of skin conditions. Download today.