Ever noticed how people are never happy with their hair? Those with curly locks spend hours, straighteners in hand, to achieve a sleek mane, whereas poker straight-haired girls would do anything for those beachy boho waves. The same is true for those with thick unruly manes versus the thin and the flyaway.
We'll tackle each hair type one at a time, but this week we're focusing on ways you can give a little more oomph to thinner hair.
Use less product
Product is great, but even volumising sprays can add too much weight to thin hair. Use half of what you usually would – it's always easier to add more! The same goes for conditioner, use just a little on ends and don't go any higher then half way up your hair, avoiding weighting down the roots.
Perfect your blow drying technique
Whatever you do, make sure you're always lifting and brushing your roots away from your head to get extra lift. Forget this, and you could be counteracting everything else you're doing to try and give the impression of thicker hair.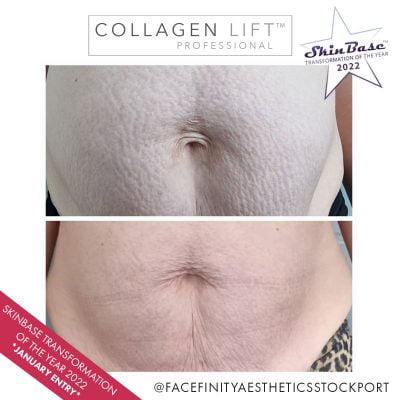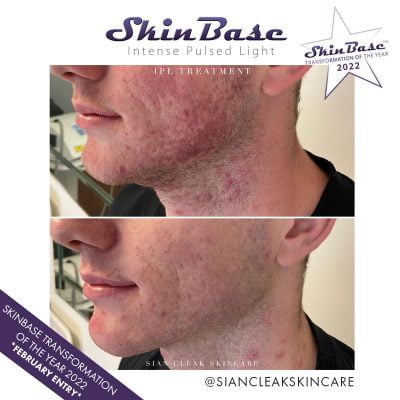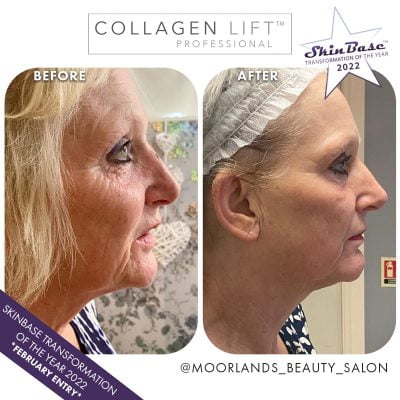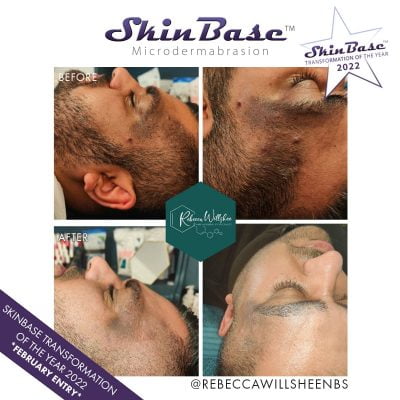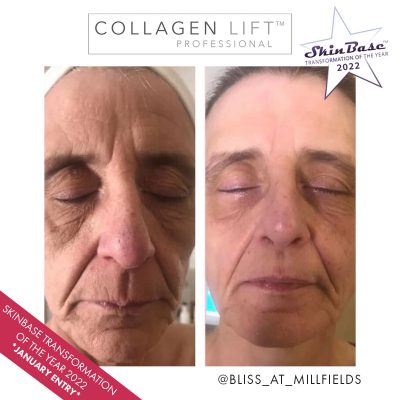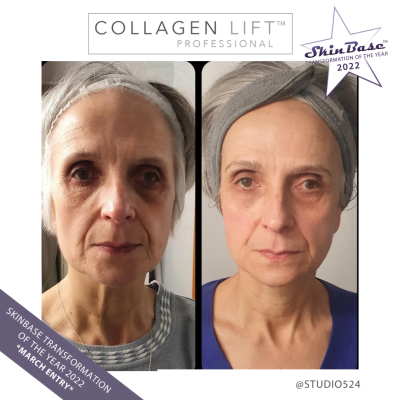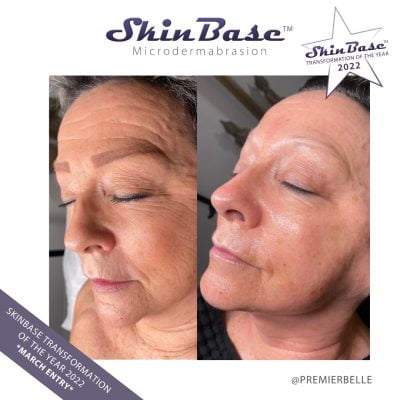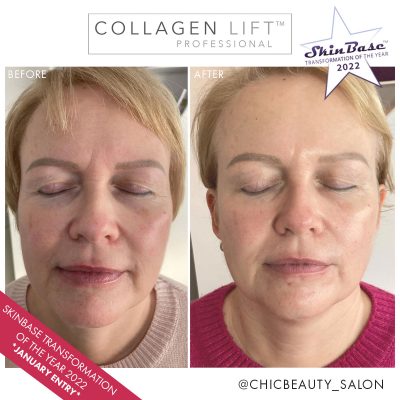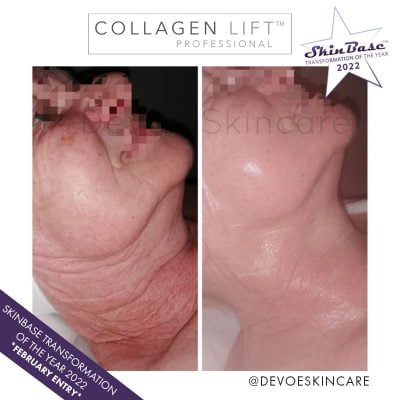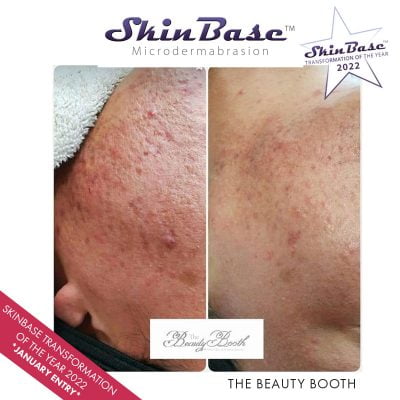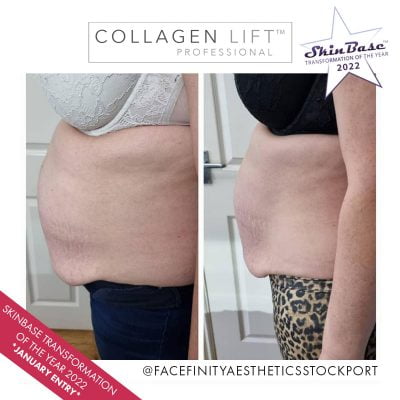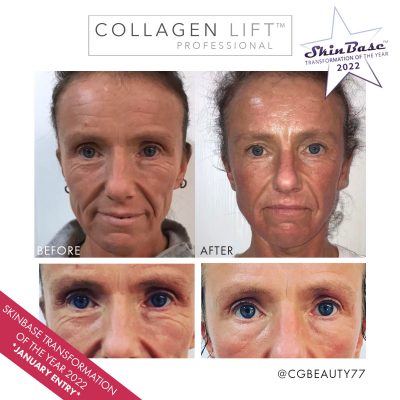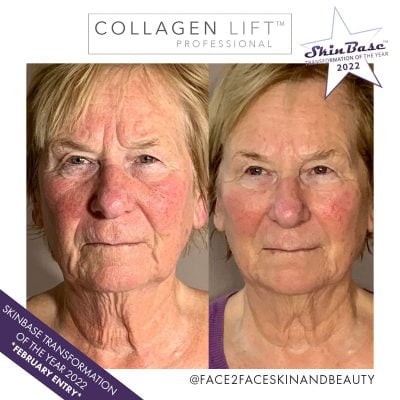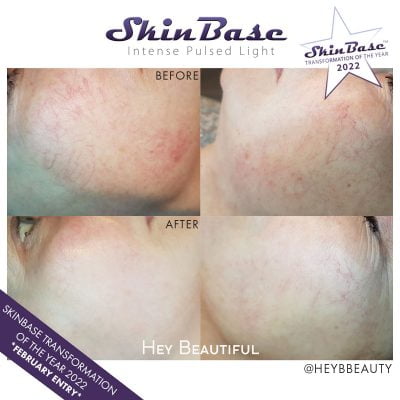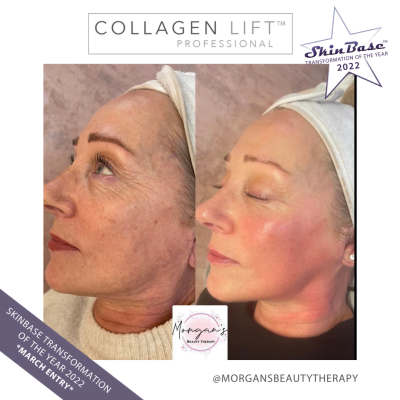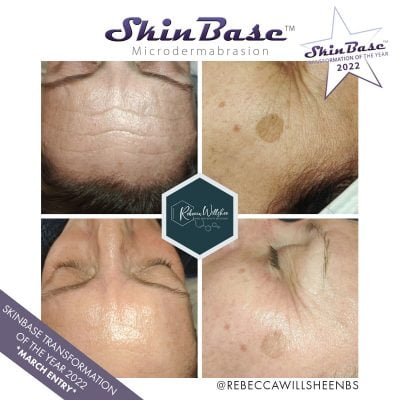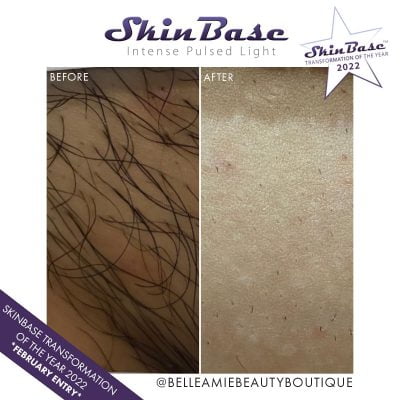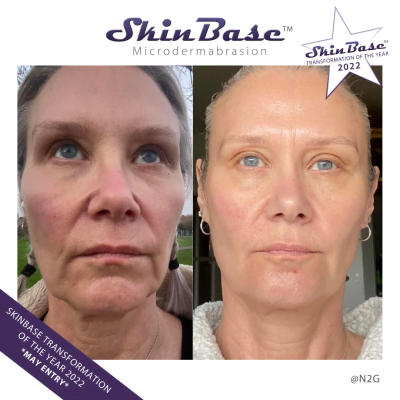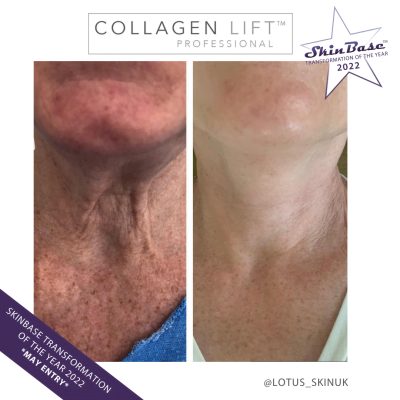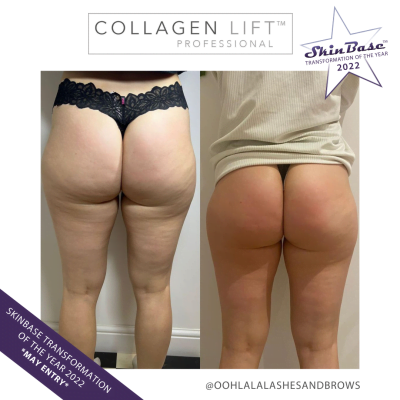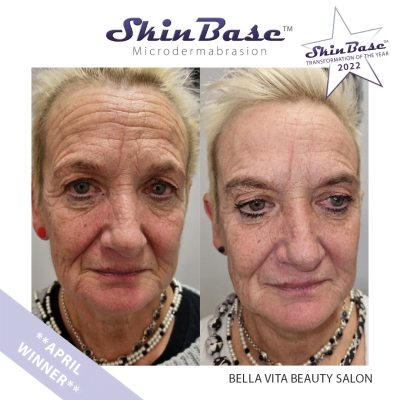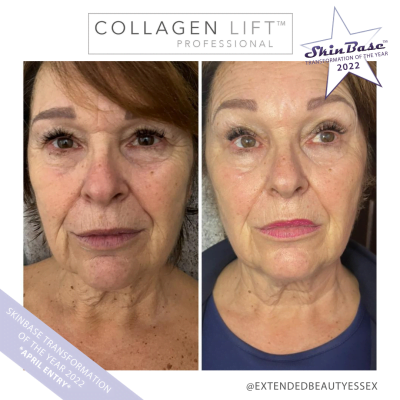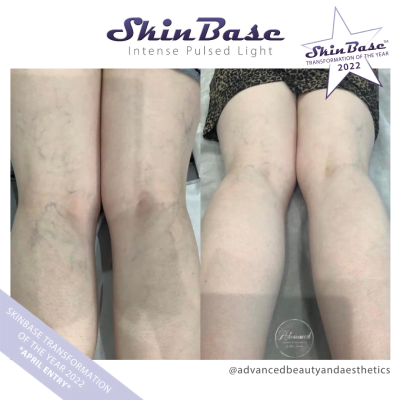 Choose you hairstyle wisely
The right hairstyle is imperative. Thin hair should be kept at shoulder length or shorter, and try to steer clear of too many layers to maintain fullness and bounce. Long thin hair give the impression of being ratty, and lots of layers will do much the same thing.
Choose a style without a defined parting or change your parting and flip it over
If you always have the same parting, hair can become accustomed to lying flat on that side. Flip your hair over, add a little texture spray and enjoy your new found volume.
Roller on!
Before you go out, simply add two or three rollers to the crown of your head. Do this when your hair is dry and add a small amount of texture spray. To add a little more volume, blow warm air on the rollers then leave to cool for 10 minutes before removing.
Use dry shampoo…at night!
All that tossing and turning will help the dry shampoo absorb oil, so you'll wake up feeling hair it thicker.
Hope these tips are helpful!
The SkinBase team x