The SkinBase™ Beauty Blog
Would you like to have healthy glowing skin? The perfect physique? A healthier diet?… of course you would. Lucky for you we scour the web so you don't have to and post some of the best ways to get that perfect lifestyle right here in the SkinBase™ blog.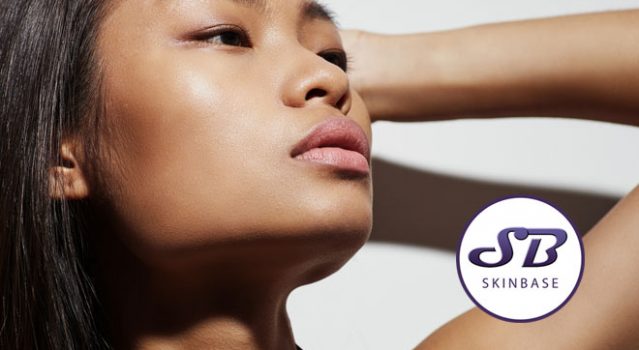 Summer is nearly over, and if you're starting to feel like you are losing your summer glow already, we're here to help. A SkinBase facial might not be able to bring back your tan, but it will give you a different kind of gorgeous, healthy glow. Read on to...
read more
Cosmetic surgery is on the rise, but is it time we looked to a more natural and safe alternative before going under the knife?
As advocates of the natural and none invasive at SkinBase, you may well expect us to pick up on the issues behind the risky business that is plastic surgery. But after reading the article in this weekend's Sunday Times Style magazine which talks about the potential issues and absolute trivialisation of the likes of breast enlargement, fillers and botox – we're more determined than ever to try and get women to test out the likes of microdermabrasion before embarking on a more serious (and expensive) course of surgical action.