The SkinBase™ Beauty Blog
Would you like to have healthy glowing skin? The perfect physique? A healthier diet?… of course you would. Lucky for you we scour the web so you don't have to and post some of the best ways to get that perfect lifestyle right here in the SkinBase™ blog.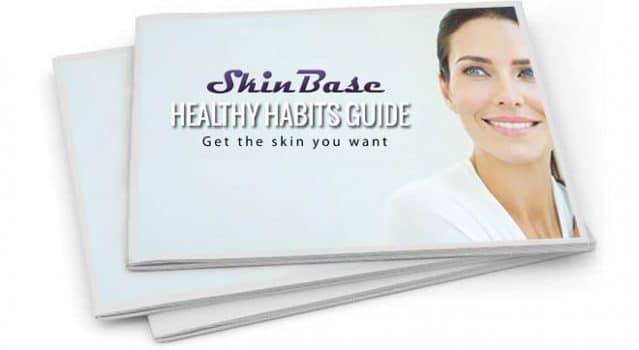 If you're feeling a bit stuck in a rut and looking for ways to improve your health, why not get some inspiration from our healthy habits guide. It's free to download and could be the key to making those changes that you want to see. Here are a few tips to...
read more
We're delighted to announce that award-winning Beauty Writer, Anjana Gosai is now our resident 'beauty blogger' at SkinBase. Anjana has been the Beauty Writer for the likes of The Sunday Times Style, the Daily Mail and other top publications. She's also the author of 'The Ultimate Guide to Beauty', a one-of-a-kind dressing table guide containing everything a girl needs to look and feel her best.
SkinBase we love bringing you the very best in beauty and skin care advice, news and features and we think you'll agree that we couldn't have asked for a more experienced or knowledgeable individual to help answer all you beauty questions. Anjana will be blogging for SkinBase on a monthly basis, and you can ask any beauty questions to her by emailing [email protected] with the subject 'Ask Anjana'.
So over to Anjana for her first blog answering some of your commonly asked skincare and beauty questions…