The SkinBase™ Beauty Blog
Would you like to have healthy glowing skin? The perfect physique? A healthier diet?… of course you would. Lucky for you we scour the web so you don't have to and post some of the best ways to get that perfect lifestyle right here in the SkinBase™ blog.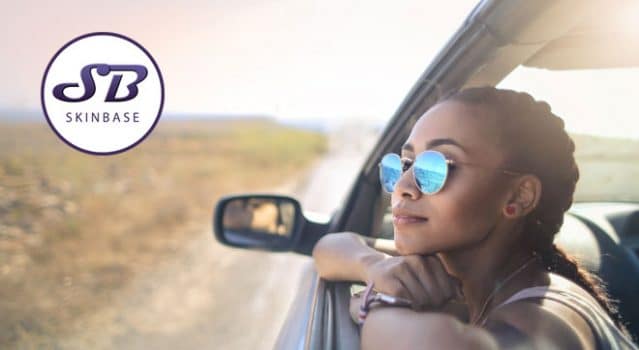 You might think that having higher melanin levels means you don't need to worry about sun protection, but think again! Dark skin tones do have more natural protection from UV rays than pale skin. The darkest skin tone will have a natural SPF of about 13, whilst white...
read more
Uh oh! Have you just received this into your inbox and suddenly thought…MOTHER'S DAY TOMORROW? No fear SkinBase beauties, we've got a simple solution you can sort right now, from your bed no less!
Click on 'Find a Therapist', get your nearest salons sent through, call them and book mummy in for a luxury microdermabrasion treatment.
Hey presto! You're the best daughter / son in the world again.
Give her a real treat – find a therapist here.