The SkinBase™ Beauty Blog
Would you like to have healthy glowing skin? The perfect physique? A healthier diet?… of course you would. Lucky for you we scour the web so you don't have to and post some of the best ways to get that perfect lifestyle right here in the SkinBase™ blog.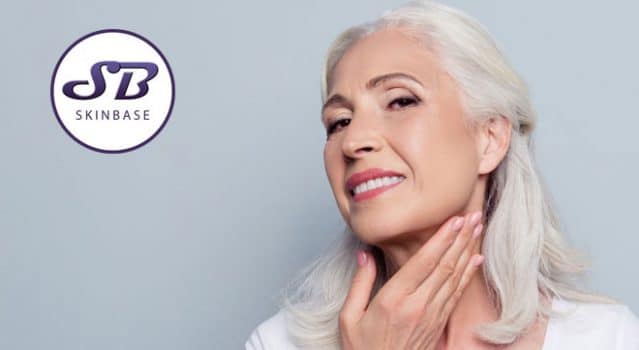 It's an aspect of ageing that we all dread – sagging jowls, turkey neck, wrinkled décolletage…  but there are lots of things you can do to help maintain a defined, youthful jawline. Here are four easy tips! Facial Exercises Muscle tone is an important part...
read more
We're so excited. Our first winner of a FREE SkinBase facial, Laura Sharkey, was announced last weekend (we'll be posting the pics up soon!) and our second winner, Chloe Farrelly was last weeks winner (CONGRATS GIRLS!) If you haven't heard, from now on we'll be treating one of our SkinBase fans to a completely free SkinBase facial EVERY WEEK until, well, forever!
I know – pretty generous hey? Well we don't think so, we want as many people as possible to have the chance to try the SkinBase facial and reap the rewards of flawless, clear skin.
The best thing about our competition is that we've made it so simple to enter. No long forms and no ulterior motives – simply enter and check our facebook page each Saturday to see if you're a winner!