The SkinBase™ Beauty Blog
Would you like to have healthy glowing skin? The perfect physique? A healthier diet?… of course you would. Lucky for you we scour the web so you don't have to and post some of the best ways to get that perfect lifestyle right here in the SkinBase™ blog.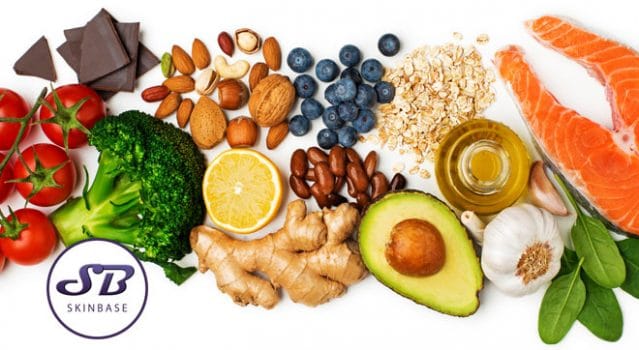 We see so many articles about super foods and how amazing they are for our skin, we've even posted a few ourselves. But really the concept of super foods all boils down to the fact that nature simply provides the best ingredients for our body and skin. There's nothing...
read more
Just like the rest of us, celebrities have skin problems. Here are some big names who aren't afraid to speak up about their skin issues.
With everything from acne to rosacea and psoriasis, these celebrities admit that they weren't born with flawless skin.
Their skincare routines consist of great cleansers, toners and moisturisers (as well as the absolute must – sun screen!) and weekly or bi weekly facials…