The SkinBase™ Beauty Blog
Would you like to have healthy glowing skin? The perfect physique? A healthier diet?… of course you would. Lucky for you we scour the web so you don't have to and post some of the best ways to get that perfect lifestyle right here in the SkinBase™ blog.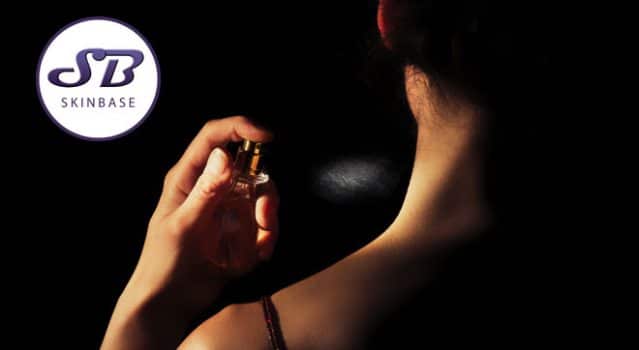 Pigmentation can be a tricky skin concern to treat, because there are a wide variety of causes. It can also take a while to become visible making it harder to recognise the cause. Sun exposure, pregnancy, allergies and genetics are common causes, but there...
read more
A week ago we were 1,200 miles away from home at the biggest beauty show in the world, Cosmoprof, Bolgna. With 175,703 attendees in four days, SkinBase was the only UK company in the entire Beauty Pavillion.
We made Great Britain proud – we were the only company with a dedicated iPhone App for Europe and we projected it onto the wall using an iPad – very cool and it went down a storm with visitors.
Find out more here…