The SkinBase™ Beauty Blog
Would you like to have healthy glowing skin? The perfect physique? A healthier diet?… of course you would. Lucky for you we scour the web so you don't have to and post some of the best ways to get that perfect lifestyle right here in the SkinBase™ blog.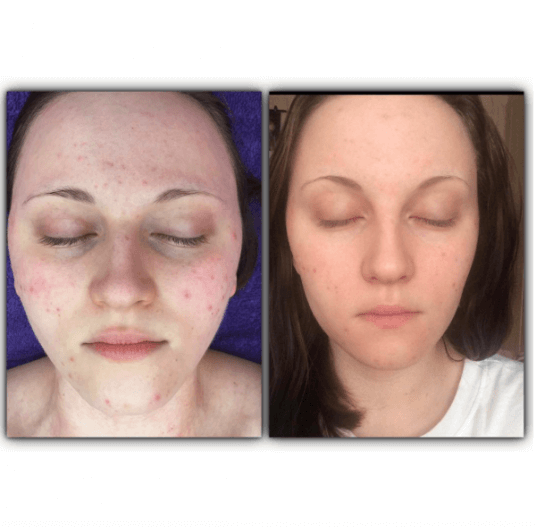 Acne & Acne Scarring
This weeks Tuesday Transformation comes courtesy of Laura at CoCo Beauty & Skincare. Laura has had such amazing results with her clients using SkinBase that we really wanted to show you. The before and after picture is impressive, especially since the client has only had ONE SkinBase treatment! Just look at the improvement.
Laura, we applaud you!
Read More »