The SkinBase™ Beauty Blog
Would you like to have healthy glowing skin? The perfect physique? A healthier diet?… of course you would. Lucky for you we scour the web so you don't have to and post some of the best ways to get that perfect lifestyle right here in the SkinBase™ blog.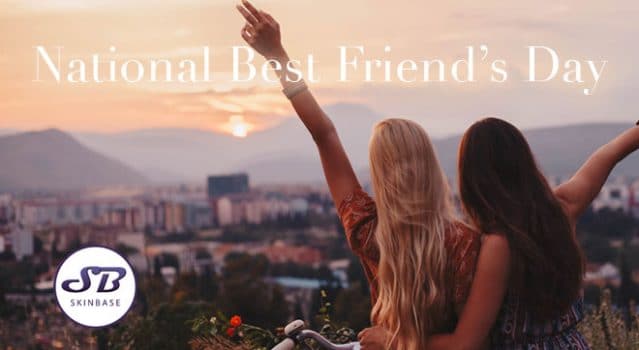 National Best Friend's Day is the perfect opportunity to celebrate that person in your life who's always there for you! In this age of ever-increasing loneliness, it's never been more important to show your friends how much you appreciate and...
read more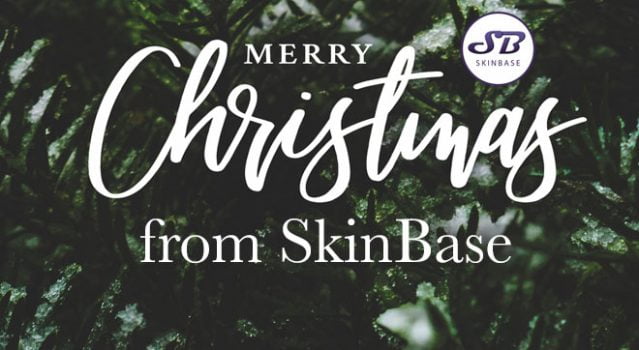 Wishing you all a very merry Christmas! We are taking ourselves off for a well-deserved break. It has been a phenomenal year for SkinBase, we have worked so hard and have a fantastic team here who keep the cogs turning. A few proud moments from this year include:...