The SkinBase™ Beauty Blog
Would you like to have healthy glowing skin? The perfect physique? A healthier diet?… of course you would. Lucky for you we scour the web so you don't have to and post some of the best ways to get that perfect lifestyle right here in the SkinBase™ blog.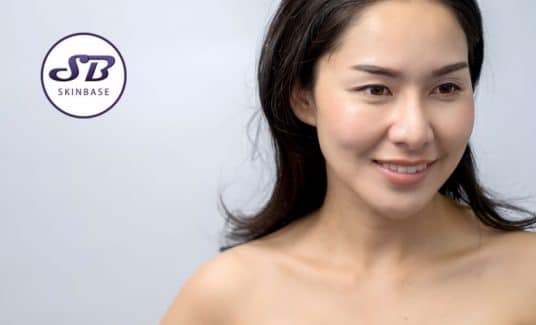 Ageing Skin
As we get older our skin's ability to turn over new healthy skin cells slows down. Sun damage, and even everyday facial movements like smiling or frowning cause faint lines to surface and deepen into wrinkles over time.
As you age, the connective tissue and collagen in your face isn't as strong or supportive (so we lose the 'plumpness' and elasticity we once had). Skin begins to age after the age of 25, but of course not dramatically so at this point. However during our 30s, certainly, changes can be seen. Here are some of our top tips, direct from our SkinBase Ageing Skin Guide, which aim to help you avoid ageing skin…
Read More »