The SkinBase™ Beauty Blog
Would you like to have healthy glowing skin? The perfect physique? A healthier diet?… of course you would. Lucky for you we scour the web so you don't have to and post some of the best ways to get that perfect lifestyle right here in the SkinBase™ blog.
Thread veins, also known as spider veins, are tiny dilated veins that can cause embarrassment or a loss of confidence in the sufferer. While thread veins are mostly harmless, they affect your appearance, so you may wish to find a suitable treatment to help...
read more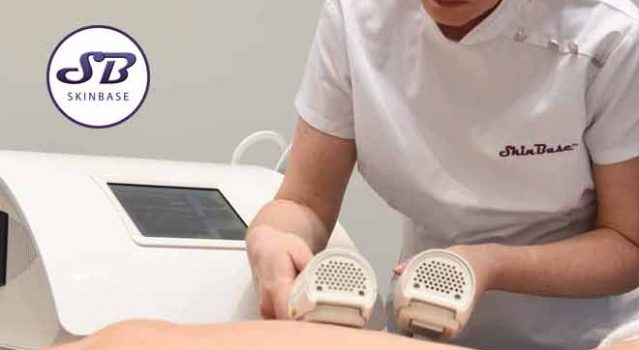 Most hair removal options available to us today have some major downsides. Whether it's the messiness of hair removal creams, the inefficiency and potential injuries involved in shaving, the inconvenience of waxing or the pain of epilation,...