The SkinBase™ Beauty Blog
Would you like to have healthy glowing skin? The perfect physique? A healthier diet?… of course you would. Lucky for you we scour the web so you don't have to and post some of the best ways to get that perfect lifestyle right here in the SkinBase™ blog.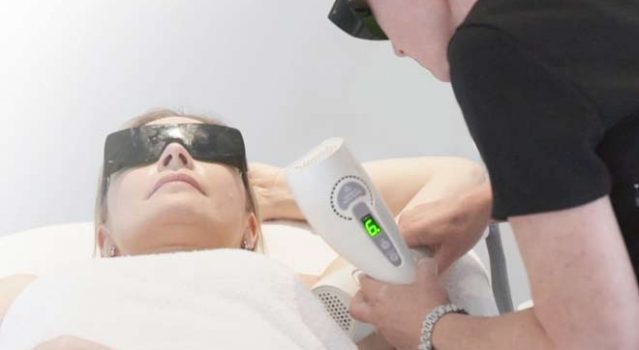 IPL is an increasingly popular cosmetic treatment, which uses pulses of filtered light to achieve a variety of different effects, by targeting specific parts of the skin. Because of the versatility of the light filters, IPL can be used to treat many different skin...
read more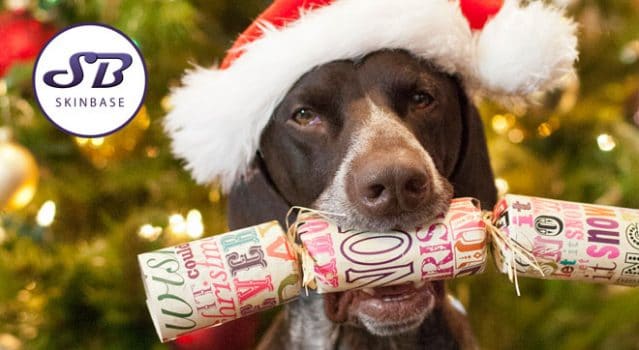 There's no denying that the only good thing about most Christmas crackers is the paper hat, so this year we're thinking about going a different route and buying individual crackers for every member of the family, depending on what they like! Here are some of the best...