The SkinBase™ Beauty Blog
Would you like to have healthy glowing skin? The perfect physique? A healthier diet?… of course you would. Lucky for you we scour the web so you don't have to and post some of the best ways to get that perfect lifestyle right here in the SkinBase™ blog.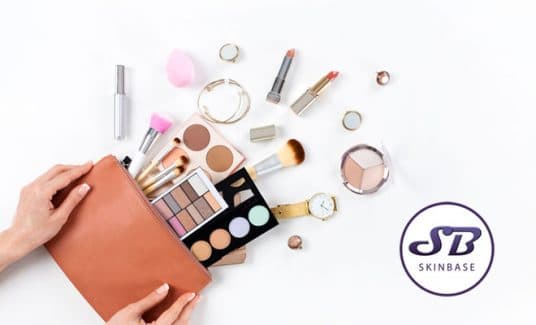 Beauty Tips
All makeup and skincare products come with an expiry date once they've been opened. If you're a bit of a beauty enthusiast and have a tendency to buy more products than you need, it's likely there are a few products in your makeup bag or bathroom that need to go in the bin! Use this time at home to have a good spring clean of your collection and throw away any expired products.
Read More »