The SkinBase™ Beauty Blog
Would you like to have healthy glowing skin? The perfect physique? A healthier diet?… of course you would. Lucky for you we scour the web so you don't have to and post some of the best ways to get that perfect lifestyle right here in the SkinBase™ blog.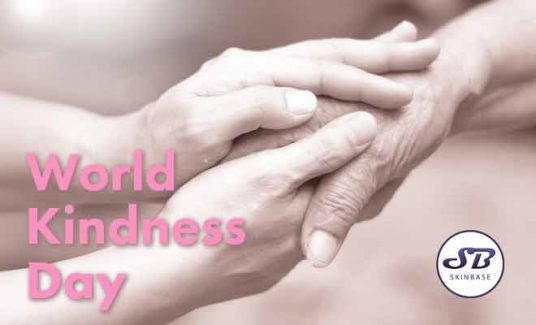 Beauty Tips
Every year, World Kindness Day is celebrated on 13th November, and we think it's a beautiful day! Not only does it give us the opportunity to make the world a better place by celebrating and promoting good deeds and of kindness, but it also allows us to give a little something back. Here are some ideas for good deeds and acts of kindness – put some kindness out there into the world!
Read More »