The SkinBase™ Beauty Blog
Would you like to have healthy glowing skin? The perfect physique? A healthier diet?… of course you would. Lucky for you we scour the web so you don't have to and post some of the best ways to get that perfect lifestyle right here in the SkinBase™ blog.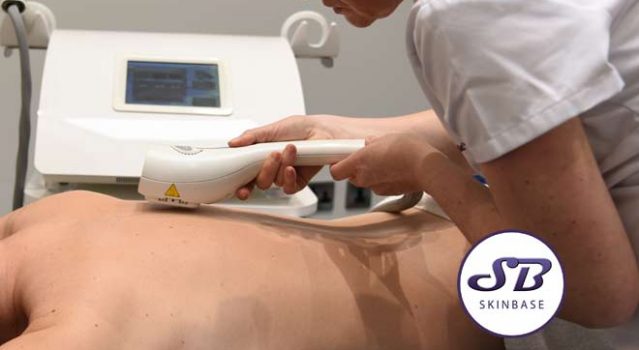 Body hair removal for men is one of the fastest growing areas of the grooming market. Men around the world are waking up to the fact that smooth skin isn't just for women anymore. Whether it's back hair or uneven 'plumes' of hair on your...
read more
That's right, today is send a card to a friend day. You could send an actual card, a letter, an e-card or just send a message to a friend you haven't been in touch with for a while. Why do it? Friends are an important part of our life and if we don't...