The SkinBase™ Beauty Blog
Would you like to have healthy glowing skin? The perfect physique? A healthier diet?… of course you would. Lucky for you we scour the web so you don't have to and post some of the best ways to get that perfect lifestyle right here in the SkinBase™ blog.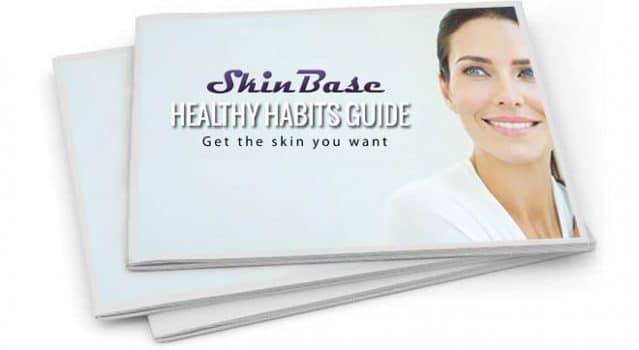 You've got just enough time to book a mini-course of facials before Christmas. We know a thing or two about beauty here at SkinBase and so we've come up with a few extra tips to help you get the most out of your treatments. Tip or 'Rule' no.1...
read more
Every week or so we'll be giving you a quick and easy smoothie recipe full of skin boosting fruits and veggies for the most radiant of complexions.We love smoothies as they're the easiest way of getting vital fruit and veg all in one, simply choose your ingredients and whizz them in a food processor, et voila!
This week is's our absolutely delicious Berry Power Smoothie.
• 200 ml milk alternative or organic milk

• 50 ml water (filtered if poss)

• 1/2 banana or 1 small banana

• Handful of mixed berries (frozen)

• 1 tsp raw cacao powder

• 1 tsp raw maca powder

• 1 tbsp LSA mix or chia seeds