The SkinBase™ Beauty Blog
Would you like to have healthy glowing skin? The perfect physique? A healthier diet?… of course you would. Lucky for you we scour the web so you don't have to and post some of the best ways to get that perfect lifestyle right here in the SkinBase™ blog.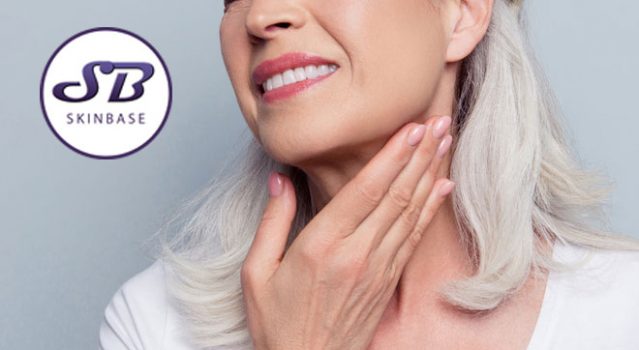 There's only so much we can to do keep gravity at bay. Sooner or later our skin will start to slacken, with jowls, turkey neck and a double chin appearing no matter how regularly we moisturise. Thankfully, we have a sure-fire way to help you combat this loss of...
read more
The Olympics has fuelled lots of us to start a get fit campaign, and we're sure the Paralympics will be equally inspirational. However, often when we're stuck sat in front of a computer for 12 hours every day, motivation and enthusiasm can wane – leaving us too tired to go to the gym after work.
Jamie Field, MD of 5 Star Fitness Personal Training Gyms in Leeds, Castleford and Boston Spa gives you some simple tips to keep fit even when you're working 9 – 5.