The SkinBase™ Beauty Blog
Would you like to have healthy glowing skin? The perfect physique? A healthier diet?… of course you would. Lucky for you we scour the web so you don't have to and post some of the best ways to get that perfect lifestyle right here in the SkinBase™ blog.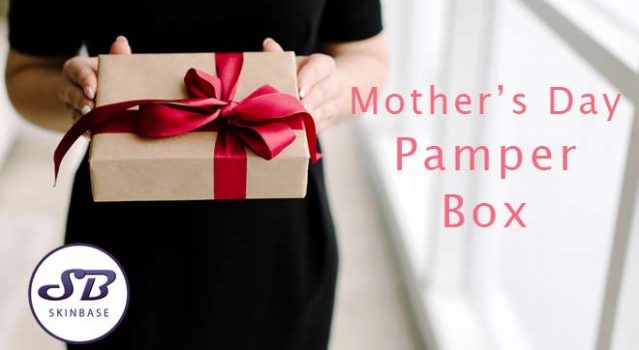 Determined to do something creative and different for your mum this Mother's Day? Have you considered putting together a Pamper Box for her? Any busy, hardworking mum would be delighted to receive a thoughtfully picked out selection of pampering products....
read more
An important way to brighten up your complexion is through your choice of food. Healthy food choices can change your skin from drab to fab with only a few (minor'ish) adjustments. In this blog, we will take a look at which foods will make your skin look gorgeous and...