The SkinBase™ Beauty Blog
Would you like to have healthy glowing skin? The perfect physique? A healthier diet?… of course you would. Lucky for you we scour the web so you don't have to and post some of the best ways to get that perfect lifestyle right here in the SkinBase™ blog.
Every January we hear the same old thing – it's time for a detox! But what does that actually mean? Read on to find out the truth behind the 'detox' trend.  You can't control detoxification  Detoxification is a bodily process controlled...
read more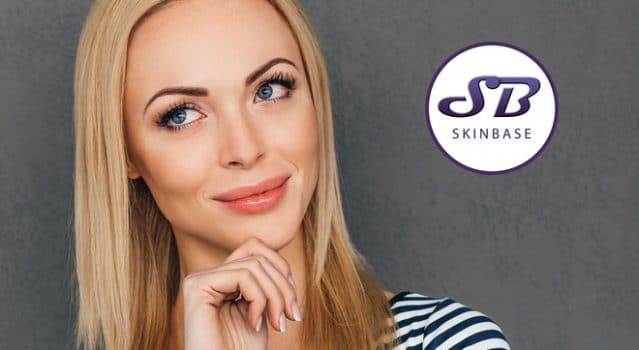 When did it happen? Was it during the night, or on that particularly heavy weekend in the South of France? Perhaps it was when you drove half way down the country only to realise you'd forgotten your mobile phone / the dog / one of the children?
When did the bouncers in clubs stop asking for ID and the woman in your local supermarket barely glance your way as she swiped her card at the self serve checkouts which flashed to 'check your age'? Fine lines and wrinkles can make us feel significantly older than we feel, yet there are ways we can target them…