The SkinBase™ Beauty Blog
Would you like to have healthy glowing skin? The perfect physique? A healthier diet?… of course you would. Lucky for you we scour the web so you don't have to and post some of the best ways to get that perfect lifestyle right here in the SkinBase™ blog.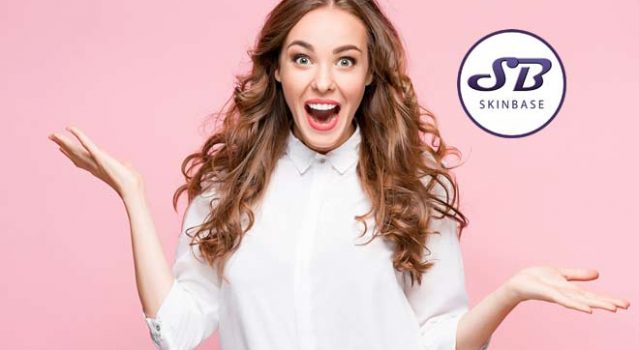 The world of skincare can be quite daunting when you're just starting out – with so many different brands, products, techniques and ingredients it's easy to feel overwhelmed, and even easier to get things totally wrong. So here are the basics, everything...
read more
First developed in Italy in 1985, Microdermabrasion has become an increasingly popular non-invasive treatment for skin rejuvenation. The process of a SkinBase Microdermabrasion (MD) facial involves the abrasive action of tiny crystals, along with a suction...