The SkinBase™ Beauty Blog
Would you like to have healthy glowing skin? The perfect physique? A healthier diet?… of course you would. Lucky for you we scour the web so you don't have to and post some of the best ways to get that perfect lifestyle right here in the SkinBase™ blog.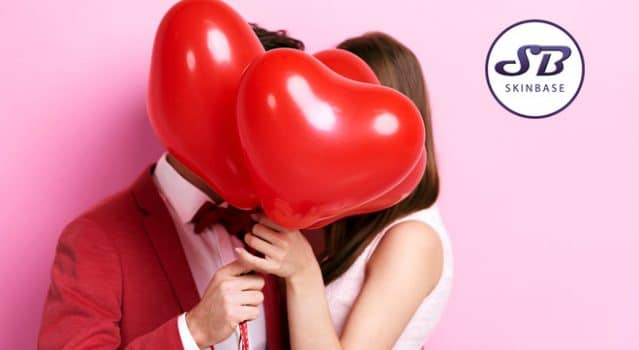 Valentine's Day is just around the corner and if you've given chocolates and roses every year since time began it might be time to up your game. Make it a little less predictable this year and you could find yourself in the good books for...
read more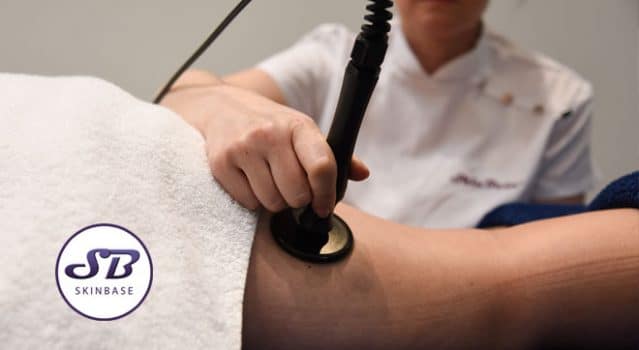 We'll be honest, the lovely weather this summer had us eating out and overindulging in cocktails as we soaked up the evening sun day after day. It was great fun, but certainly hasn't had the best effect on our bottoms! It's not long until Christmas so we're ready to...