The SkinBase™ Beauty Blog
Would you like to have healthy glowing skin? The perfect physique? A healthier diet?… of course you would. Lucky for you we scour the web so you don't have to and post some of the best ways to get that perfect lifestyle right here in the SkinBase™ blog.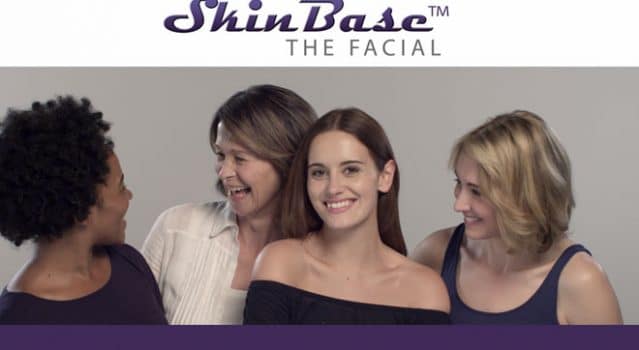 Celebrate the festive season by looking good and feeling great. A SkinBase treatment is the perfect way to start the festivities by ensuring your skin looks perfect. We all crave a gorgeous glow; the epitome of good health and now you can do so, even if you've been...
read more
It's no secret that collagen is having a moment in the spotlight right now, but it really is essential for great looking skin. So what is it, and how do we get it? Skin Structure Collagen is a protein that gives the skin structure. It fills the spaces between cells in...