The SkinBase™ Beauty Blog
Would you like to have healthy glowing skin? The perfect physique? A healthier diet?… of course you would. Lucky for you we scour the web so you don't have to and post some of the best ways to get that perfect lifestyle right here in the SkinBase™ blog.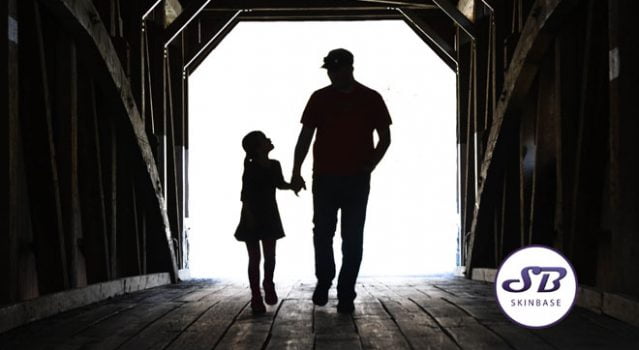 All over the world, men are discovering the wonderful benefits that come from grooming and self care. Whether it's a basic moisturiser and SPF or a full routine complete with masks and serums, skincare is becoming more and more popular amongst guys. And we...
read more
Also known as chloasma, melasma is a pigmentation caused by hormonal fluctuations, often during pregnancy. It's so common in pregnant women that it's earned the nickname 'pregnancy mask'. Melasma generally affects the face, in particular, the forehead,...