The SkinBase™ Beauty Blog
Would you like to have healthy glowing skin? The perfect physique? A healthier diet?… of course you would. Lucky for you we scour the web so you don't have to and post some of the best ways to get that perfect lifestyle right here in the SkinBase™ blog.
By now we all know what kind of impact alcohol can have on our bodies – from unpleasant headaches to unwanted weight gain and worse. Like with everything, alcohol is fine in small amounts, after all, we only live once and we deserve to enjoy it! But...
read more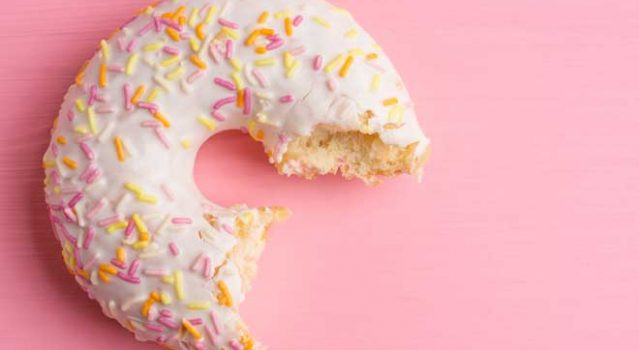 What you eat has a major effect on the health and vitality of your complexion. Consuming a balanced diet, rich in fruit, vegetables and wholegrains is more likely to promote luminous skin than a diet based on takeaways or fried foods. So, what foods are contributing...