The SkinBase™ Beauty Blog
Would you like to have healthy glowing skin? The perfect physique? A healthier diet?… of course you would. Lucky for you we scour the web so you don't have to and post some of the best ways to get that perfect lifestyle right here in the SkinBase™ blog.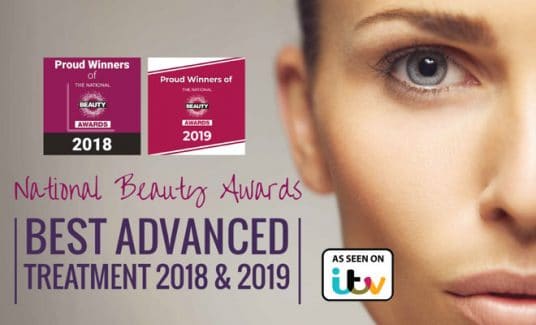 Microdermabrasion
Ever wondered what this treatment is all about? Well here is everything you need to know about Microdermabrasion from the experts here at SkinBase. Our SkinBase microdermabrasion treatment has won Best Advanced Treatment at the National Beauty Awards two years running and we have trained thousands of beauty therapists, so we promise, we know what we are talking about.
Read More »