The SkinBase™ Beauty Blog
Would you like to have healthy glowing skin? The perfect physique? A healthier diet?… of course you would. Lucky for you we scour the web so you don't have to and post some of the best ways to get that perfect lifestyle right here in the SkinBase™ blog.
Wishing all the Dad's out there a very Happy Father's Day! Whatever your plans are for today, we hope it is spent with loved ones having some quality time together. We all lead such busy lives it's important to find time to connect and relax. It's the simple things...
read more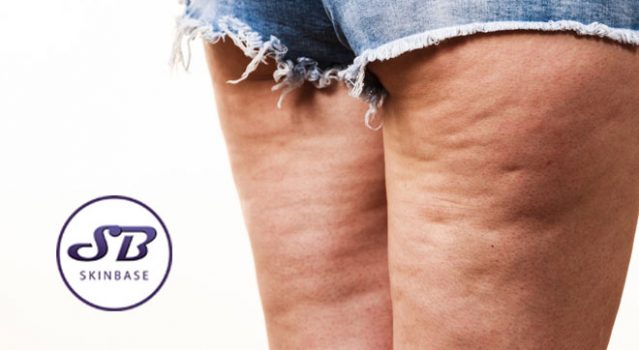 Cellulite – it's the bane of just about every woman's life! We all wish we could have smooth, toned skin without a hint of 'orange peel'. But is this dream even possible?  What is cellulite?  Cellulite occurs when connective fibres underneath the skin...