The SkinBase™ Beauty Blog
Would you like to have healthy glowing skin? The perfect physique? A healthier diet?… of course you would. Lucky for you we scour the web so you don't have to and post some of the best ways to get that perfect lifestyle right here in the SkinBase™ blog.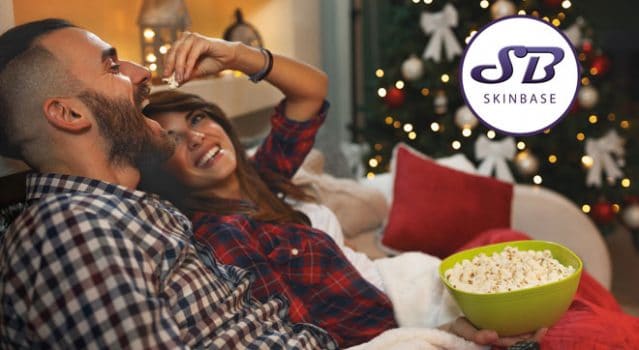 We're really getting into the Christmas spirit now and so we're circling the Radio Times with our favourite film choices for a nostalgic Christmas. We thought we'd share our favourites here, but we would also love to hear yours! Why do you love it? Why does it remind...
read more
With the festive season almost in full swing, the office Christmas party on the horizon and Christmas market trips turning into an 'accidental' all day session, you may feel like you have a nuclear hangover most of the time during December. But there is no...