The SkinBase™ Beauty Blog
Would you like to have healthy glowing skin? The perfect physique? A healthier diet?… of course you would. Lucky for you we scour the web so you don't have to and post some of the best ways to get that perfect lifestyle right here in the SkinBase™ blog.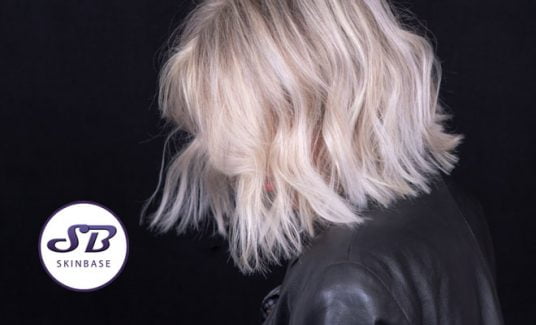 Beauty Tips
Having healthy hair is something many of us lust over. Here at SkinBase we talk a lot about the impact amazing skin can have on upping the confidence levels, but having fantastic locks can also have a big role to play. After all, hair is such a big part of who we are; it helps to frame the face, highlights your own unique style, so it makes sense we want it to be perfect. Check out these tips for amazing hair, every day!
Read More »