The SkinBase™ Beauty Blog
Would you like to have healthy glowing skin? The perfect physique? A healthier diet?… of course you would. Lucky for you we scour the web so you don't have to and post some of the best ways to get that perfect lifestyle right here in the SkinBase™ blog.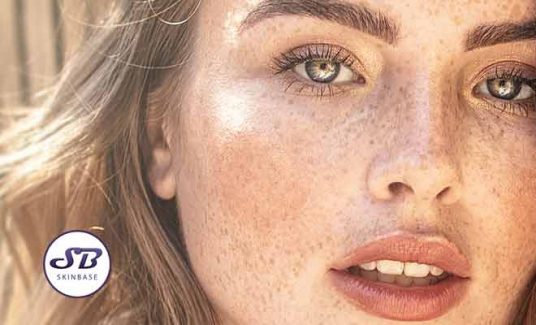 Ageing Skin
We women spend an awful lot of money on 'skin savers'. The only problem is, sometimes they work, and sometimes they don't, but most of the time they will take a large chunk out of your wallet. Here are some suggestions for some skin savers that will be so kind to your wallet. Enjoy!
Read More »