The SkinBase™ Beauty Blog
Would you like to have healthy glowing skin? The perfect physique? A healthier diet?… of course you would. Lucky for you we scour the web so you don't have to and post some of the best ways to get that perfect lifestyle right here in the SkinBase™ blog.
Getting engaged should be the most wonderful moment of perfect happiness. But for a lot of people who have a skin problem that they feel really insecure about, the realisation that they will be standing up in front of everyone they know, having...
read more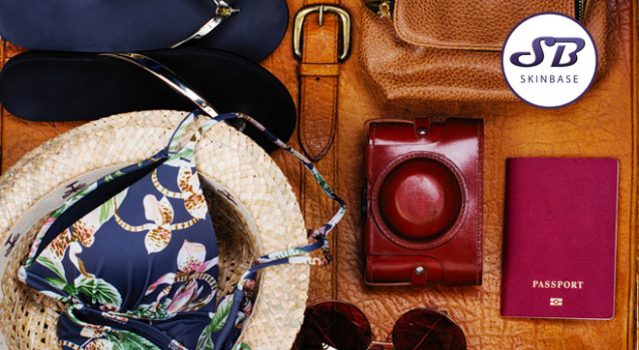 Are you jetting off somewhere nice this summer? Here are some tips for packing your case as efficiently as possible. Be smart with clothes Roll your clothes instead of folding – this will mean that they don't crease, and it also helps to save a bit of...