The SkinBase™ Beauty Blog
Would you like to have healthy glowing skin? The perfect physique? A healthier diet?… of course you would. Lucky for you we scour the web so you don't have to and post some of the best ways to get that perfect lifestyle right here in the SkinBase™ blog.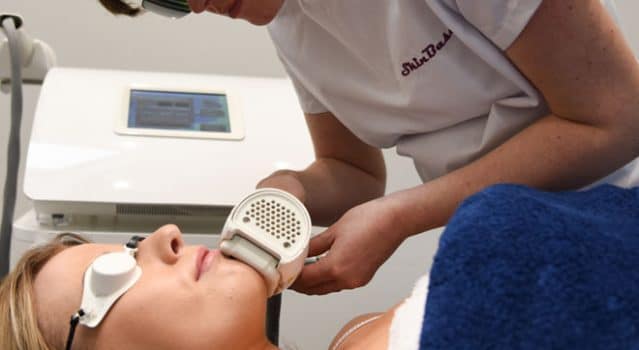 Winter is well and truly here, and we know that with all this time spent indoors, layers of heavy foundation and of course, the lack of sunshine, it might mean that pigmentation couldn't be further from your mind! In fact, your pigmentation might have faded to the...
read more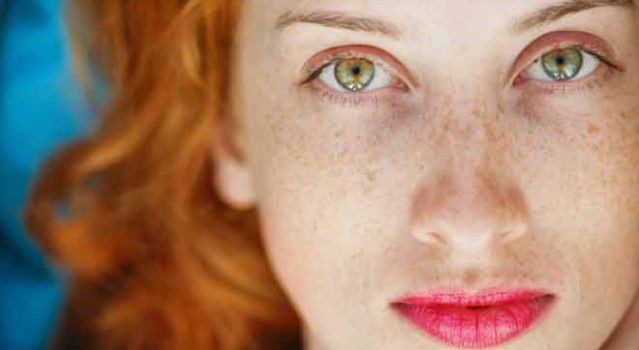 Freckles are super cute but they're not necessarily the result of sun damage. Freckles can appear for different reasons, either by genetics or by damage from the sun. Sun damage can be incredibly harmful for both your skin and health. So, what is the difference...