The SkinBase™ Beauty Blog
Would you like to have healthy glowing skin? The perfect physique? A healthier diet?… of course you would. Lucky for you we scour the web so you don't have to and post some of the best ways to get that perfect lifestyle right here in the SkinBase™ blog.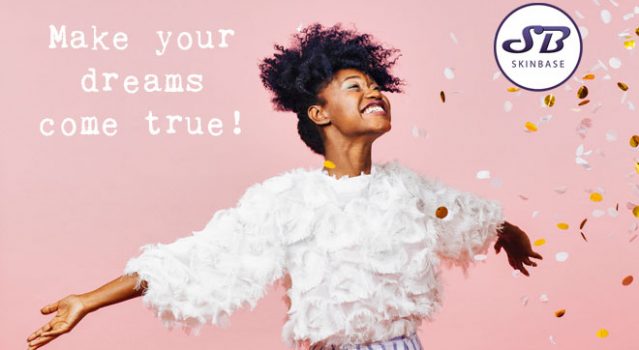 Yes you heard us correct, it's a real day and it's today! What a fantastic way to start the year than with the determination to make your dreams a reality. Whether it's a job, a holiday or a physical feat like a marathon or something even bigger, we believe in you! So...
read more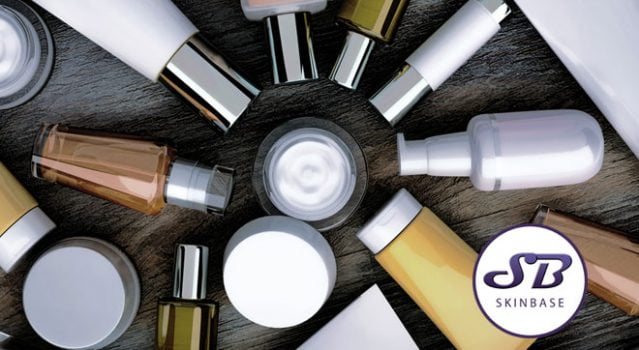 We've seen a picture of a client this week, who won't take the advice of her therapist and is exacerbating her skin issues with too many products. Are you overcomplicating your skincare routine? Your skin is a living organ that reacts to its environment; what's put on...