We are now a quarter of the way through our search to find the very best Transformation from a course of SkinBase Microdermabrasion, IPL or Collagen Lift treatments in 2022.
Phenomenal Entries
And WOW! We have seen some absolutely phenomenal entries and winners so far. We are so impressed with the results and some of the testimonials have been really heartwarming to read.
Winners so far
Some very deserving winners of the Public and Therapist choices so far. £500 John Lewis gift cards for the therapist and client, and of course all through to the final in December for SkinBase Transformation of the Year 2022 along with the (TBA) Wild Card Choices from our trainers. All other entries will enter the draw for the bonus holiday. Everyone has a chance to win!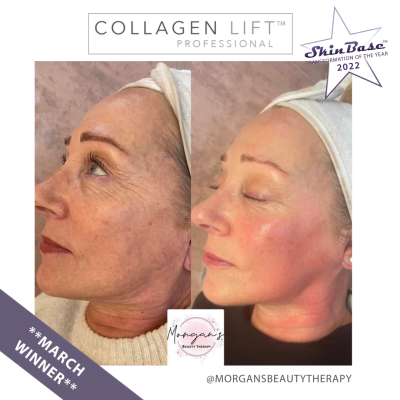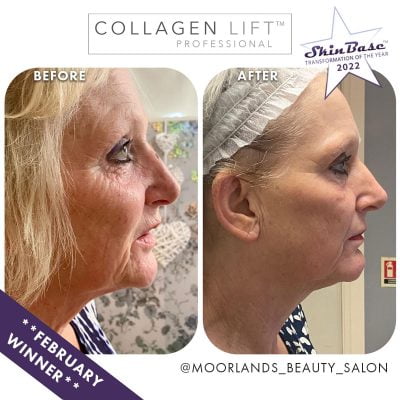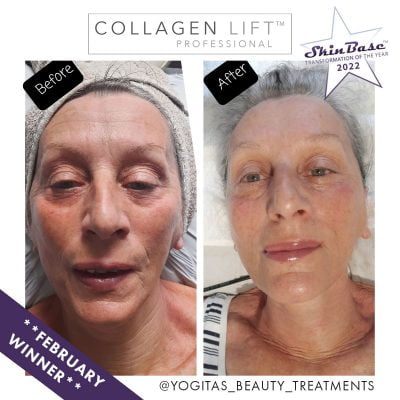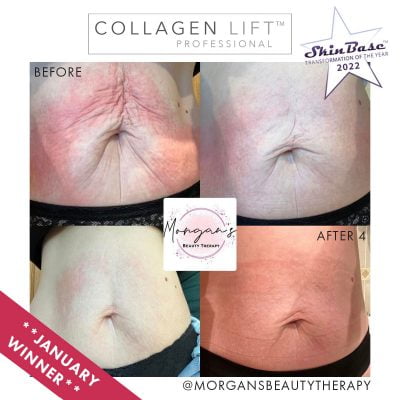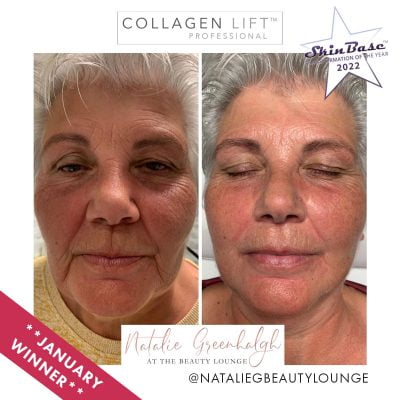 And Our March Winner is…
Winning both the Therapist and Public Choice this month was Morgan's Beauty Therapy. A worthy winner with this outstanding transformation result from a course of Collagen Lift facials. Now through to the final of Transformation of the Year.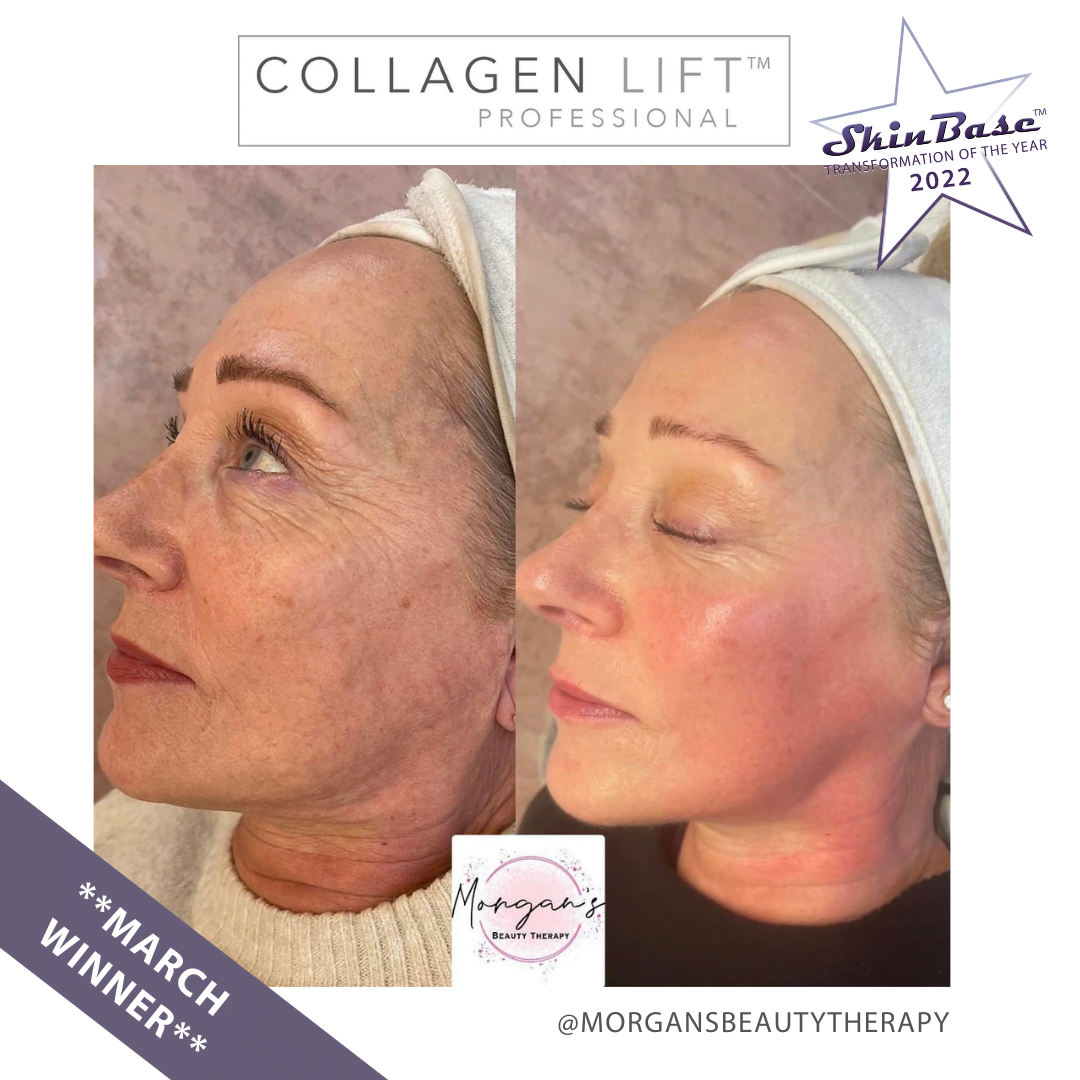 More Amazing Transformation results…