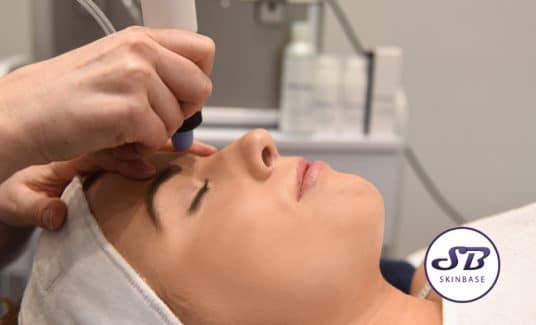 Acne & Acne Scarring
Are you starting to notice a fine line here, a wrinkle there? Then don't worry, you're in very good company. Many women are self-conscious when it comes to ageing and as much as we are preached at to grow old gracefully, sometimes the ageing process can be a bitter pill to swallow.
One of the questions we are asked most is does The SkinBase Facial™ work as a successful anti-ageing treatment. Put simply, the answer is yes. Read more to find out if it can work for you.
Read More »