If you hadn't noticed, eyebrows have been a big deal for a pretty long time now, and the desire to create the perfect arch sees no sign of slowing. At SkinBase we believe that beautiful is for everyone, and there's nothing we love more than fuss-free tutorials and tips. That's why when we spotted this one stop tip sheet from our favourite Makeup.com (and top make up artist, Emily Oliver) on how to create the most badass of brows we simply had to share.
Want to up your brow game? Then read on…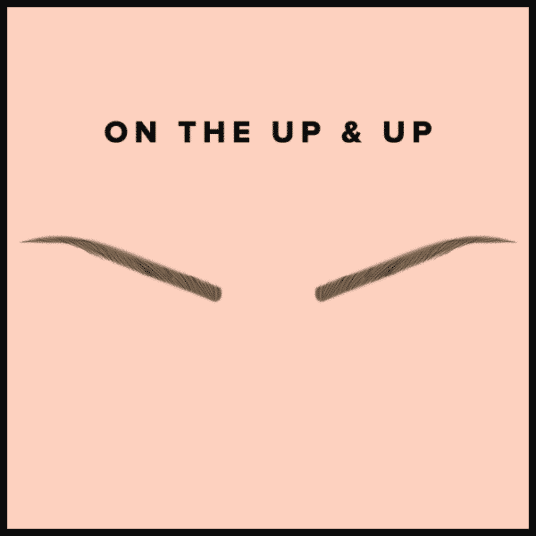 On the Up & Up
For vertically inclined, Grace-Jones-like brows, Oliver recommends following the natural rise of the brow, but trimming down the region it would typically turn downward. "These types of brows are most easily done when the end of the brow is either sparse, shaved or waxed off," she explains. "I would lop off the tail and then continue to draw the end of the brow by hand so it trails up toward the temple, using a combination of powder brow product as well as a wax-based brow pencil to ensure a natural finish."
Golden Arches
For these rounded, Twiggy-like brows, one must do a scaled-dow
n version of the above-mentioned tip. Instead of drawing the end of the brow at an upward slant, you need to round it out and have it curve downward. "For this look, the shape dramatically in order to get that stylised look," explains Oliver. "I would partner a very thin brow pencil with a powder to follow. Make long, fluid strokes with your pencil and powder in order to achieve the look. Make sure the tail is thin as that is crucial to the look."
Straight Shooter
"For those blessed with naturally thick brows, just throw some colored eyebrow gel and go," says Oliver. "Now for the rest of the population, this brow is all about being thick and straight." Go with the pro and follow these steps:
Step 1: Start at the inner corner of the brow and make a straight line toward the outer edge, working just under the under the brow line.
Step 2: Exaggerate the line by following it along the top of the brow. You want to overdraw just a bit and make the brow even thicker.
Step 3: Continue the line and follow your natural arch, bit line the ends so they have a more horizontal slant (as opposed to swooping downward). To make it look more realistic, Oliver says to opt for a brow pencil and a matte brow powder to cover. Use a generous amount of each product for full coverage. If you're feeling daring, use a brow pomade and apply it with an angled brush after you create your shape with a brow pencil. This will exaggerate the look even more.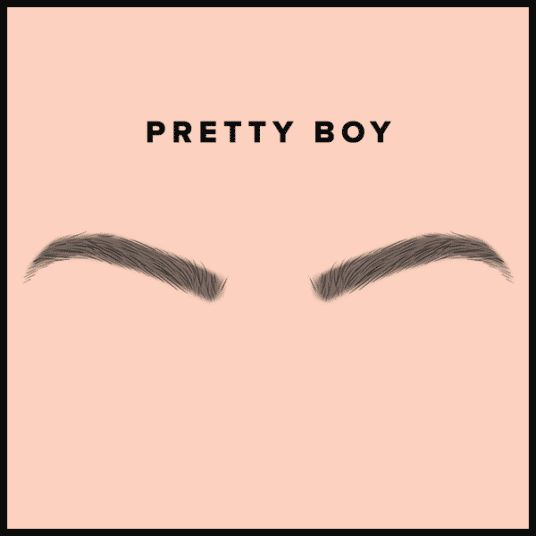 Pretty Boy
Thick, boyish brows ála Cara Delevingne are basically like the shape previously discussed, but with a larger arch. "Overdraw above and below your brows, exaggerating your arch," says Oliver. "Fill them in with a brow pomade and make sure to brush through it with a brow gel to separate those eyebrows. This creates a more stylised look. If your brows are sparse, ditch the gel and rock your look!"
What's your preferred arch? Do you have any hints or tips for the best brows in show? We'd love to hear them.
Thanks again to Makeup.com for the brilliant tips and images.
Team SkinBase x