The SkinBase™ Beauty Blog
Would you like to have healthy glowing skin? The perfect physique? A healthier diet?… of course you would. Lucky for you we scour the web so you don't have to and post some of the best ways to get that perfect lifestyle right here in the SkinBase™ blog.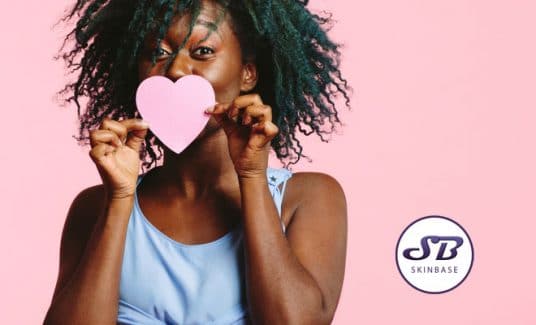 Microdermabrasion
Valentine's Day is fast approaching, and no matter whether you're single and ready to mingle or have a significant other, it's a great time of year to treat yourself and make sure you look and feel amazing with a rejuvenating skin treatment. SkinBase microdermabrasion is the ideal treatment that can be carried out 24 hours before a special Valentine's Date or event. Not only will your skin feel amazing, but your makeup will glide on over that lovely clean, smooth skin. 
Read More »