The SkinBase™ Beauty Blog
Would you like to have healthy glowing skin? The perfect physique? A healthier diet?… of course you would. Lucky for you we scour the web so you don't have to and post some of the best ways to get that perfect lifestyle right here in the SkinBase™ blog.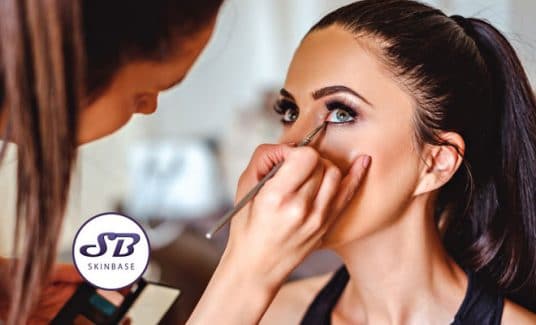 Ageing Skin
If you look in the mirror and see someone older than your years, it could be that you are making some bad makeup choices that age you. We've pulled together a list of the worst makeup crimes so that next time caked on concealer and runny mascara will get the heave ho!
Read More »