The SkinBase™ Beauty Blog
Would you like to have healthy glowing skin? The perfect physique? A healthier diet?… of course you would. Lucky for you we scour the web so you don't have to and post some of the best ways to get that perfect lifestyle right here in the SkinBase™ blog.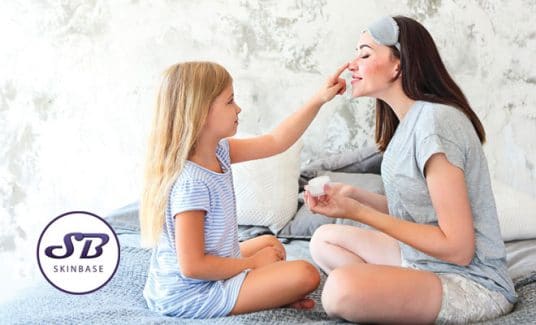 Beauty Tips
Give the gift of pampering with a SkinBase gift card. Three fantastic treatments to choose from available at over 2200 locations around the UK and Ireland. Choose a gift card option from £50-500 to cover the cost of a single treatment or a complete SkinBase treatment course. Our E-Gift Card can be downloaded to print instantly or sent straight to your recipient!
Read More »