The SkinBase™ Beauty Blog
Would you like to have healthy glowing skin? The perfect physique? A healthier diet?… of course you would. Lucky for you we scour the web so you don't have to and post some of the best ways to get that perfect lifestyle right here in the SkinBase™ blog.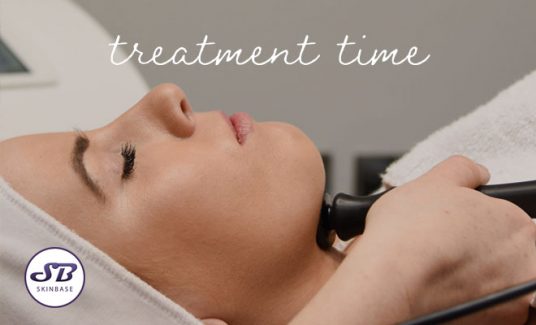 Beauty Tips
Have you already booked in your first treatment post-lockdown, or do you need a little advice on what treatments you need to get your skin in the best shape possible before BBQ events and parties can start again?
Read More »