The SkinBase™ Beauty Blog
Would you like to have healthy glowing skin? The perfect physique? A healthier diet?… of course you would. Lucky for you we scour the web so you don't have to and post some of the best ways to get that perfect lifestyle right here in the SkinBase™ blog.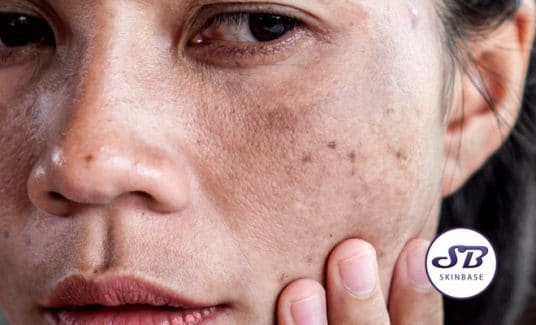 Intense Pulsed Light
Photorejuvenation is the broad term used to describe the treatment of photo-ageing which includes wrinkles, pigmentation and age spots. IPL treatment encourages the skin to repair itself and produce new cells and increase its collagen production.
Read More »