The SkinBase™ Beauty Blog
Would you like to have healthy glowing skin? The perfect physique? A healthier diet?… of course you would. Lucky for you we scour the web so you don't have to and post some of the best ways to get that perfect lifestyle right here in the SkinBase™ blog.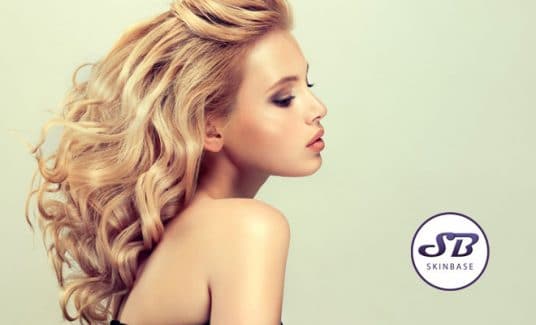 Beauty News
Does humid, wet weather wreak havoc with your hair? Changes in humidity levels, central heating and air conditioning can all cause the dreaded frizz. So if you long for groomed tresses, these techniques and tips will help you to achieve the sleek look you crave.
Read More »