The SkinBase™ Beauty Blog
Would you like to have healthy glowing skin? The perfect physique? A healthier diet?… of course you would. Lucky for you we scour the web so you don't have to and post some of the best ways to get that perfect lifestyle right here in the SkinBase™ blog.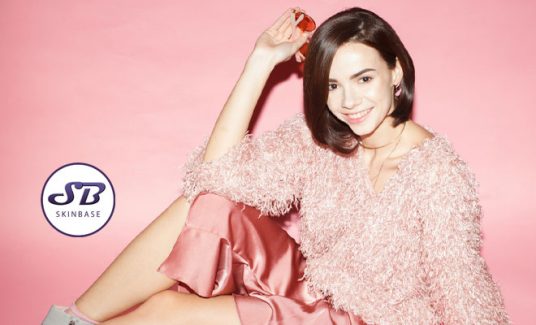 Skincare
The term pH balanced skin is one we are likely to hear from time to time, although a number of us may question – what does it actually mean and why is it important?
Read More »