The SkinBase™ Beauty Blog
Would you like to have healthy glowing skin? The perfect physique? A healthier diet?… of course you would. Lucky for you we scour the web so you don't have to and post some of the best ways to get that perfect lifestyle right here in the SkinBase™ blog.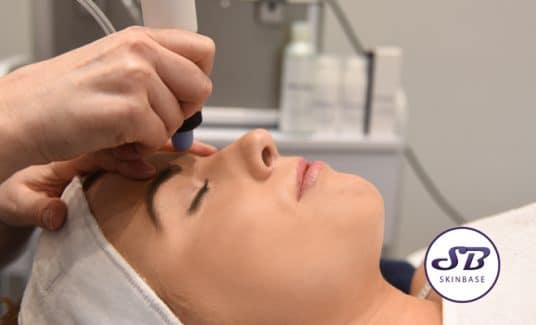 Microdermabrasion
Microdermabrasion, meaning literally 'small skin wearing away' is an intense exfoliating treatment that uses tiny crystals to buff away the very outer layer of skin cells to reveal the fresh, new skin beneath. SkinBase microdermabrasion treatment also benefits from a vacuum action which stimulates the micro-circulation and increases blood flow to the treatment area. 
Read More »