The SkinBase™ Beauty Blog
Would you like to have healthy glowing skin? The perfect physique? A healthier diet?… of course you would. Lucky for you we scour the web so you don't have to and post some of the best ways to get that perfect lifestyle right here in the SkinBase™ blog.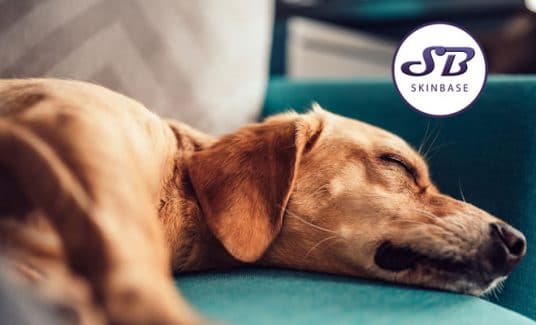 Healthy Living
Here at the SkinBase office, we're big fans of dogs. In fact, there's usually one or two chilling out with the staff. They are always on the lookout for a cuddle and a fuss. Think white and fluffy and long and sausage-like and there you have Sam and Milly. And the reason we're sharing this with you? It's because we want to talk to you about the benefits of pets.
Read More »