The SkinBase™ Beauty Blog
Would you like to have healthy glowing skin? The perfect physique? A healthier diet?… of course you would. Lucky for you we scour the web so you don't have to and post some of the best ways to get that perfect lifestyle right here in the SkinBase™ blog.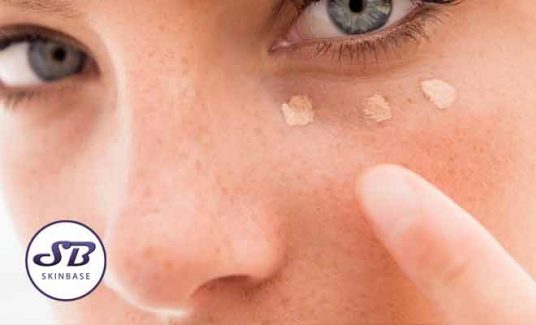 Dull & Tired Skin
Dark circles are some of the hardest things to cover in the world – but did you know that there are tricks to hide dark circles that a lot of people don't know about? Sometimes, when I don't sleep enough, I get these deep, dark bruises under my eyes and it's a pain to find all of the right application tips to hide dark circles that make me appear more awake than I actually am. If you girls have the same problem as me, especially during the party season, I've got all of the makeup tricks to hide those pesky dark circles!
Read More »