The SkinBase™ Beauty Blog
Would you like to have healthy glowing skin? The perfect physique? A healthier diet?… of course you would. Lucky for you we scour the web so you don't have to and post some of the best ways to get that perfect lifestyle right here in the SkinBase™ blog.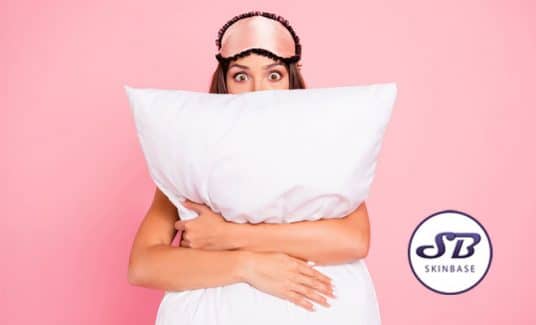 Beauty News
We're all guilty of neglecting shut-eye from time to time, whether it be because of nights out, working late, inability to sleep etc but as well as making us feel rubbish, lack of sleep can also wreak havoc with our skin. Keep reading to learn how, and remember to treat yourself to an early night, tonight!
Read More »