The SkinBase™ Beauty Blog
Would you like to have healthy glowing skin? The perfect physique? A healthier diet?… of course you would. Lucky for you we scour the web so you don't have to and post some of the best ways to get that perfect lifestyle right here in the SkinBase™ blog.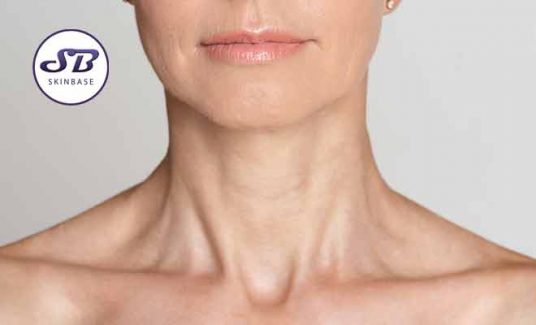 Beauty Tips
This delicate area requires a sensitive touch. Our Decolletage treatment will use the MD's variable control to ensure just the right amount of pressure for your skin. If your skin is showing signs of sun damage or ageing, microdermabrasion helps to eliminate fine lines and sunspots to improve the condition of your skin.
Read More »