The SkinBase™ Beauty Blog
Would you like to have healthy glowing skin? The perfect physique? A healthier diet?… of course you would. Lucky for you we scour the web so you don't have to and post some of the best ways to get that perfect lifestyle right here in the SkinBase™ blog.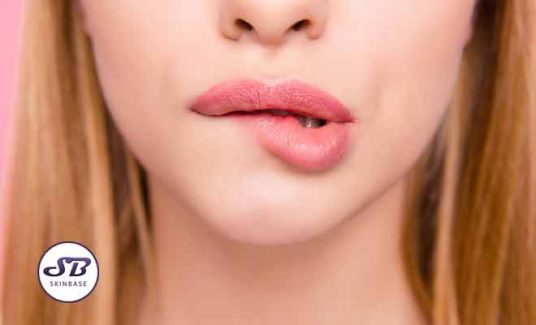 Acne & Acne Scarring
Have you been feeling stressed, anxious or down?
These emotions, anxiety, in particular, can increase your symptoms and acne flare-ups as well as other skin conditions like psoriasis and eczema. So, how does it work?
Read More »