The SkinBase™ Beauty Blog
Would you like to have healthy glowing skin? The perfect physique? A healthier diet?… of course you would. Lucky for you we scour the web so you don't have to and post some of the best ways to get that perfect lifestyle right here in the SkinBase™ blog.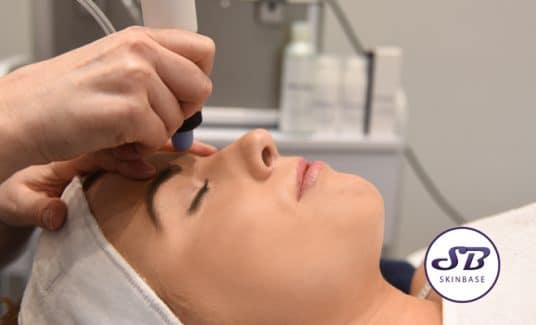 Dull & Tired Skin
It's Friday and we don't know about you, but we. are. exhausted. Anyone else look in the mirror today expecting to see a face which echoed that Friday feeling and left feeling sorely disappointed at the bags, break outs and dull skin staring back at them?
Help you skin catch up with your mood in just 30 minutes…
Read More »