The SkinBase™ Beauty Blog
Would you like to have healthy glowing skin? The perfect physique? A healthier diet?… of course you would. Lucky for you we scour the web so you don't have to and post some of the best ways to get that perfect lifestyle right here in the SkinBase™ blog.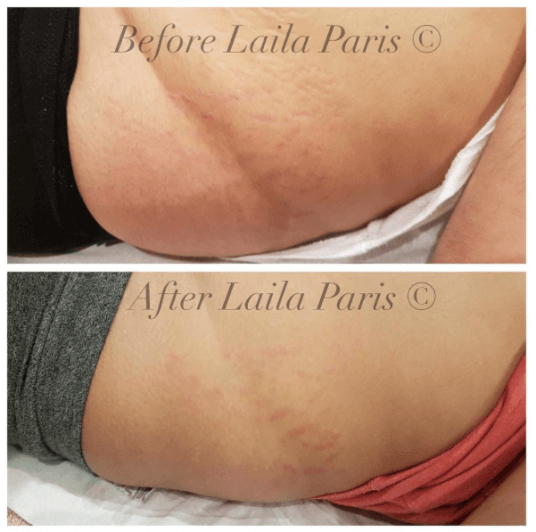 Microdermabrasion
This is a before and after picture from one of our incredibly talented SkinBase microdermabrasion therapist, and it's just one example of how effective microdermabrasion can be on stretch marks. So often, we focus on the benefits SkinBase microdermabrasion can have on acne and acne scarring, dull and tired skin and pigmentation and ageing skin that we forget to tell you about how fantastic the treatment can be on other skin problems – stretch marks included!
Read More »