The SkinBase™ Beauty Blog
Would you like to have healthy glowing skin? The perfect physique? A healthier diet?… of course you would. Lucky for you we scour the web so you don't have to and post some of the best ways to get that perfect lifestyle right here in the SkinBase™ blog.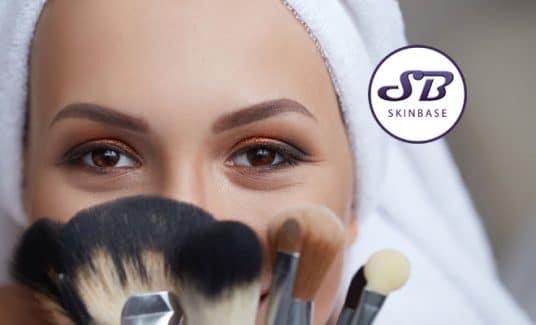 Beauty News
Using makeup brushes on a daily basis but skipping cleaning can lead to clogged pores and pesky breakouts, and quality brushes will deteriorate and not perform at their best. So learning how to properly clean them is one of the best ways to protect your investment and more importantly, your skin!
Read More »