The SkinBase™ Beauty Blog
Would you like to have healthy glowing skin? The perfect physique? A healthier diet?… of course you would. Lucky for you we scour the web so you don't have to and post some of the best ways to get that perfect lifestyle right here in the SkinBase™ blog.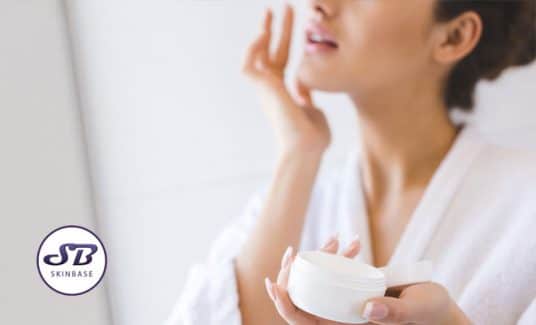 Dull & Tired Skin
You may or may not be used to living with dry skin, but there are actually some special considerations and facts about dry skin to keep in mind when caring for your specific skin type. We want to make sure we're caring for our skin properly and giving it the attention it needs in order for us to look our very best. So, make sure you give this a read for some vital info on dry skin!
Read More »