The SkinBase™ Beauty Blog
Would you like to have healthy glowing skin? The perfect physique? A healthier diet?… of course you would. Lucky for you we scour the web so you don't have to and post some of the best ways to get that perfect lifestyle right here in the SkinBase™ blog.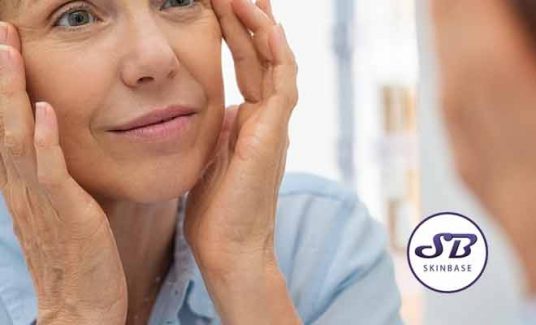 Ageing Skin
We will all experience wrinkles at some point. However, there are a number of ways in which we can delay their arrival and improve their appearance once we do eventually get them. Read on to learn more and fight the signs of ageing head on.
Read More »