The SkinBase™ Beauty Blog
Would you like to have healthy glowing skin? The perfect physique? A healthier diet?… of course you would. Lucky for you we scour the web so you don't have to and post some of the best ways to get that perfect lifestyle right here in the SkinBase™ blog.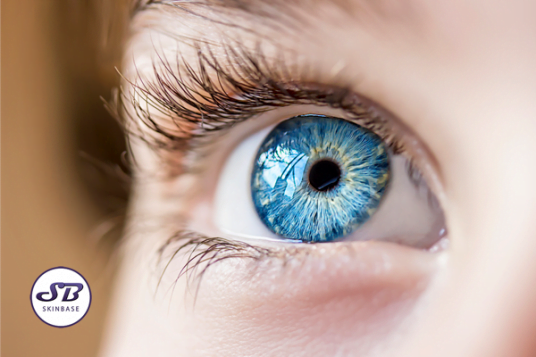 Healthy Living
We love our work at SkinBase, but we're aware that we spend lots of our time staring at the computer screen, searching for beauty tips, chatting to our wonderful therapists online and of course making sure we share the very best in skincare tips and trends.
All this technology can play havoc on our eyes, and whilst this isn't exactly our usual beauty news, we loved this blog post talking about quick tips to help reduce eye strain. Besides, how are you going to see how fantastic your skin looks after your microdermabrasion treatments if you eyes are itchy and irritated?
Anyway, have a read and try out some of the tips. Cool.
Read More »