The SkinBase™ Beauty Blog
Would you like to have healthy glowing skin? The perfect physique? A healthier diet?… of course you would. Lucky for you we scour the web so you don't have to and post some of the best ways to get that perfect lifestyle right here in the SkinBase™ blog.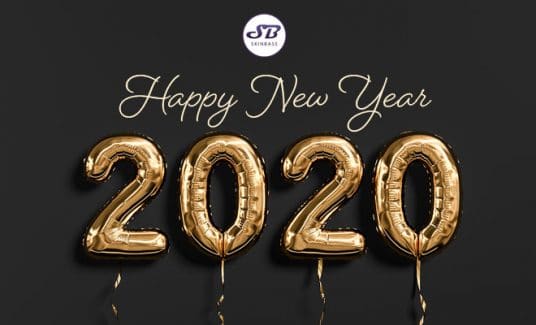 Healthy Living
We normally avoid the obligatory New Year's resolution post, because let's face it we've usually forgotten about them by February, but it's a whole new decade starting today and 10 years is a long time and it's easy to drift aimlessly along. A little bit of time spent thinking and laying out your hopes and dreams for the next 10 years can help to make sure this is the life you achieve by 2030.
Read More »