The SkinBase™ Beauty Blog
Would you like to have healthy glowing skin? The perfect physique? A healthier diet?… of course you would. Lucky for you we scour the web so you don't have to and post some of the best ways to get that perfect lifestyle right here in the SkinBase™ blog.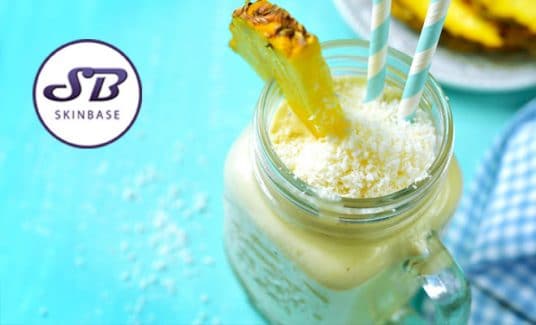 Healthy Living
Oh yes! Zee totally tropical taste!
This tempting, tropical smoothie is the best way to start your day!
With mango and papaya contain high amounts of Vitamin C and beta carotene to keep skin protected, balanced and youthful. Bananas and coconut water contain tons of potassium to keep you and your skin fully hydrated and bright – no wonder it's our 'super smoothie'!
Read More »